Russian Separatists in Donbas Accuse Ukraine of Shelling Civilians 
Sep 20, 2022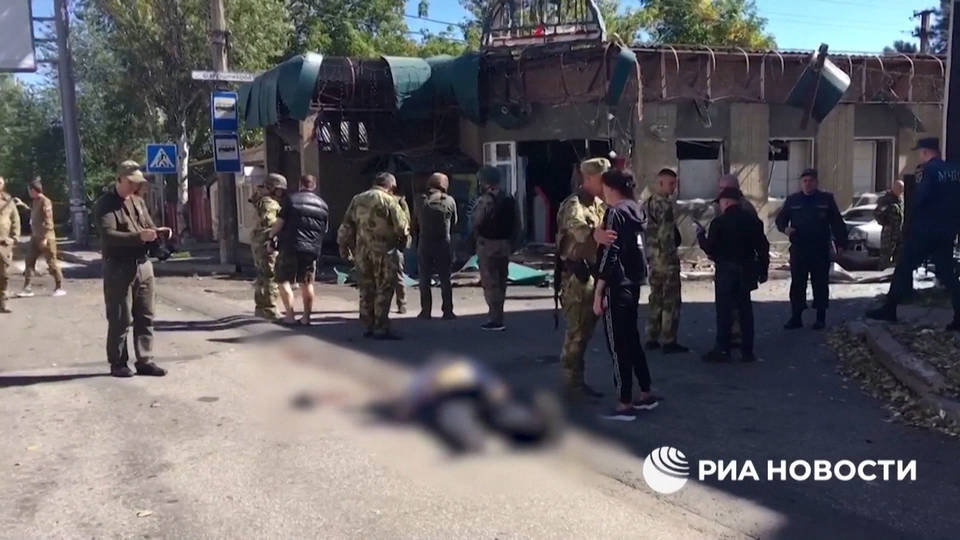 "Faced with government failure to protect lives, citizens have the power and the right to create change... Now is the time for millions to join in the streets to demand action on what are the biggest, deadliest issues facing humans and the planet today."
Since most of us are not aware of how the supreme court decision in West Virginia vs. Environmental Protection Agency (EPA) affects us all, here is the reaction from Extinction Rebellion earlier this year.
"I don't know John Fetterman, but I'm  betting even while recovering from his stroke, he's got more on the ball than the average sitting Senator or Representative.   At least he has shown something that that is almost completely lacking in the bodies of most politicians: a spine."
Pages