LAPD Video Reveals Fatal Police Attack on Keenan Anderson
Jan 13, 2023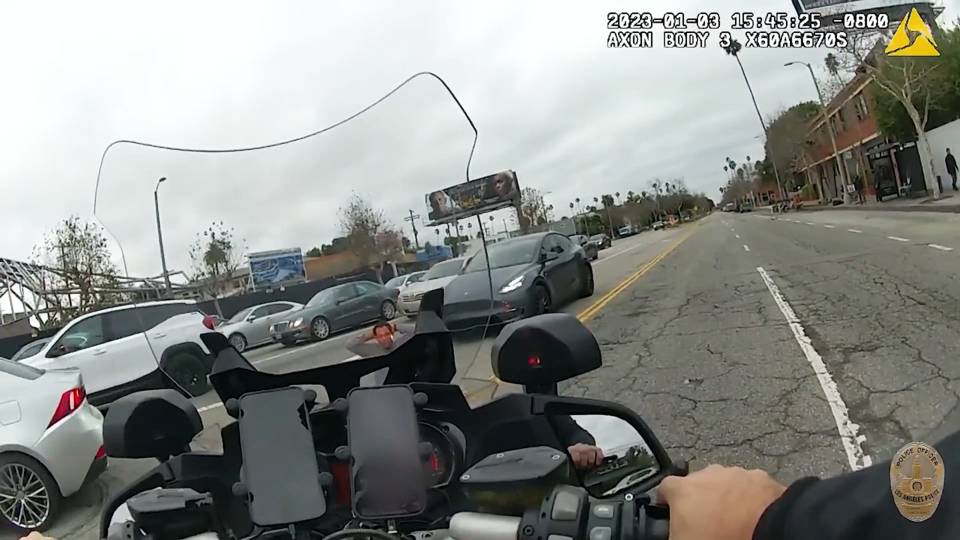 The Los Angeles Police Department has released video showing the violent arrest of Keenan Anderson, a 31-year-old Black schoolteacher and father who died just hours after his encounter with police on January 3. The video shows officers tackling Anderson to the pavement in the middle of an intersection as he begged for his life, saying, "They're trying to George Floyd me."
Keenan Anderson: "They're trying to George Floyd me. They're trying to George Floyd me."
Police officer 1: "Stop it. Stop it, or I'm going to tase you. OK? Stop it, or I'm going to tase you."
Police officer 2: "Stop resisting."
Police officer 1: "Stop it, or I'm going to tase you."
Police officer 2: "Stop resisting."
Keenan Anderson: "Please."
Police officer 2: "Stop resisting."
Keenan Anderson: "Please. Please! Please!"
An officer electrocutes Anderson with a Taser for nearly 30 straight seconds as several others pin him to the ground, face-first. He's later tased again for five more seconds. Anderson was restrained and taken by ambulance to a hospital in Santa Monica, where police say he died four-and-a-half hours later after suffering a cardiac arrest. The L.A. County Coroner's Office has not yet ruled on the cause of Anderson's death.
Anderson's cousin is Black Lives Matter co-founder Patrisse Cullors. After viewing the footage, she told The Guardian, "My cousin was scared for his life. He spent the last 10 years witnessing a movement challenging the killing of Black people. He knew what was at stake and he was trying to protect himself. Nobody was willing to protect him."
U.N. Says Mass Expulsion of Migrants at U.S. Border Violates International Law
Jan 13, 2023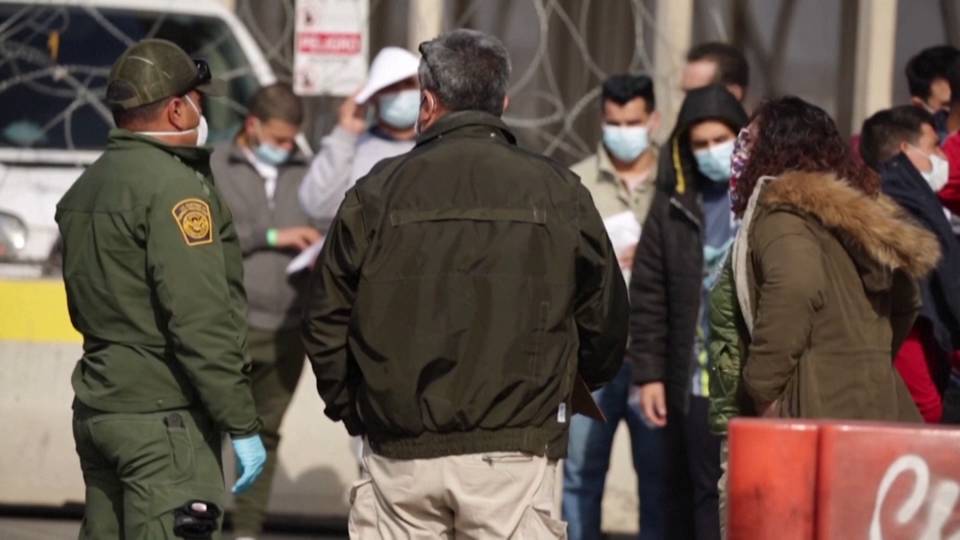 The United Nations is warning the United States' Title 42 pandemic policy is a risk to international human rights and refugee laws and protections. Title 42 has been used to block over 2 million migrants from seeking asylum at the U.S.-Mexico border. Last week, the Biden administration announced it would also begin expelling Haitian, Cuban and Nicaraguan asylum seekers to Mexico as part of an expansion of the policy. U.N. High Commissioner for Human Rights Volker Türk said in a statement, "The right to seek asylum is a human right, no matter a person's origin, immigration status, nor how they arrived at an international border. These measures appear to be at variance with the prohibition of collective expulsion and the principle of non-refoulement."
Democrats Urge Biden to Revoke Jair Bolsonaro's Visa; Lula Accuses Military of Aiding Jan. 8 Rioters
Jan 13, 2023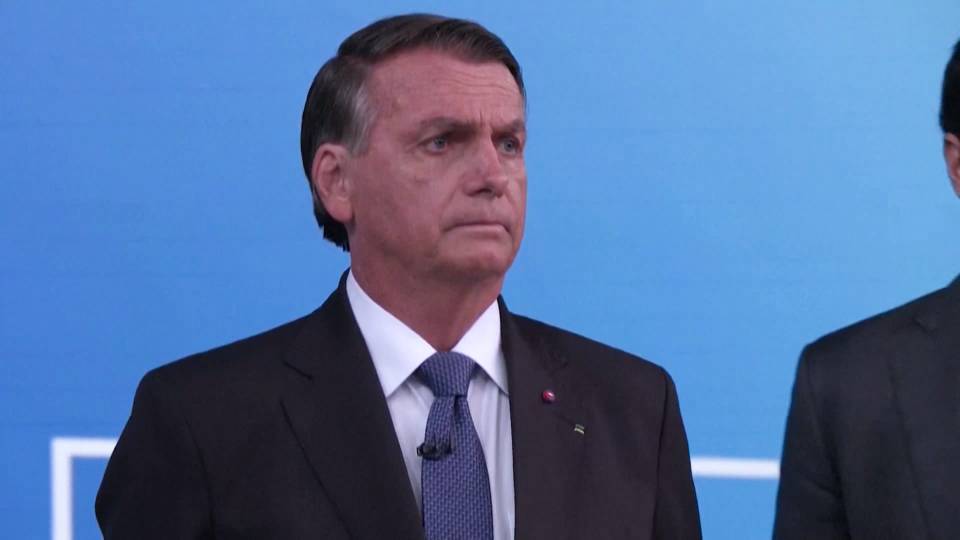 Dozens of Democratic lawmakers are urging President Biden to revoke the diplomatic visa being used by former Brazilian far-right President Jair Bolsonaro to remain in the U.S. after he fled Brazil ahead of the inauguration of President Luiz Inácio Lula da Silva. Bolsonaro has been staying in Orlando, Florida, as he faces at least four criminal probes in Brazil. In their letter to Biden, more than 45 House Democrats said they were concerned by the attack on the Brazilian Supreme Court, Congress and presidential palace in the capital Brasília led by Bolsonaro supporters on January 8. On Thursday President Lula accused members of Brazil's military of complicity in letting the mob of Bolsonaro supporters into the government buildings.
President Luiz Inácio Lula da Silva: "It is important to say there were a lot of people who were complicit in this among the military police. There were many people from the armed forces who were complicit. I am convinced that the door to the palace was opened to allow these people in, because I did not see that the door was broken. That is, it means that someone facilitated their entry here. We are going to investigate and see what happened."
New York Lawmakers Introduce SANTOS Act to Penalize Candidates Who Lie to Get Elected
Jan 13, 2023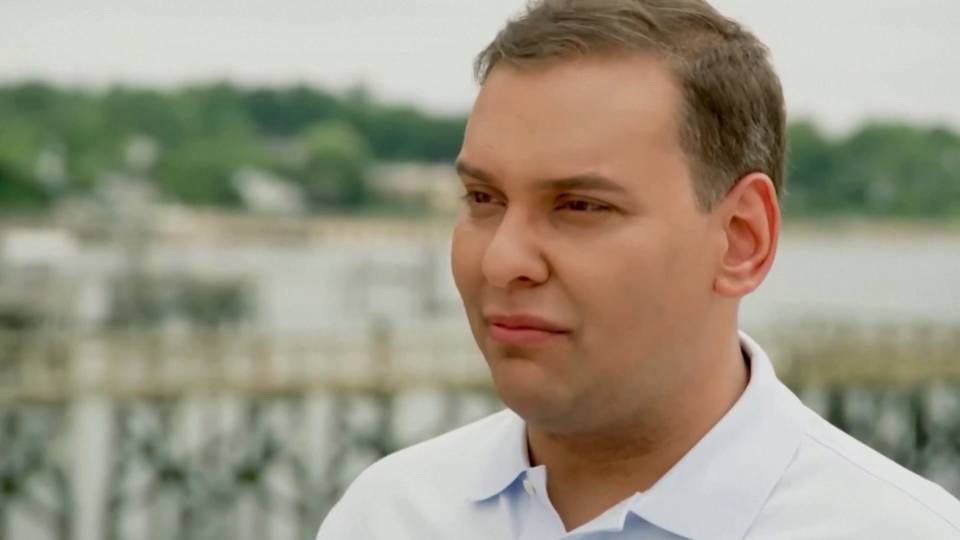 Two Democratic congressmembers from New York introduced the SANTOS Act Thursday, to penalize congressional candidates who lie about their qualifications with a hefty fine, and even possible jail time. The bill, which is an acronym for "Stopping Another Non-Truthful Office Seeker," comes amid mounting fallout over New York freshman Republican Congressmember George Santos, who fabricated large portions of his résumé and life history before being elected. Republican House leaders have refused to hold Santos accountable. Local leaders where he lives have called for his resignation.
Arkansas Gov. Outlaws Term "Latinx" on Official State Communications
Jan 13, 2023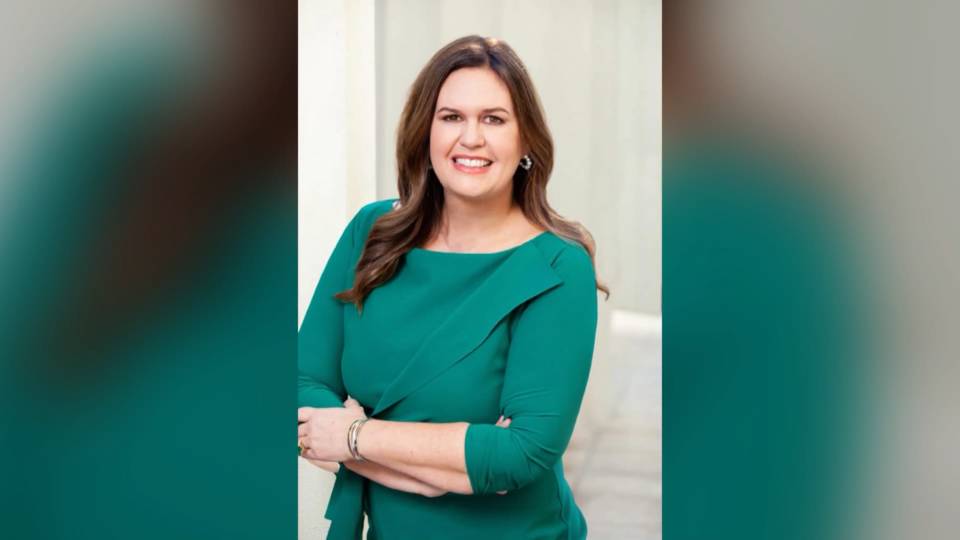 Arkansas's new Governor Sarah Huckabee Sanders signed an executive order on her first day in office this week banning use of the term "Latinx" on official Arkansas government communications. "Latinx" is a gender nonbinary term that is often used in place of "Latino" or "Latina" and is preferred by many as a more inclusive descriptor.
Bernie Sanders Blasts Moderna over Plan to Quadruple Price of COVID-19 Vaccine
Jan 13, 2023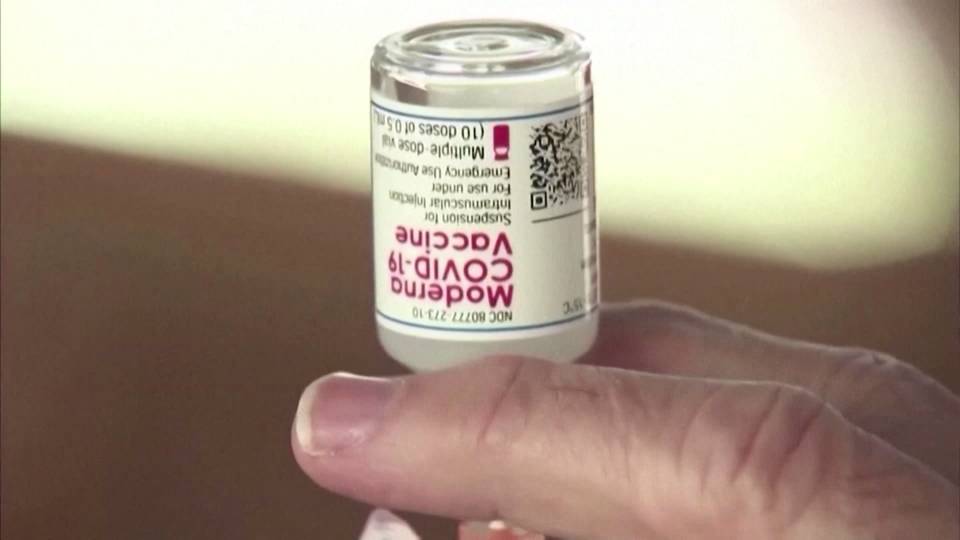 Moderna has sparked backlash after announcing it would seek to increase the cost of its COVID-19 vaccine by four or five times once it becomes available on the commercial market. The U.S. government currently pays around $26 per dose. Senator Bernie Sanders slammed the news as he spoke on CNN this week.
Sen. Bernie Sanders: "So, the taxpayers of this country, who put money into the vaccine in order to protect the health and lives of the American people, are now creating billionaires in an industry, in a company that is going to quadruple prices for the American people. That is outrageous. That is unacceptable. And we've got to do something about that."
U.N. Says 4-Month Ebola Outbreak in Uganda Is Over
Jan 13, 2023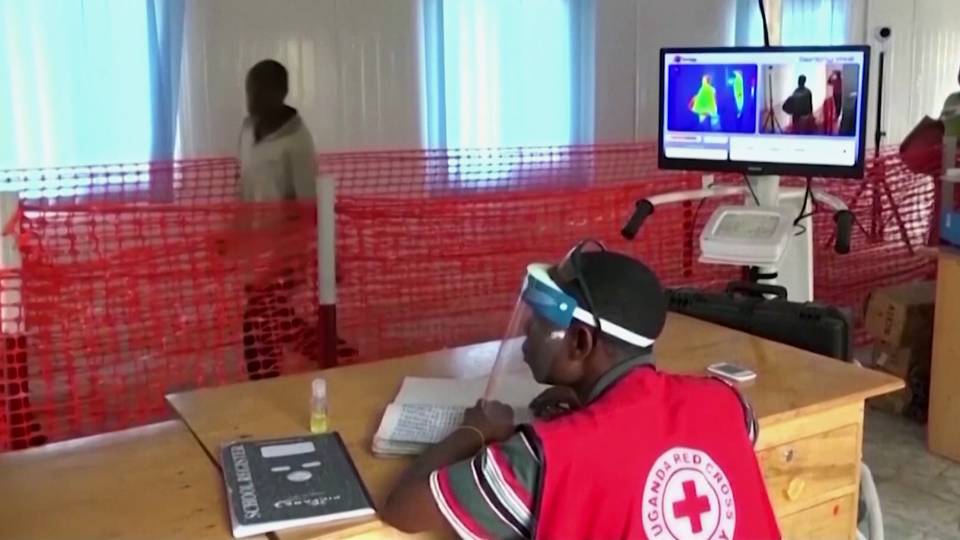 The World Health Organization has declared that Uganda's worst Ebola outbreak in more than two decades is over. The four-month outbreak killed at least 55 people, including at least six health workers. This is the WHO's Dr. Yonas Tegegn.
Dr. Yonas Tegegn Woldemariam: "This success is not only of Uganda, it's a global success. And the global health community will learn and follow Uganda so that Ebola is not as scary, Ebola is not as devastating as we used to know it."

Daily News Digest
Our Daily Digest brings Democracy Now! to your inbox each morning.