U.K. Shut Down: Teachers Lead General Strike
Feb 02, 2023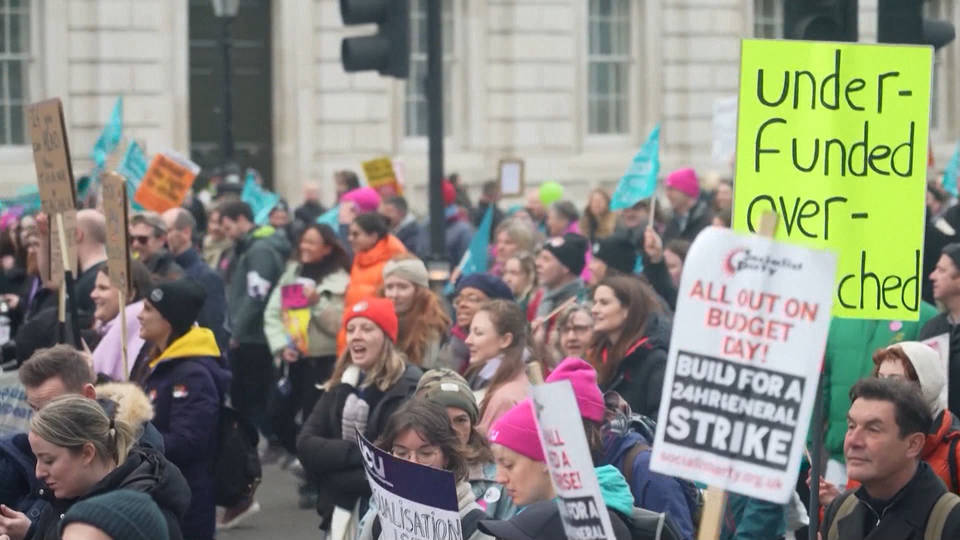 In Britain, half a million teachers, civil servants and train drivers joined a nationwide strike Wednesday, forcing schools to shut down and halting rail service. It was the largest such work stoppage in a generation and comes on the heels of a historic nurses' strike last month. Workers called for fair wages amid soaring inflation. Some 300,000 teachers took part in "Walkout Wednesday." This is Mary Bousted of the National Education Union.
Mary Bousted: "Teachers are striking in England and Wales today because there has been, over the last 12 years, a really catastrophic long-term decline in their pay. Teachers have lost 13% over that period. That's, in real terms, a huge amount to lose. And that is causing a recruitment and retention crisis in our schools."
A number of students joined their teachers on the street, including 10-year-old Issa Yeboah-Asante from London.
Issa Yeboah-Asante: "Our school is suffering from our teachers not having enough money to be paid. So I think that I should miss some school, because I believe that teachers should have their funding."
Burmese Military Extends State of Emergency as "Silent Protest" Marks 2 Years Since Coup
Feb 02, 2023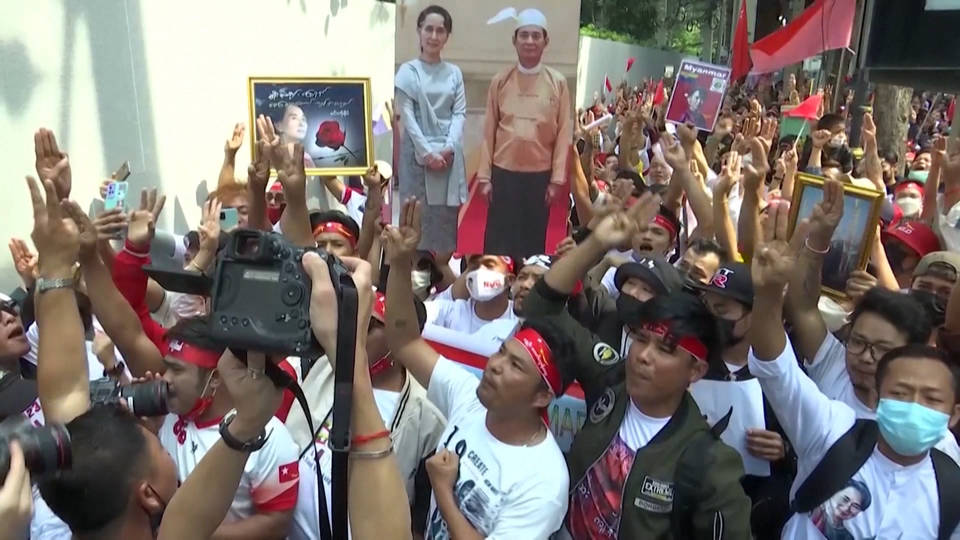 In Burma, leaders of the ruling military junta extended a state of emergency by another six months Wednesday, the second anniversary of the coup that overthrew the civilian government of Aung San Suu Kyi. Nearly 3,000 people have been killed over the past two years in a brutal crackdown on protests.
Across Burma, people took part in a "silent protest" as streets emptied and businesses shuttered for the day. Protests also took place around the world, including in Tokyo, where members of the Burmese community gathered to speak out on the anniversary of the coup.
Win Kyaw: "In Myanmar, there are so many people being killed and so many houses being burned down. The people in Myanmar and those of us abroad need to work together to show that our voices are the same."
In related news, a new investigation by The Guardian reveals how U.S., U.K. and Irish oil and gas service companies have continued to reap massive profits in Burma following the 2021 military coup, while propping up the junta. The U.S. companies include Halliburton, Diamond Offshore Drilling and Baker Hughes.
Iranian Court Sentences Dancing Couple to 5 Years in Prison Amid Brutal Crackdown
Feb 02, 2023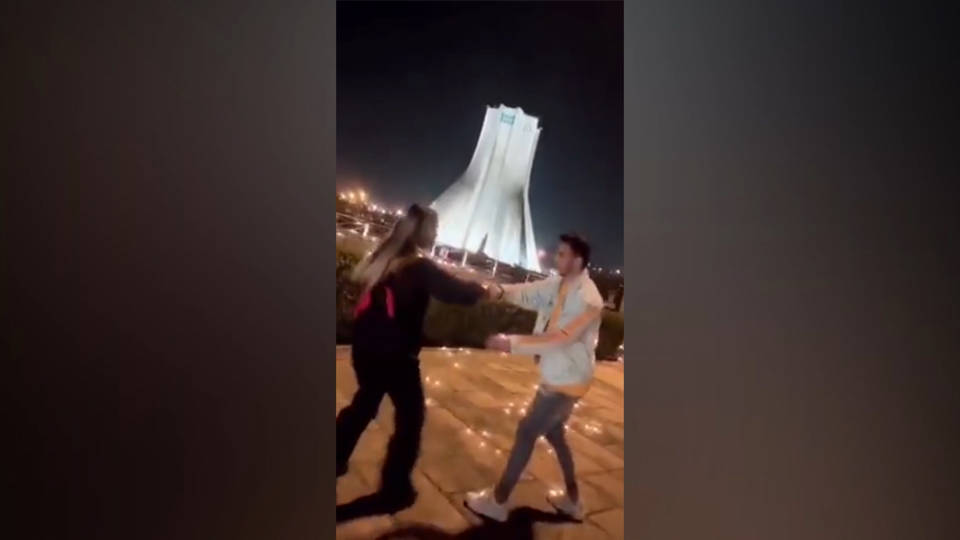 In Iran, a couple who posted a video of themselves dancing in the street has been sentenced to five years in prison each, according to local reports. Twenty-one-year-old Astiyazh Haghighi and her fiancé, 22-year-old Amir Mohammad Ahmadi, were arrested after posting a video on Instagram of themselves dancing in front of the Azadi Tower in downtown Tehran. In the video, Astiyazh's hair was uncovered. The video was posted in November as nationwide protests following the death of 22-year-old Mahsa Amini rocked Iran.
House GOP Moves One Step Closer to Ousting Ilhan Omar from Foreign Affairs Cmte.
Feb 02, 2023
The Republican-controlled House has voted 218 to 209 along party lines to move forward with a resolution to remove Democratic Congressmember Ilhan Omar from the House Committee on Foreign Affairs. A final House vote is expected today. In an interview on CNN, Omar said Republicans are targeting her because she is Muslim.
Rep. Ilhan Omar: "You remember Marjorie Taylor Greene coming to Congress after Rashida and I got sworn in and saying Muslims are infiltrating Congress. You remember Boebert saying that I was a terrorist. What did McCarthy do? He said she apologized, and we don't have to worry about her Islamophobia. That never happened. And so, these people are OK with Islamophobia. They're OK with trafficking, in their own ways, in antisemitism. They are not OK with having a Muslim have a voice on that committee."
Fed Raises Interest Rates by 0.25%, with More Hikes Expected
Feb 02, 2023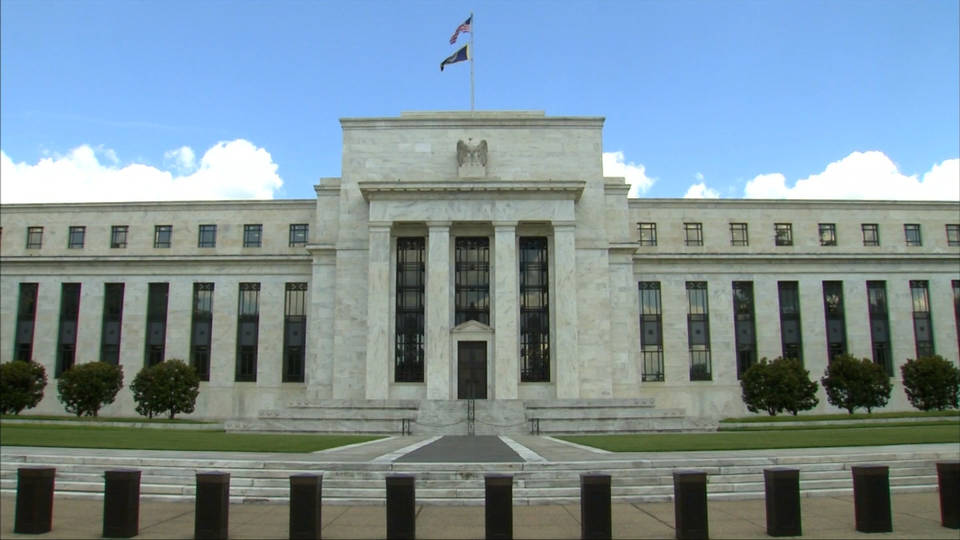 In economic news, the Federal Reserve has approved an additional quarter-point hike to its benchmark interest rate. In a statement, the Groundwork Collaborative criticized the Fed's decision, saying, "With today's rate hike, the Fed is pushing us dangerously close to an unnecessary recession that would spell disaster for low-wage workers, workers of color, and vulnerable communities."
NYC Police Clear Encampment of Asylum Seekers Outside Manhattan Hotel
Feb 02, 2023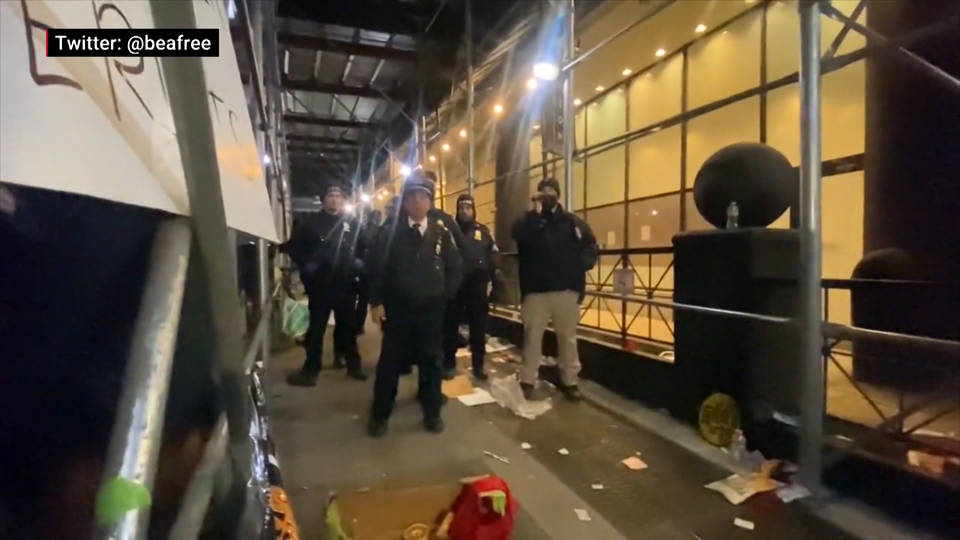 Here in New York City, police evacuated an encampment of asylum seekers outside the Watson Hotel late Wednesday, threatening to arrest anyone who did not leave. Videos show sanitation workers throwing suitcases into a dumpster. The asylum seekers who were recently evicted from the hotel have been protesting the city's plan to house them in a 1,000-bed shelter at a remote terminal in Brooklyn. People who have been staying at the shelter told the group South Bronx Mutual Aid they have had to endure inhumane conditions including extreme cold. Click here to see our full coverage of this story.
85+ People at Washington State Migrant Prison Go on Hunger Strike
Feb 02, 2023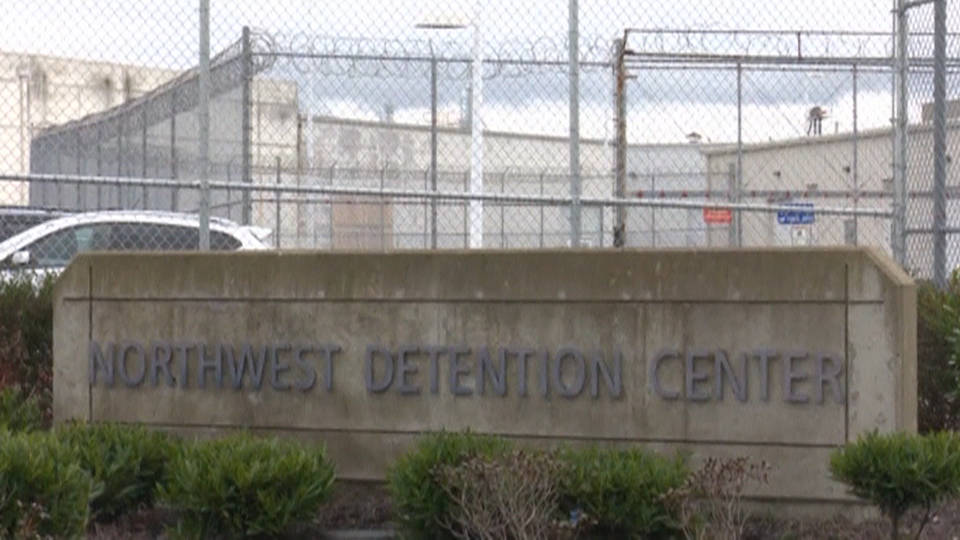 In Washington state, more than 85 people locked up at the Northwest Detention Center immigration prison have launched a hunger strike to protest mistreatment and inhumane conditions. Their demands include nutritious meals, clean facilities and proper medical care. The prisoners say they are forgoing food despite harsh retaliation from ICE and GEO Group, which runs the detention center. Since the hunger strike started, external communications have been cut off, cells have been locked down, and there are reports that guards in riot gear fired pepper spray at the hunger strikers.