Ohio Sues Norfolk Southern over Toxic Train Derailment
Mar 15, 2023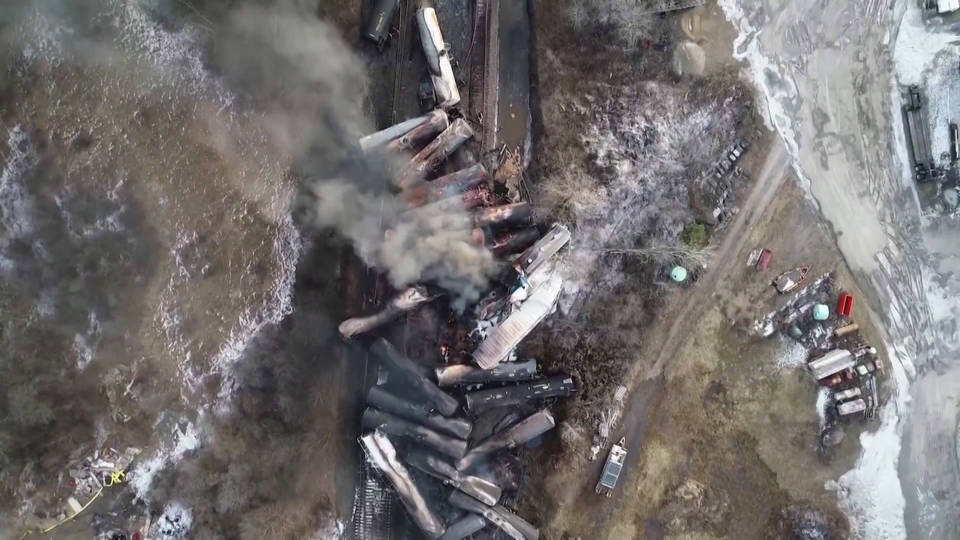 Ohio is suing Norfolk Southern over last month's train derailment, which spewed toxic chemicals over the town of East Palestine. The 58-count lawsuit refers to multiple violations of state and federal law. Ohio is seeking damages, civil penalties and a "declaratory judgment that Norfolk Southern is responsible." This is Ohio Attorney General Dave Yost.
Attorney General Dave Yost: "Among the things we note in the complaint are Norfolk and Southern's escalating accident rate. It's up 80% over 10 years. And that's a concerning number. At least 20 Norfolk and Southern derailments since 2015 have included chemical spills."
Meta Lays Off 10,000 More Employees, Implements Hiring Freeze
Mar 15, 2023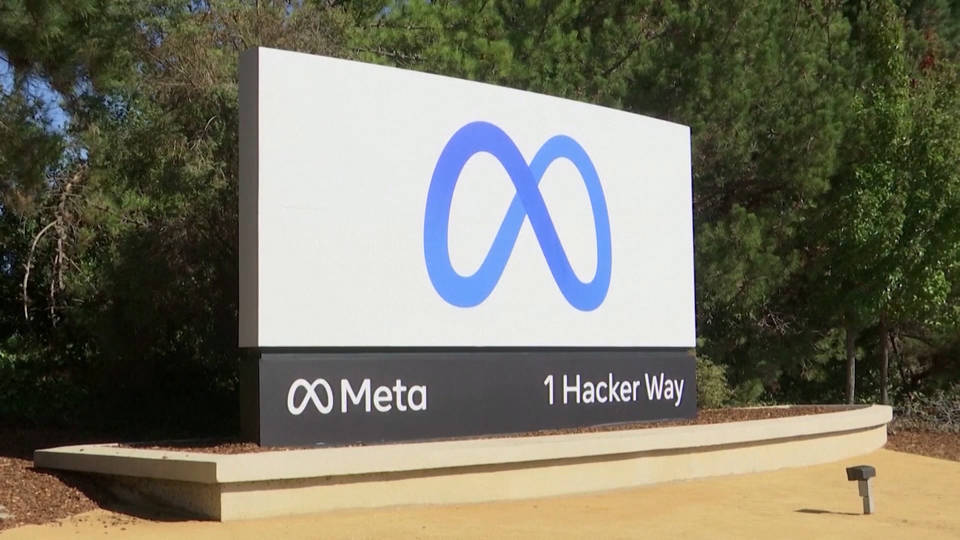 Meta, the parent company of Facebook and Instagram, is laying off 10,000 employees and imposing a hiring freeze on another 5,000 open positions. This comes less than six months after the social media giant cut 11,000 jobs last November. Another wave of layoffs and restructuring at Meta is also expected in April.
California Court Upholds Prop 22, Allowing Companies Like Uber to Keep Denying Workers' Basic Rights
Mar 15, 2023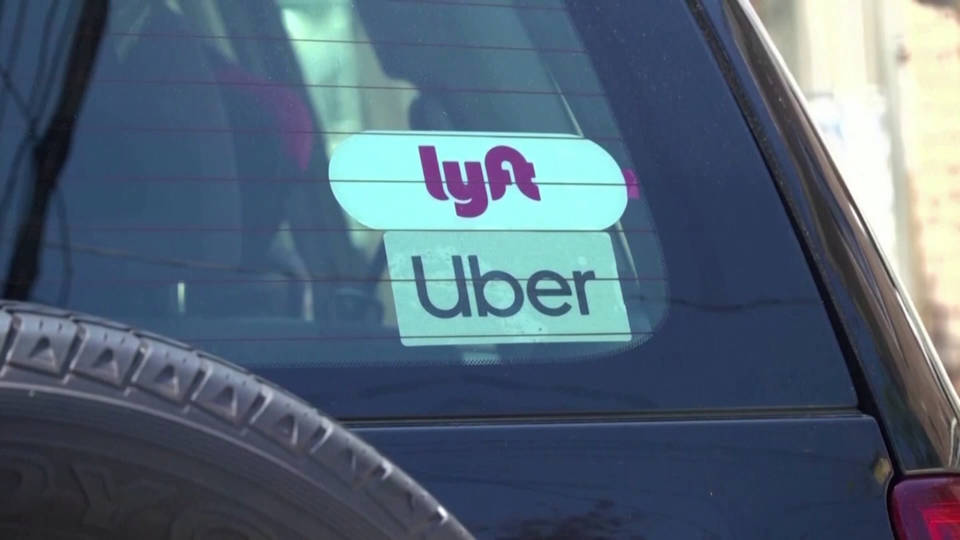 In a victory for Uber and Lyft, a California court has upheld Proposition 22, allowing the companies to keep classifying ride-hail and delivery drivers as independent contractors rather than as employees, depriving them of basic wage and labor protections. David Huerta, president of SEIU California, said in a statement, "When gig companies can spend over $200 million to pass a law that violates our state's constitution instead of investing in workers, it's clear that California needs better safeguards for our democracy." The ruling is expected to be appealed at the California Supreme Court.
Illinois Signs Law Mandating Paid Time Off "For Any Reason"
Mar 15, 2023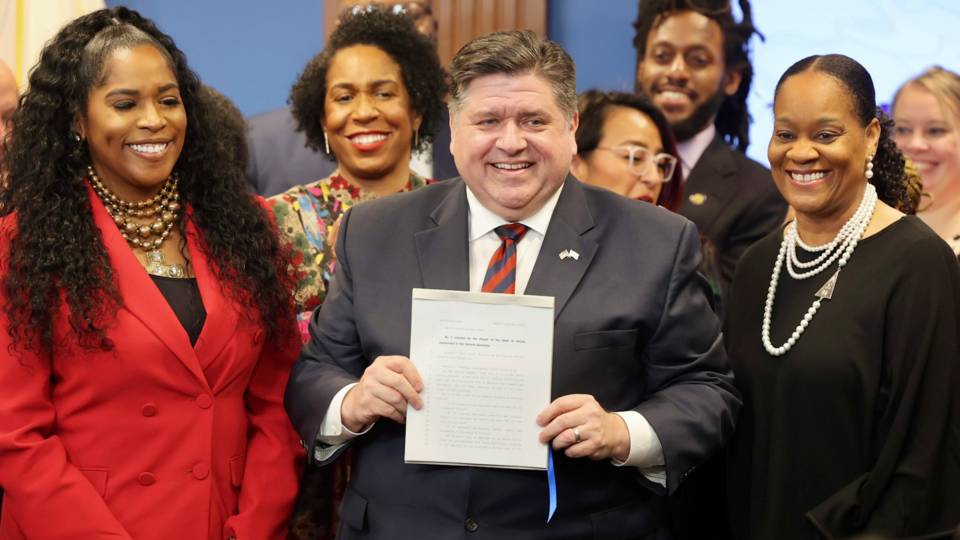 Illinois has become the third U.S. state to enact a law requiring employers to provide up to 40 hours of paid time off a year for workers to use for any reason. Governor J.B. Pritzker signed the law Monday, joining Maine and Nevada. It goes into effect January 2024.
Pat Schroeder, Ex-Colorado Congressmember Who Pushed for Women's Rights and Against War, Dies at 82
Mar 15, 2023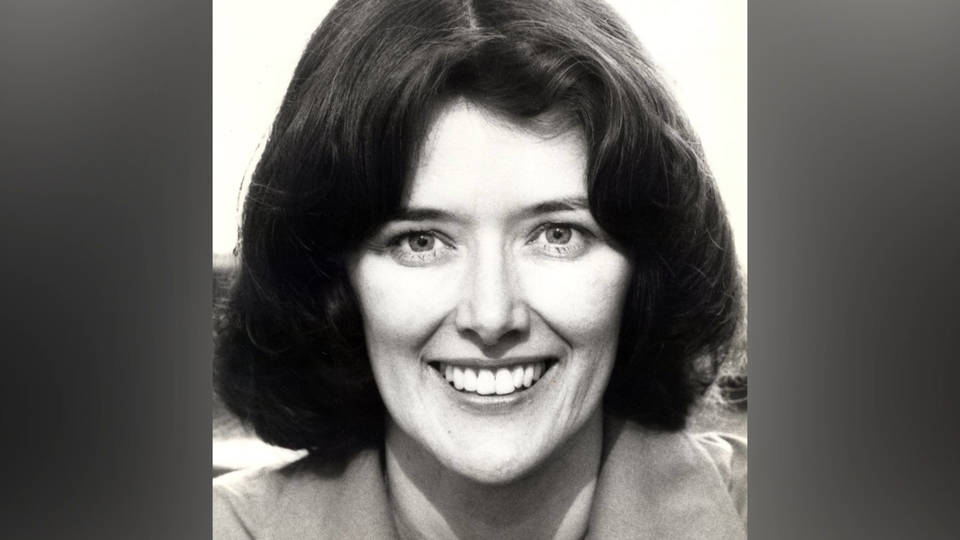 Image Credit: Wikimedia Commons
Pioneering former congressmember and feminist Patricia Schroeder has died at the age of 82. Schroeder was elected as the first woman to represent Colorado in the U.S. House in 1973 and served for nearly a quarter of a century. She championed women and workers' rights, access to healthcare and environmental protections. She led the fight to pass the 1993 Family and Medical Leave Act, which guarantees workers up to 12 weeks of unpaid leave.
As the first woman on the Armed Services Committee, Schroeder called for arms control and reduced military spending. She faced unrelenting misogyny throughout her career but used her public platform to call it out and encourage other women to run for office. This is Pat Schroeder speaking on the House floor in 1992 in favor of the passage of the Freedom of Choice Act, which would have codified Roe v. Wade.
Rep. Patricia Schroeder: "Especially as we are looking more and more towards national healthcare, we cannot have a national healthcare that does not recognize women equally; otherwise, we'll be forcing all women into secondary-class citizens. And I certainly hope that the right-to-choose bill gets a majority of this body, we pass it out of here, and we say to America's women, indeed, they are going to be treated equally."
That was former Colorado Congressmember Patricia Schroeder, who died Monday at the age of 82.