Chad Nationalizes ExxonMobil
Mar 27, 2023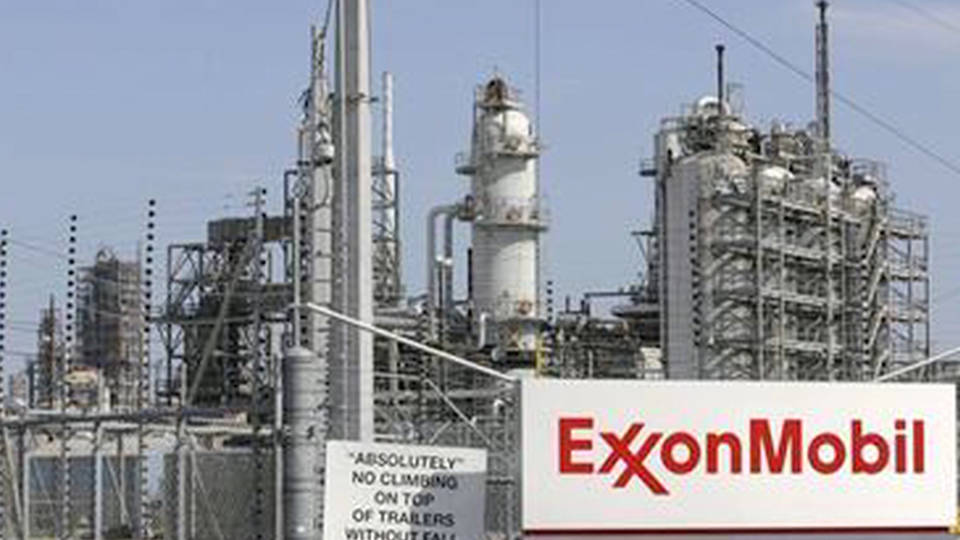 The government of Chad says it has nationalized all assets and rights held by ExxonMobil. The U.S. gas giant announced last year it sold its operations in Chad and Cameroon to U.K.-based Savannah Energy, which said it would contest Chad's nationalization plan. The West African nation has the 10th largest oil reserves in the continent and exports 90% of its oil.
Germany Comes to a Standstill During 24-Hour Nationwide Strike
Mar 27, 2023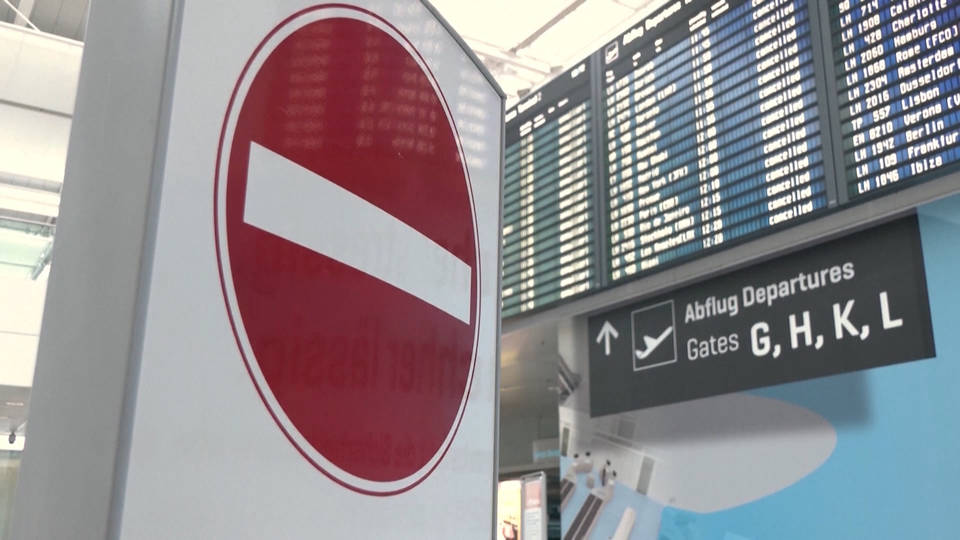 In Germany, transportation is at a standstill as workers nationwide hold a 24-hour "mega-strike." Union leaders say pay raises are a "matter of survival" for workers amid soaring inflation. It's the latest mass action led by unions in Europe as people struggle with mounting food and energy costs.
Los Angeles Education Workers Reach Deal over Pay After 3-Day Strike
Mar 27, 2023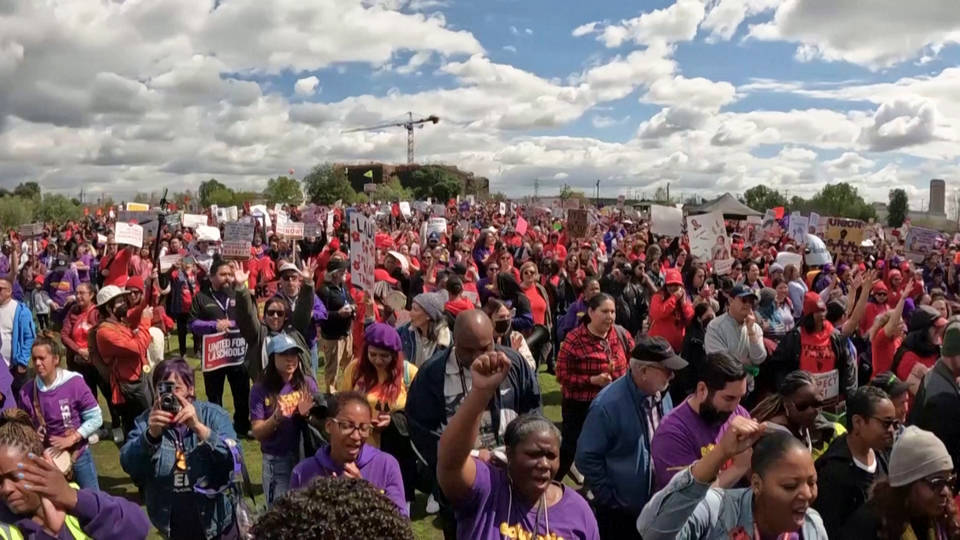 Here in the U.S., educational staff in Los Angeles reached a tentative deal with the school district late Friday following a three-day strike. If approved, some 30,000 bus drivers, special education assistants, cafeteria workers, custodians and others will receive a 30% wage increase, retroactive pay of up to $8,000, and average salaries of $33,000, up from $25,000. Thirty-five thousand L.A. public school teachers joined the picket line last week with the educational support workers.
In other labor news, workers ousted the appointed president of the United Auto Workers in its first direct election by union members. Shawn Fain, a three-decades-long union member, has vowed to take a tougher approach in contract negotiations. The UAW has been dogged by corruption scandals in recent years.
Trump Rails Against NY Prosecutors as Possible Indictment Looms
Mar 27, 2023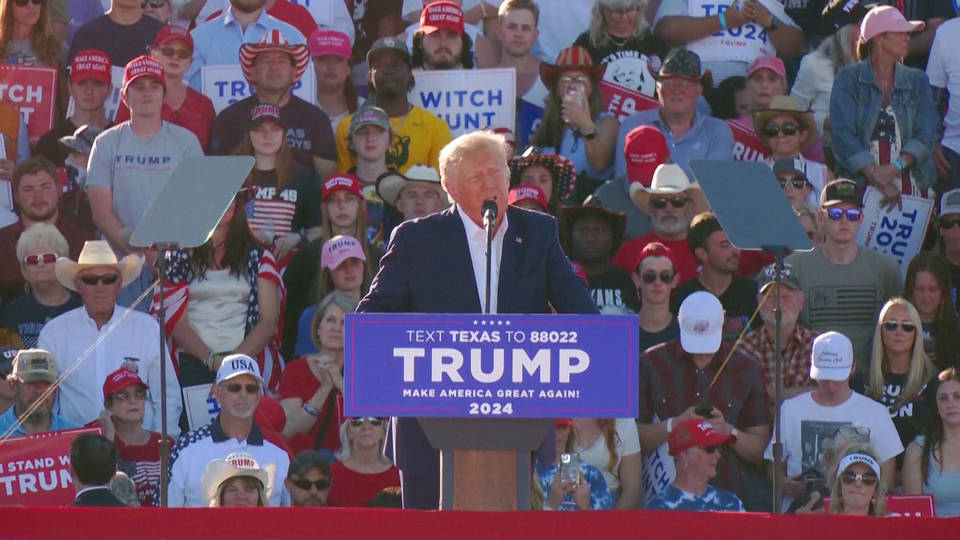 Former President Donald Trump held his first major rally for his 2024 presidential campaign in Waco, Texas, Saturday, vowing to "destroy the deep state" and railing against prosecutors investigating his alleged crimes.
Donald Trump: "When they go after me, they're going after you. … The only way to stop these arsonists is to rebuke and reject this evil persecution by sending us straight back to the White House to expel the communists and the Marxists and all of them in 2024."
Waco is currently marking the 30th anniversary of the federal siege of the Branch Davidians, an anti-government cult led by David Koresh, which ended in the deaths of 86 people. Waco has since held symbolic value to right-wing extremists, including Timothy McVeigh, who said it inspired his deadly terror attack at a federal building in Oklahoma City exactly two years later in 1995, killing 168 people. McVeigh was executed in 2001.
Prior to the rally, Trump posted on his site Truth Social that filing charges against him could result in "potential death and destruction." The Manhattan grand jury that could indict Trump is expected to resume its work today. Trump also posted a photo of himself holding a baseball bat next to a picture of Manhattan District Attorney Alvin Bragg. On Friday, Trump referred to Bragg, Manhattan's first Black DA, as an "animal." Also on Friday, Bragg's office received a letter containing a typewritten death threat and white powder.
Pioneering Independent Newspaper The Texas Observer Announces Shutdown
Mar 27, 2023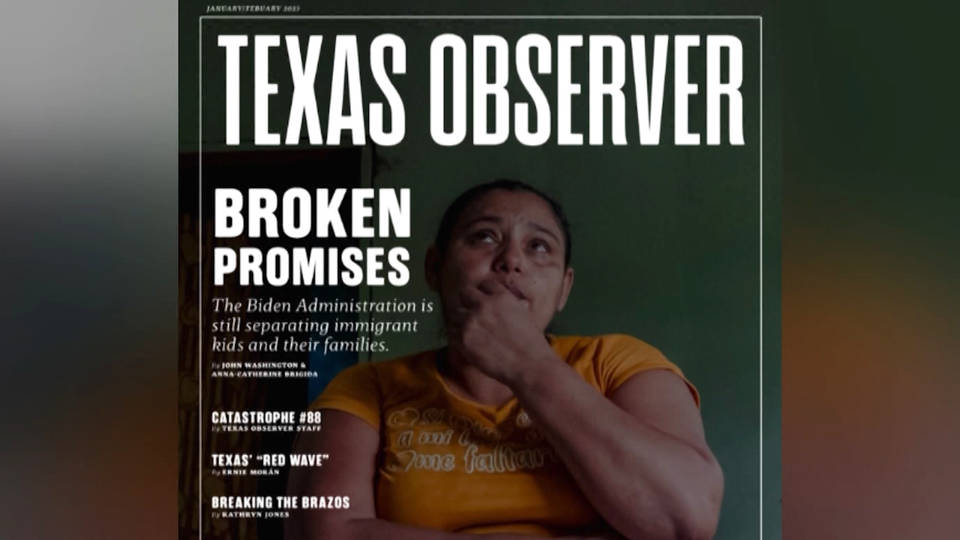 Image Credit: Texas Observer
The Texas Observer says it is shutting down and will lay off its 17-person staff after 68 years of publication. The storied magazine was the longtime home of progressive journalists, including Ronnie Dugger, Molly Ivins and Kaye Northcott. The Observer is known for its combative style, its muckraking investigative journalism, and for providing an independent voice in the face of mass media consolidation.
Explosion at Pennsylvania Chocolate Factory Kills 7 People
Mar 27, 2023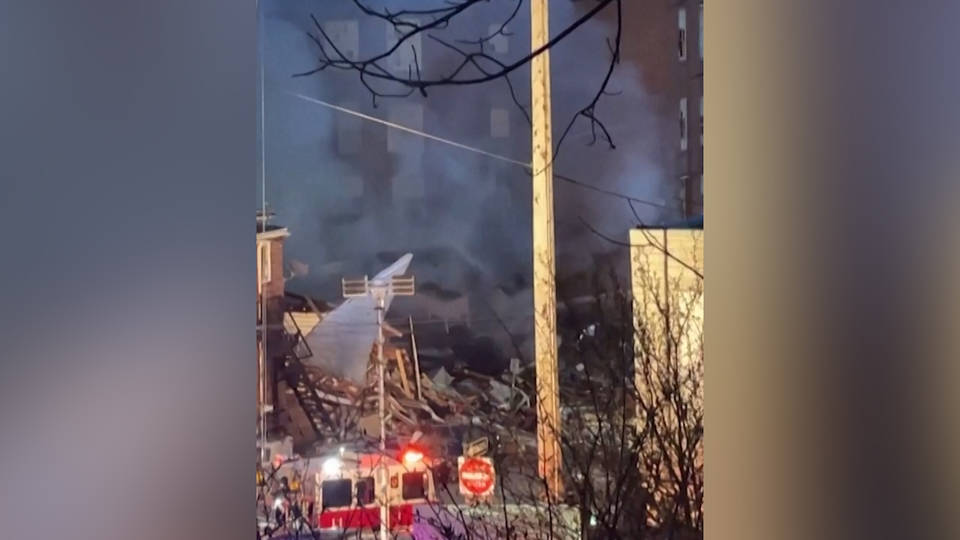 Image Credit: Twitter: @Based_In410
In eastern Pennsylvania, at least seven people are dead and 10 others were hospitalized after an explosion leveled a chocolate factory in the town of West Reading. The blast destroyed one building and damaged another at the R.M. Palmer Company plant, known for producing seasonal chocolates including Easter bunnies. Investigators have not yet determined the cause of the explosion.
Philadelphia Declares Tap Water Safe for Now, Retracting Earlier Warning, After Chemical Plant Spill
Mar 27, 2023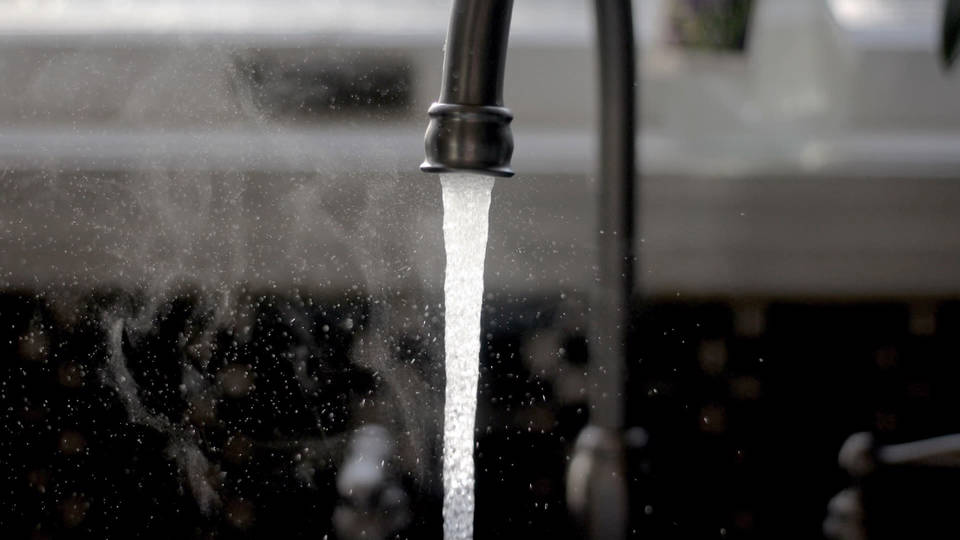 Philadelphia officials said Sunday tap water remains safe to drink until the end of today, following earlier warnings not to drink from the tap after a chemical processing plant released as much as 12,000 gallons of acrylic latex polymer into a tributary of the Delaware River. Philadelphia Mayor Jim Kenney said late Sunday that no contaminants had yet been found in the city's tap water system as authorities continue to conduct tests.
Georgia Police Fired Pepperball Rounds into Tent of "Cop City" Protester Before Deadly Gunfire
Mar 27, 2023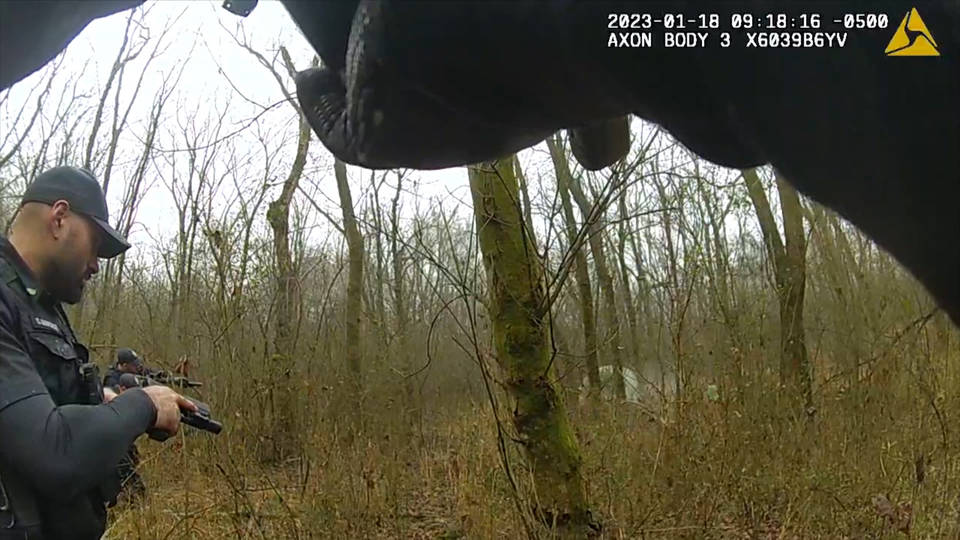 The Guardian is reporting a police officer fired pepperball rounds into the closed tent of slain activist Manuel Paez Terán before shooting at them with live fire, leading to their death. The activist, who went by the name Tortuguita, was killed while defending Georgia's Weelaunee Forest from the construction of the $90 million police training facility dubbed "Cop City." The new information surrounding Tortuguita's killing was recently revealed in police incident reports and confirms Atlanta police "planned and led" the deadly operation of January 18.
First Citizens Bank to Purchase Assets of Failed Silicon Valley Bank
Mar 27, 2023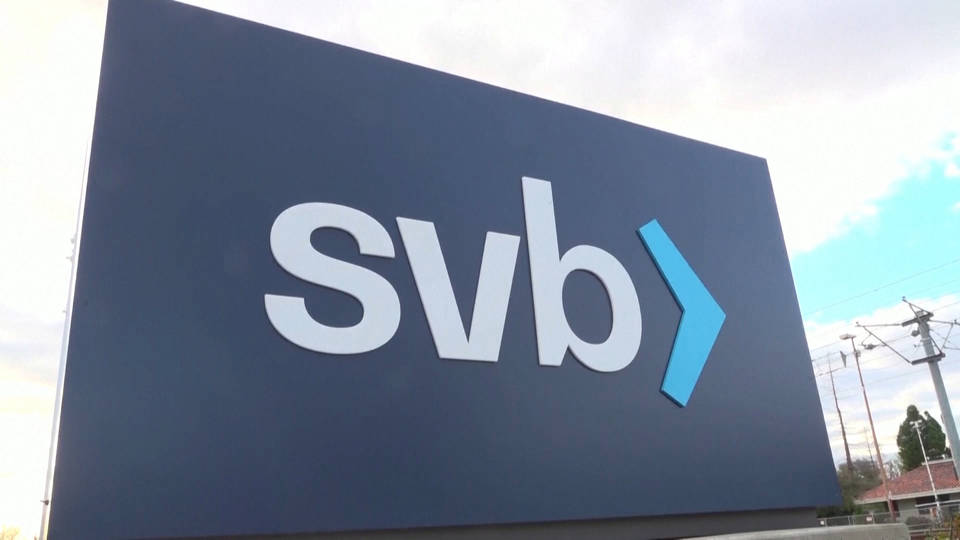 In financial news, First Citizens Bank announced it will purchase a large portion of the assets of the failed Silicon Valley Bank. Seventeen former branches of SVB will now operate as First Citizens banks. The FDIC took over SVB earlier this month after a run on the bank caused it to collapse in the second-largest bank failure in U.S. history.
Democrats Push Back After House GOP Passes Bill to Expand Scholastic Book Bans
Mar 27, 2023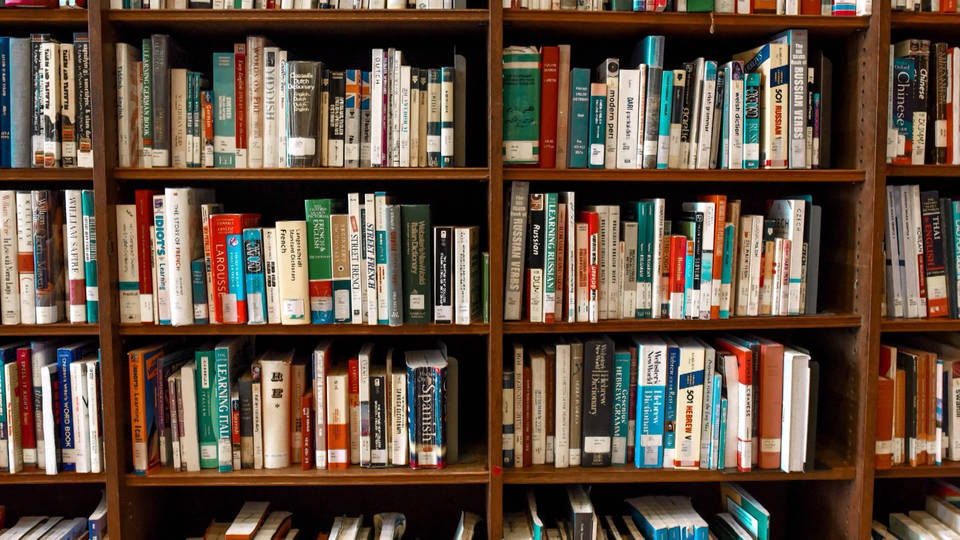 House Republicans passed a bill increasing parents' control in public schools, including a right to review curricula and reading lists, as well as books that are available at school libraries. So-called parental rights have become a flashpoint for conservatives and have led to over 1,600 books being banned in school libraries and classrooms from mid-2021 to mid-2022. Senate Majority Leader Chuck Schumer said the Democrat-controlled Senate will not take up the bill, which he called "Orwellian to the core." Fellow New York lawmaker Representative Alexandria Ocasio-Cortez spoke out against the measure Thursday on the House floor.
Rep. Alexandria Ocasio-Cortez: "Look at these books that have already been banned due to Republican measures. 'The Life of Rosa Parks,' this apparently is too woke by the Republican Party. 'Song of Solomon' is unacceptable to Republican politics. Forty percent of banned book have — reported are significantly addressing and specifically addressing LGBT issues."