San Francisco DA refuses to Press Charges for Murder of Banko Brown
May 16, 2023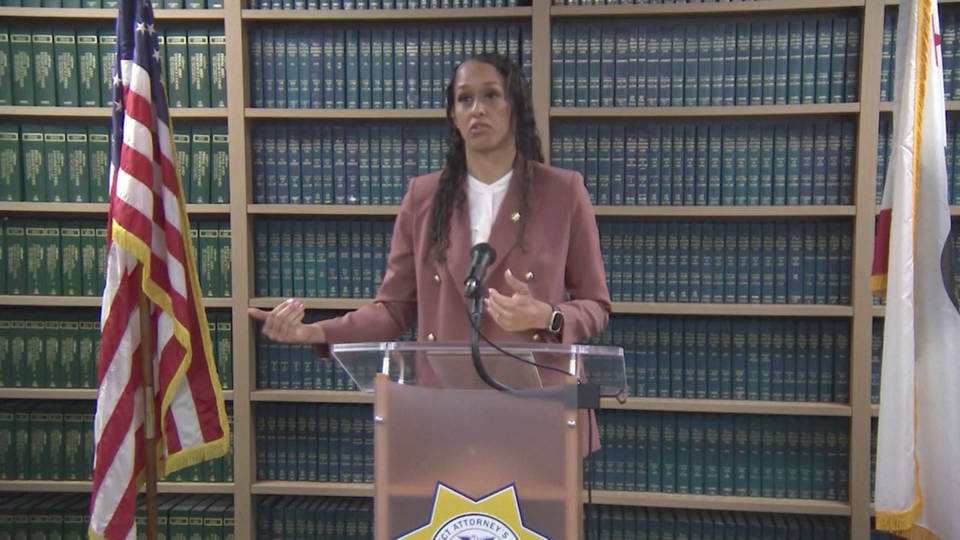 San Francisco's district attorney said Monday she will not bring charges against a security guard who shot and killed 24-year-old Black trans activist Banko Brown last month after he allegedly tried to steal snacks from a Walgreens pharmacy. The announcement came as the DA's Office released surveillance video of the killing. It shows the guard repeatedly punching Brown, slamming him to the floor and lying on top of him. After Brown flees the store, the guard pulls a handgun and fires a single, fatal shot directly into Brown's chest. District Attorney Brooke Jenkins on Monday called the killing "reasonable."
District Attorney Brooke Jenkins: "What he said was, 'I saw a movement that led me to believe something dangerous was about to happen to me. Could have been a knife. Could have been whatever it was. I believed that I was in imminent danger.' And the law doesn't require that you wait and see, is it a gun, is it a knife, is it scissors. The law allows you to have a perception and a belief, so long as it's reasonable."
Brooke Jenkins was appointed San Francisco's interim district attorney last July by Mayor London Breed, replacing former progressive DA Chesa Boudin, who was ousted by voters in a multimillion-dollar-funded special recall election led by the real estate industry. Jenkins received over $100,000 as a consultant for a nonprofit that led efforts to recall Boudin. Banko Brown's killing has ignited protests across the San Francisco Bay Area, where nearly half of all residents live in families listed as low income — or very low income.
18-Year-Old with Assault Rifle Kills 3, Injures 6 in New Mexico
May 16, 2023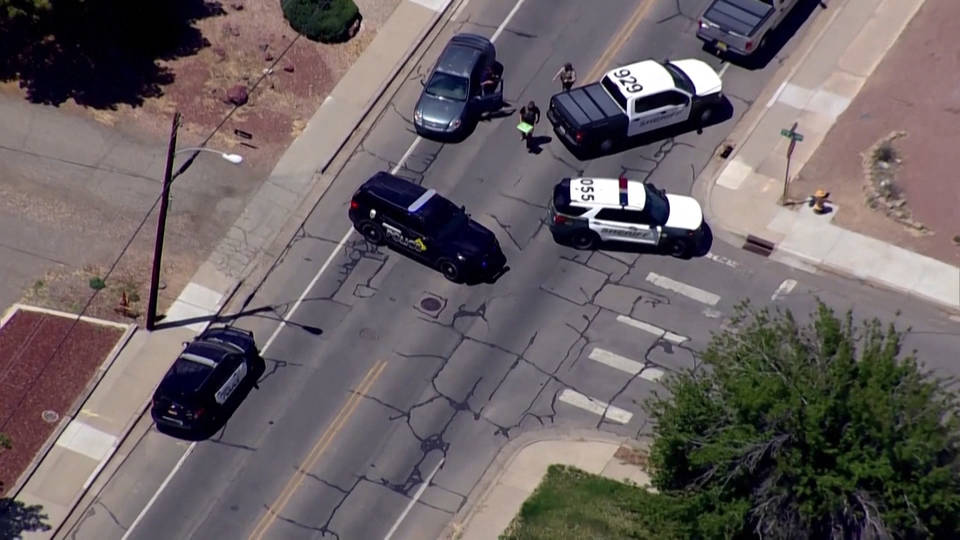 In New Mexico, three people were killed and six others injured in the community of Farmington Monday morning when an 18-year-old armed with an AR-15-style assault rifle and two other guns went on a rampage, firing randomly as he walked through a neighborhood, before he was shot dead by police. Investigators say they're still searching for a motive and haven't released the names of the dead and wounded. New Mexico Governor Michelle Lujan Grisham said in a statement, "This serves as yet another reminder of how gun violence destroys lives in our state and our country every single day." According to the Gun Violence Archive, it was the 225th mass shooting in the United States so far this year.
Rudy Giuliani Faces Lawsuit for Rape, Abuse and Harassment
May 16, 2023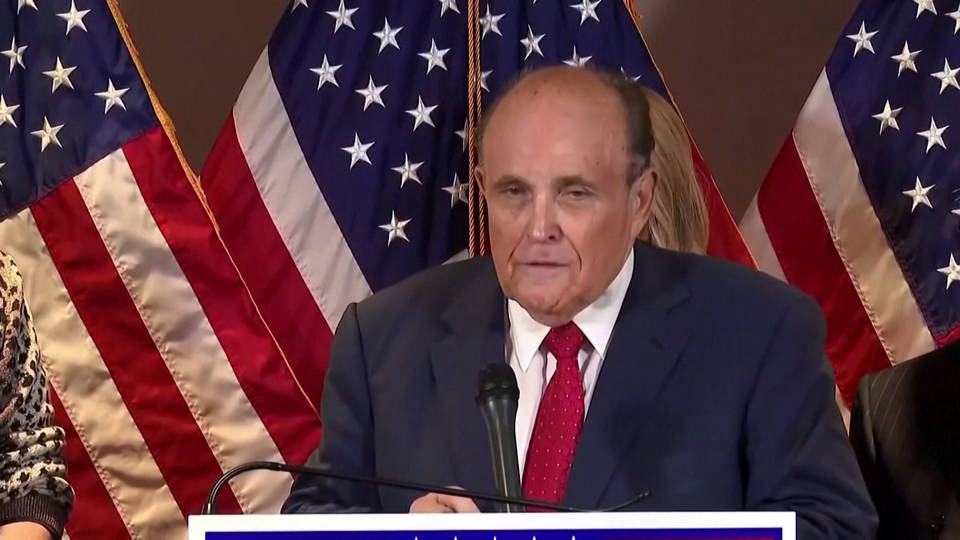 In New York, a $10 million lawsuit filed Monday against former New York City mayor and Donald Trump lawyer Rudy Giuliani alleges he raped and harassed a former associate over the span of two years. The suit was filed by Noelle Dunphy, who says Giuliani hired her in 2019 promising an annual salary of $1 million, but instead repeatedly sexually assaulted her. She also accuses Giuliani of being constantly drunk, making racist and sexist remarks and antisemitic comments — many of which were recorded. Giuliani also allegedly plotted to sell pardons for $2 million, to be split between him and former President Trump, and asked Dunphy to refer anyone who needed one.
Vice Media Files for Bankruptcy Following Mass Layoffs of New Staff
May 16, 2023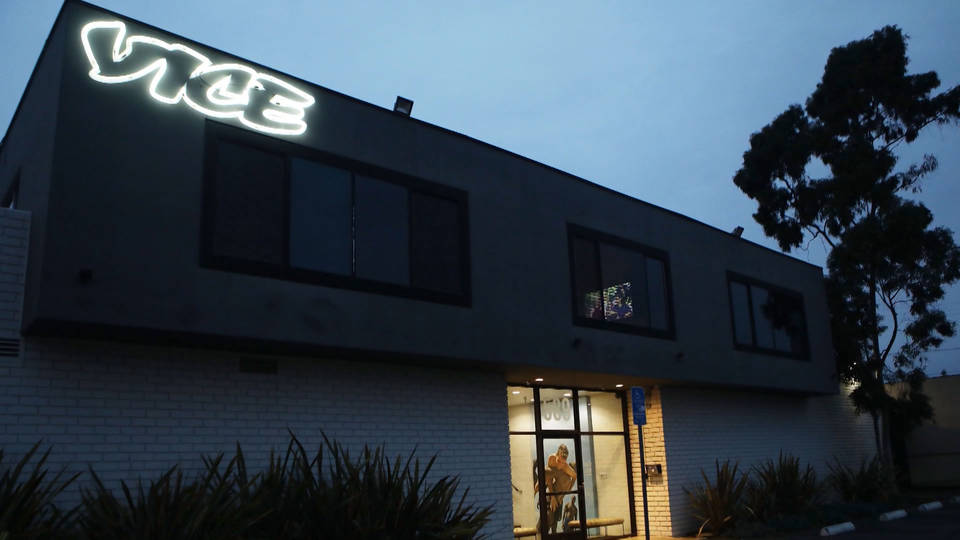 Vice Media has filed for bankruptcy less than a month after laying off over 100 employees across its global newsroom. A group of company lenders, including Soros Fund Management, has submitted a bid of $225 million to purchase Vice's assets, while remaining operations are expected to keep running. The media company was once considered to be worth $5.7 billion. In April, Vice canceled its award-winning weekly show "Vice News Tonight" and shut down its international news unit, Vice World News.