GOP Election Deniers Lose Races for Key Offices in Battleground States
Nov 14, 2022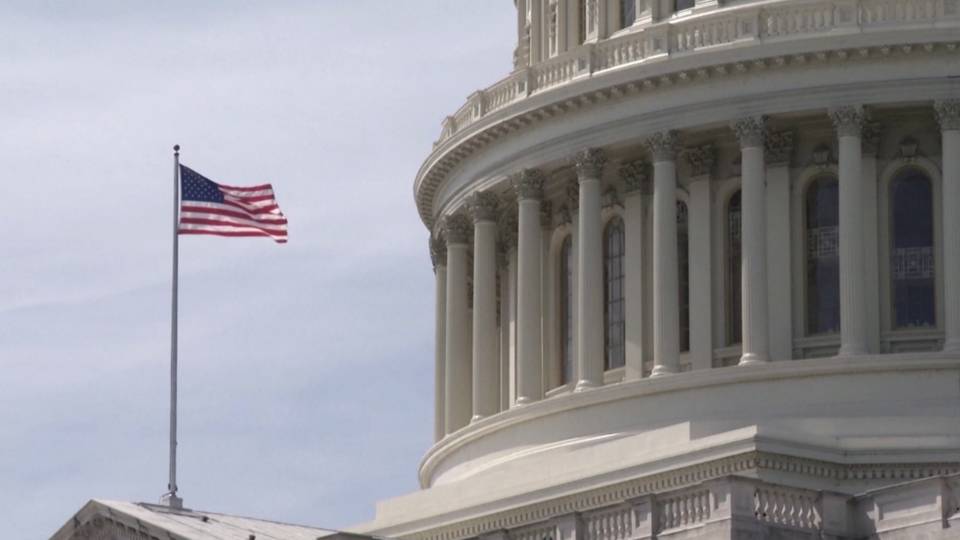 In Nevada, Democrat Cisco Aguilar defeated 2020 election denier Jim Marchant to become secretary of state. And in Arizona's secretary of state race, Democrat Adrian Fontes beat out Republican Mark Finchem, who has ties to the far-right Oath Keepers group.
In Arizona's governor's race, Democrat Katie Hobbs has maintained her narrow lead over Republican Kari Lake. Lake, whose chances of overtaking Hobbs look increasingly slim, previously refused to say whether she would accept a loss, and has been predicting a major victory for days while making baseless allegations that election officials were slowing down the counting.
Ethiopia Agrees to Allow Humanitarian Access to War-Torn Tigray
Nov 14, 2022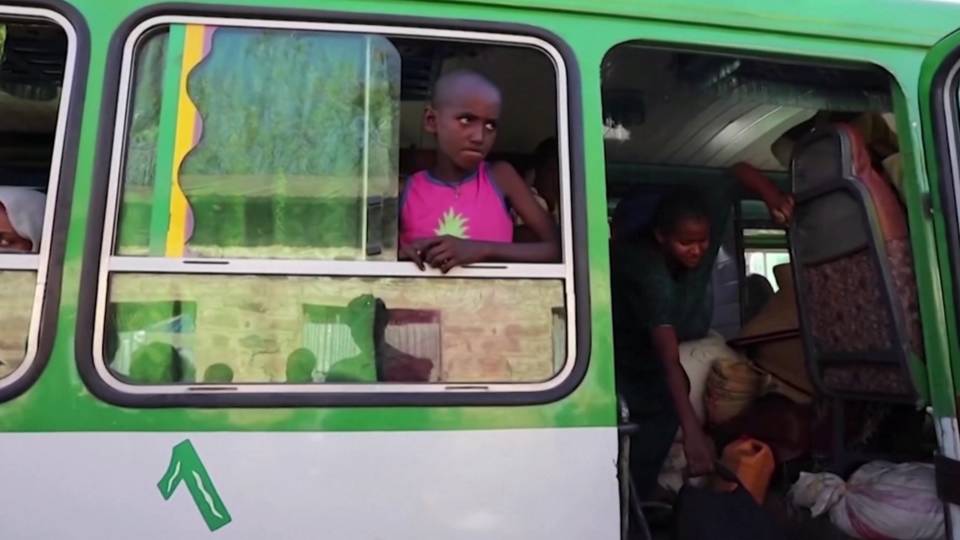 Ethiopia's government and Tigrayan officials signed an agreement making way for immediate humanitarian access as the two sides move ahead with a peace deal reached in South Africa earlier this month. This is former Kenyan president, a mediator in the deal, Uhuru Kenyatta.
Uhuru Kenyatta: "There shall be a severe sanction on anyone who will commit atrocities against civilians."
All parties to the Tigray War have been accused of war crimes. By some estimates, up to 800,000 people have died in the two-year-long war, while millions have been displaced. The U.N. says 5.2 million people in Tigray are in urgent need of humanitarian assistance.    Ethiopia
Biden Admin Extends TPS for Hundreds of Thousands
Nov 14, 2022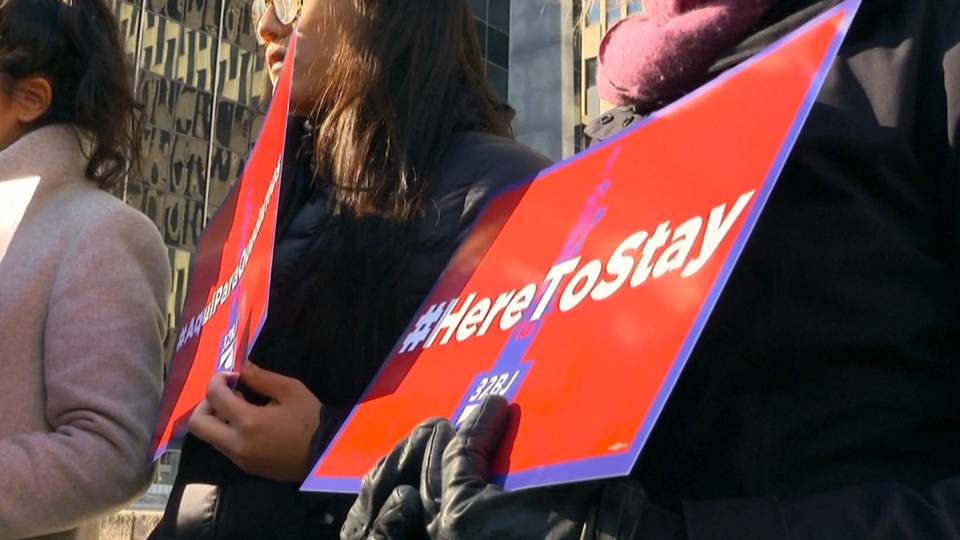 The Biden administration has extended temporary protected status, or TPS, for people from Haiti, El Salvador, Nicaragua, Honduras, Sudan and Nepal until June 2024. The move will apply to some 392,000 immigrants. Their relief was due to expire by the end of this year.
Twitter Lays Off More Workers, Forced to Halt "Checkmark" Subscription as Fake Accounts Flood Site
Nov 14, 2022
Twitter put on hold its recently launched $8 "blue checkmark" subscription service Friday after fake accounts inundated the site. (though Twitter's help pages do not reflect this change) Among the imposter accounts, a fake Eli Lilly account posted a tweet announcing they would make insulin free, causing the pharmaceutical company's stock to take a plunge. Meanwhile, a fake Lockheed Martin account, @LockheedMartini, posted it would halt weapons sales to Saudi Arabia, Israel and the U.S., causing the real Lockheed Martin to lose its share value. Fake accounts for Tesla were also created.
In related news, Twitter started laying off a large number of its contract workers on Saturday, including those working on content moderation. One of Elon Musk's first acts as Twitter's new owner was to lay off around half the company's permanent staff earlier this month.