Intel Report Details How the UAE Spent Hundreds of Millions to Influence U.S. Foreign Policy
Nov 16, 2022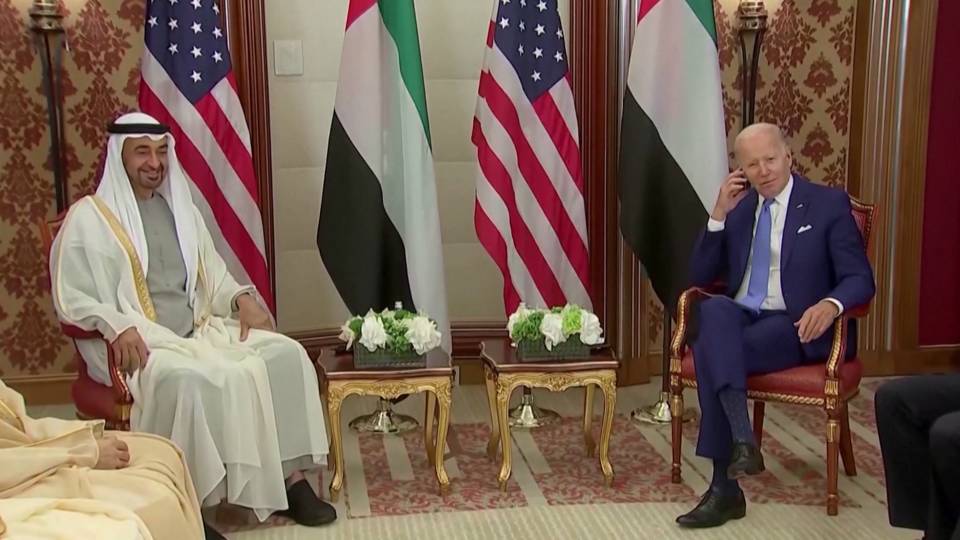 A new classified report by U.S. intelligence officials finds the United Arab Emirates sought to influence U.S. foreign policy through a variety of legal and illegal means. The revelations, detailed in The Washington Post, are unusual since investigations of this kind don't typically focus on allied nations. According to the report, the UAE spent more than $154 million on lobbyists since 2016, as well as hundreds of millions on donations to U.S. universities and think tanks that produce policy papers favorable to the UAE. In one of the more damning exposés, the UAE hired three former U.S. intelligence and military officials to spy on political dissidents, journalists and companies, and hack into computers.
Lula Declares "Brazil Is Back" at COP27, Calls for Next Meeting to Take Place in Amazon
Nov 16, 2022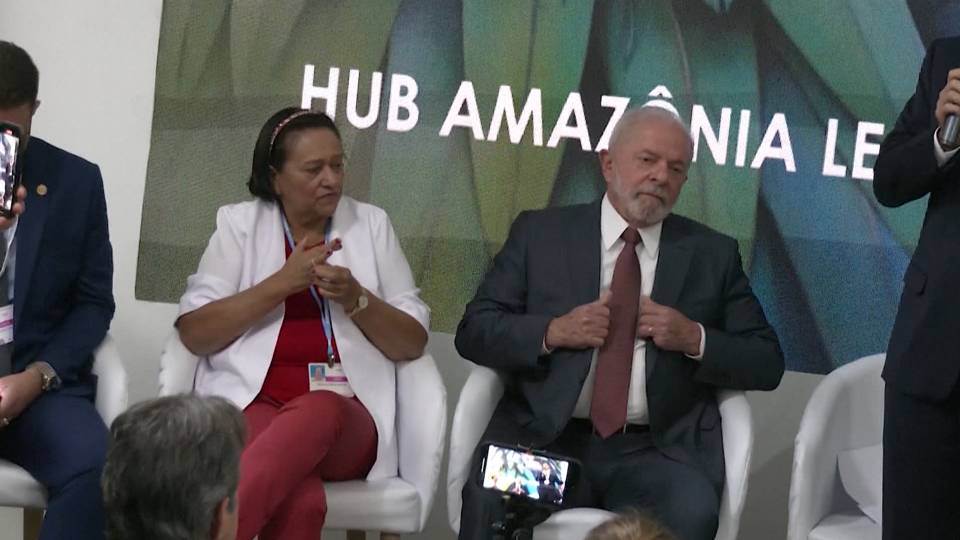 Brazilian President-elect Luiz Inácio Lula da Silva addressed COP27 today, declaring, "Brazil is back on the world stage." Lula called for the next COP to be held in the Amazon, which under the rule of far-right President Jair Bolsonaro suffered major deforestation and deregulation of extractive industries as Indigenous and environmental leaders were systematically killed and attacked.
11-Year-Old Licypriya Kangujam Confronts U.K. Minister over Criminalization of Climate Protests
Nov 16, 2022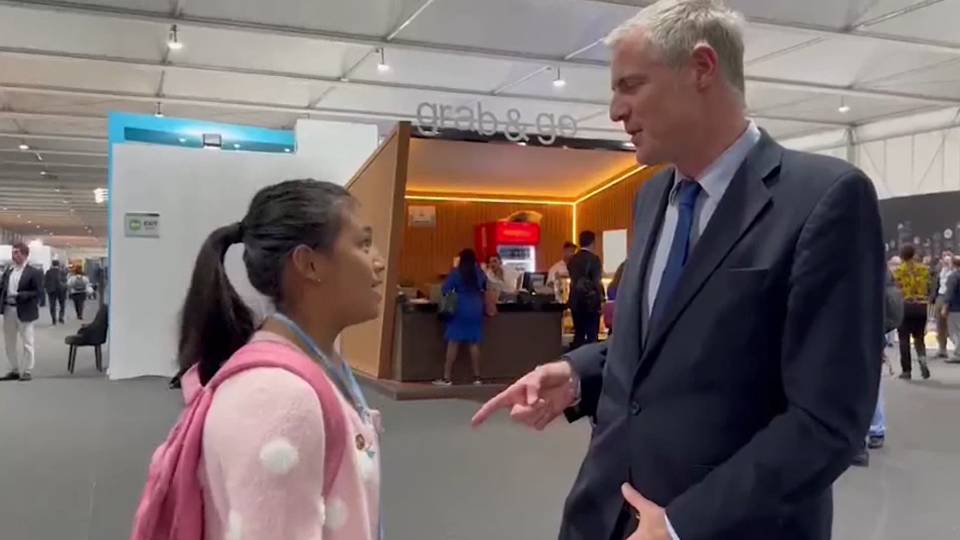 Image Credit: Twitter: @LicypriyaK
As high-level climate talks continue at COP27 in Sharm el-Sheikh, Egypt, young activists are demanding decisive action from governments. Eleven-year-old Indian climate activist Licypriya Kangujam has been demanding the U.S. and other wealthy nations compensate poorer countries that bear the brunt of the climate crisis. On Monday, Kangujam confronted British environment minister Zac Goldsmith over the U.K. government arresting climate activists from Just Stop Oil and other groups as they carry out daily acts of civil disobedience. Listen carefully.
Licypriya Kangujam: "When are you going to release the climate activists? The government is, like, putting them into jail for, like, protesting against oil and, like, nuclear. When are you going to release them?"
"When are you going to release the climate activists?" 11-year-old climate activist Licypriya Kangujam asks the U.K. environment minister, who then walks away to evade her questions. Kangujam later explained why she confronted Goldsmith.
Licypriya Kangujam: "Climate activists should not be, like, arrested, should not get arrested for peaceful protest. And also, he can't do anything. But I want to ask him that: Why is he a minister if he can't do anything, why he is in COP27?"
Jennifer Siebel Newsom Testifies Harvey Weinstein Raped Her in 2005
Nov 16, 2022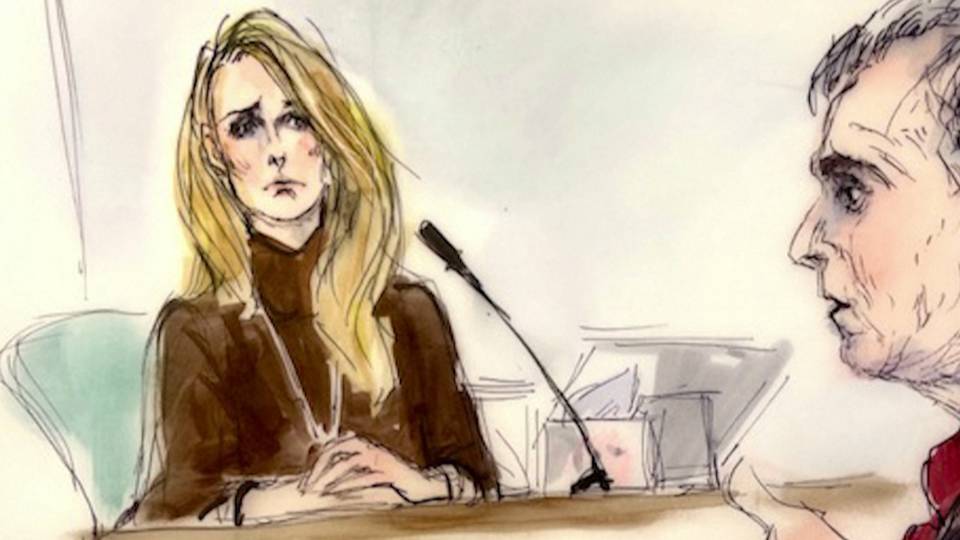 Image Credit: Mona Edwards
In Los Angeles, Jennifer Siebel Newsom took the stand Monday and Tuesday in Harvey Weinstein's rape trial. Siebel Newson, who is a documentary filmmaker and the wife of California Governor Gavin Newsom, says Weinstein raped her in a hotel room in 2005 where he had lured her under the guise of a business meeting. Siebel Newsom is the fourth survivor to testify at Weinstein's Los Angeles trial. He was already convicted of rape and criminal sexual assault in New York in 2020, though he is appealing that case.
Tesla Construction Workers Describe Exploitative, Dangerous Conditions at Texas Site
Nov 16, 2022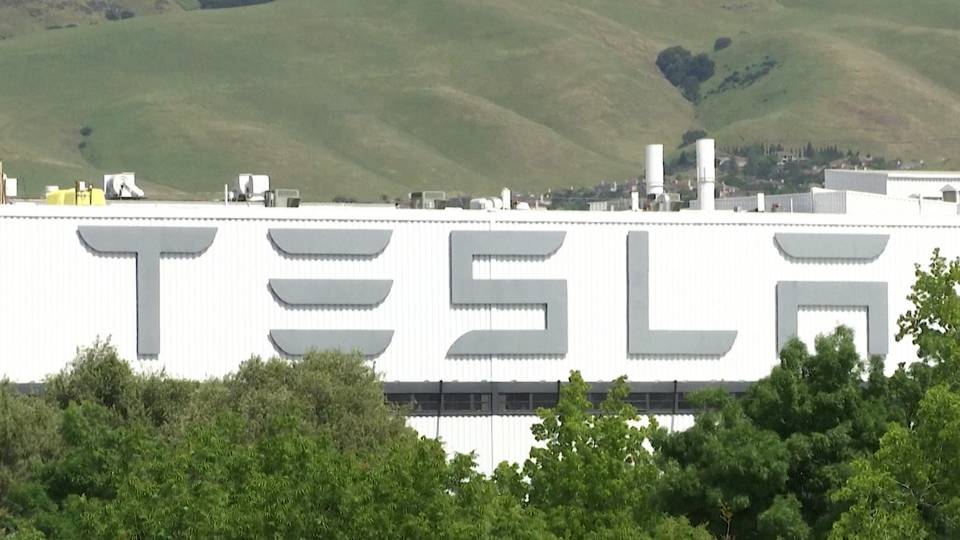 Construction workers at a Tesla auto "gigafactory" in Austin, Texas, filed a complaint with the Department of Labor Tuesday over unsafe working conditions and wage theft. One whistleblower said their employer provided fake credentials in lieu of giving workers essential training about the job. Others say they were not compensated at all or did not receive earned overtime. A worker simply identified as "Victor" told The Guardian he and his colleagues were ordered to keep working in a flooded area that was covered in live wiring, prompting Victor to tell his wife, "I'm going to die in this factory." Other locations of Elon Musk's Tesla factories have been repeatedly cited for worker rights violations and hazardous conditions.
Sanitation Co. Accused of Using Child Labor in JBS Slaughterhouses
Nov 16, 2022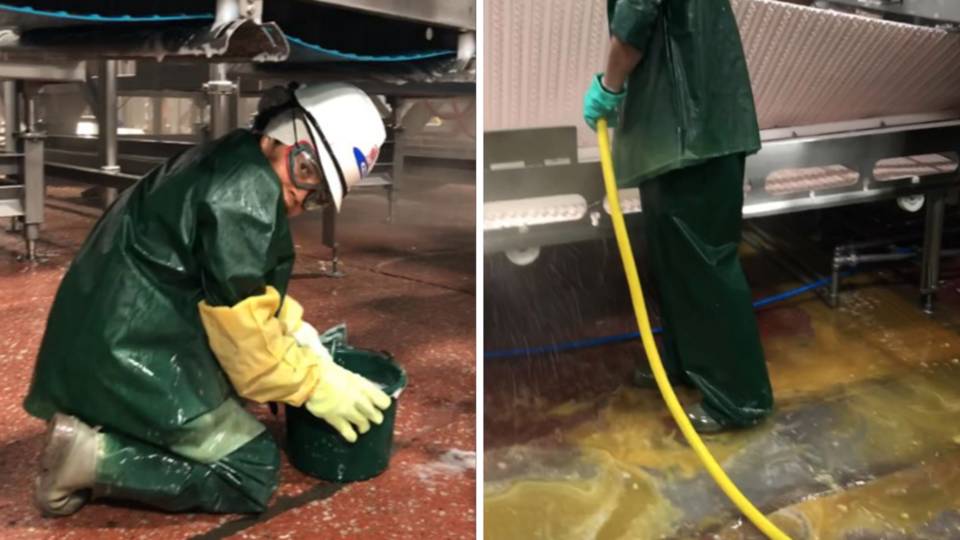 The Labor Department has accused a major cleaning company of using child labor on graveyard shifts at slaughterhouses. The federal agency says Packers Sanitation Services, Inc. employed at least 31 children — the youngest just 13 years old — at three JBS meat plants in Nebraska and Minnesota and that the company likely employs far more children across its 400 other locations.
Walmart Agrees to $3.1 Billion Settlement over Opioids Crisis
Nov 16, 2022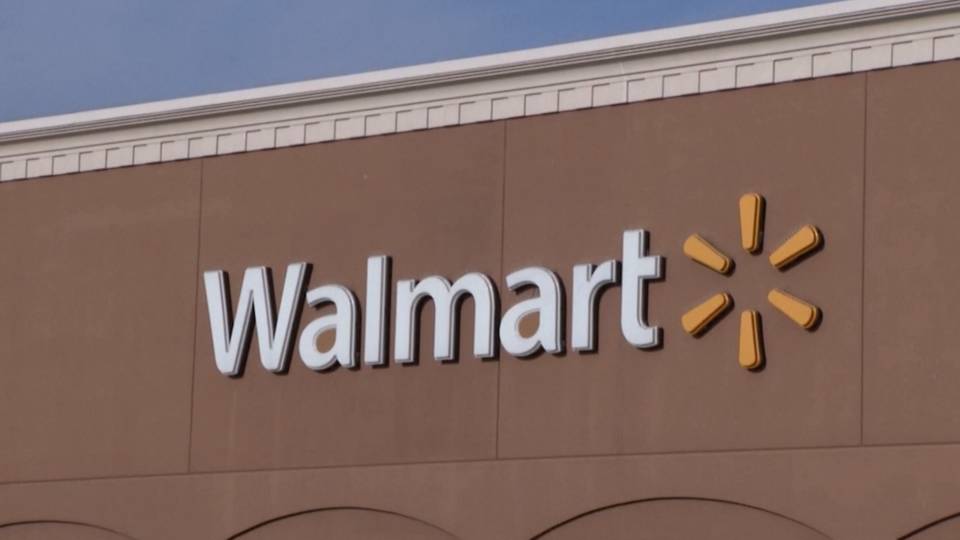 Walmart has agreed to a $3.1 billion settlement with state and local governments nationwide over its role in the devastating opioid epidemic. The deal will need to be approved by 43 states before it can be finalized. As part of the agreement, Walmart will have to submit to oversight measures, work to prevent fraudulent prescriptions and flag suspicious ones. Earlier this month, CVS and Walgreens proposed similar settlements for roughly $5 billion each. Over 500,000 deaths in the U.S. over the past two decades have been linked to opioids, both prescription and illicit.