China: Hundreds of Workers Walk Off Job at World's Largest iPhone Factory
Nov 23, 2022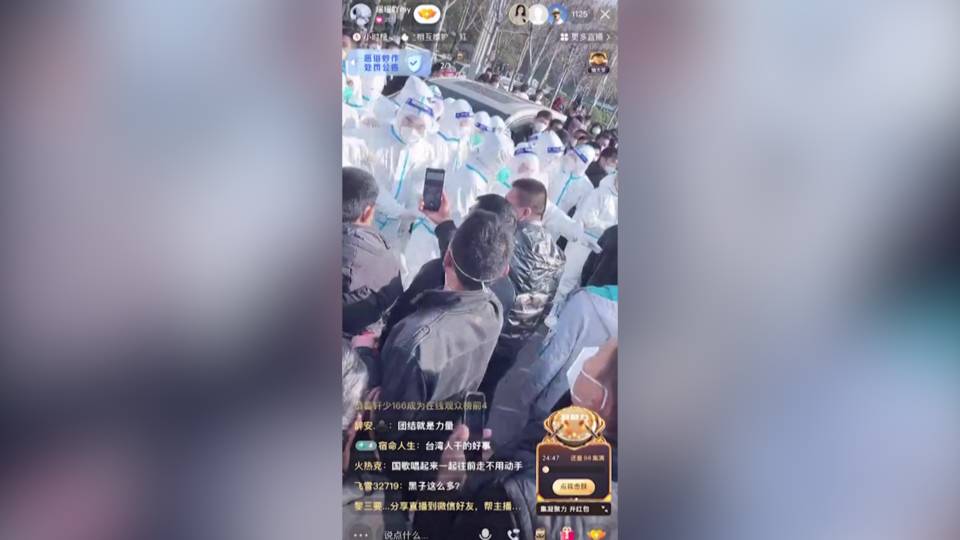 In China, hundreds of workers at the world's largest iPhone factory have clashed with Chinese police after walking off the job. Tension has been rising at the Foxconn plant over strict COVID-19 lockdowns and unpaid wages. Videos posted on social media show workers being tear-gassed and beaten outside the plant.
Biden Administration to Extend Pause of Student Loan Payments
Nov 23, 2022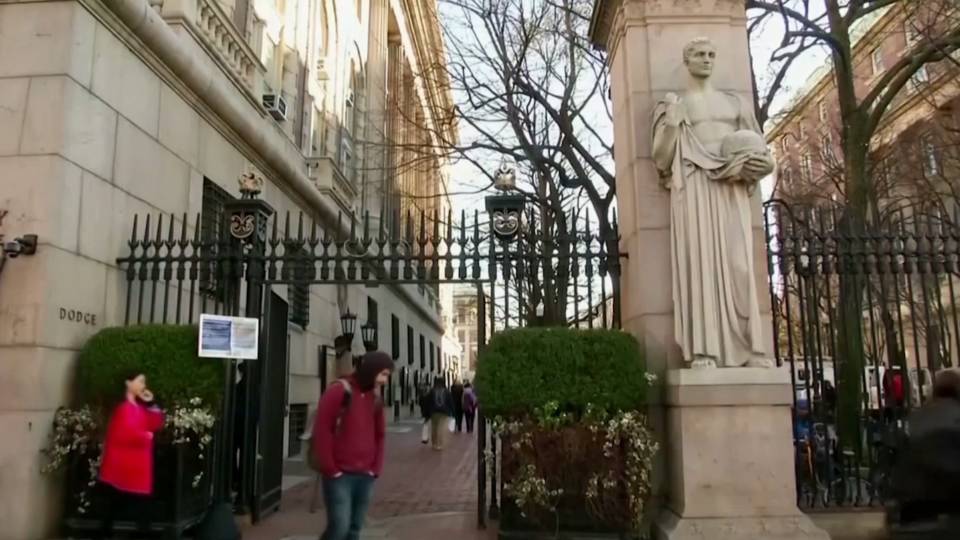 The Biden administration has extended a pause on federal student loan payments until the end of June as a court battle drags on over Biden's plan to cancel up to $20,000 of student debt per borrower. In a statement, Education Secretary Miguel Cardona said, "We're extending the payment pause because it would be deeply unfair to ask borrowers to pay a debt that they wouldn't have to pay, were it not for the baseless lawsuits brought by Republican officials and special interests."
Atlanta to Pay $1 Million to Family of Rayshard Brooks
Nov 23, 2022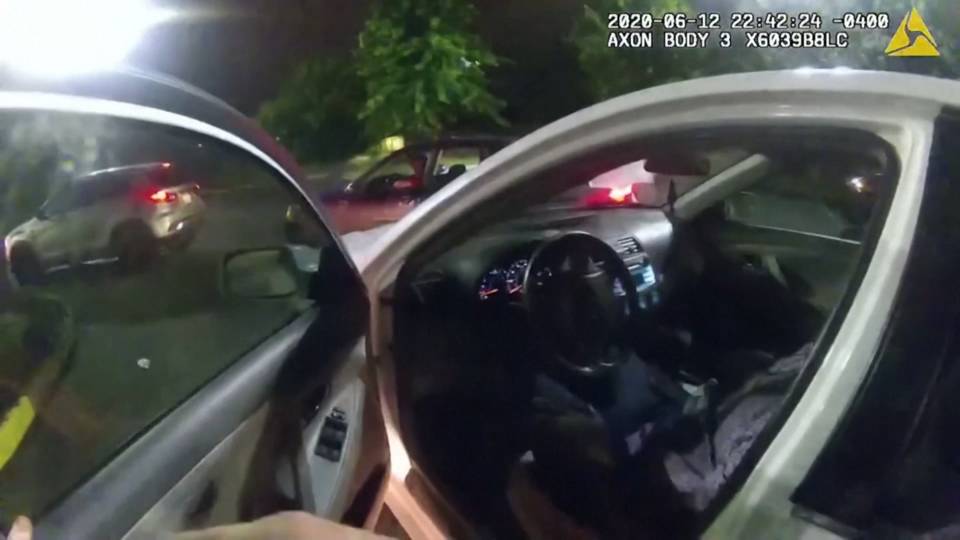 The city of Atlanta has agreed to pay $1 million to the family of Rayshard Brooks, an unarmed 27-year-old Black man who was shot dead by the police in 2020. The incident began when officers found him sleeping in his car in the parking lot of a Wendy's restaurant. Police shot him in the back as he attempted to run away from them after grabbing one of their Tasers. One officer was heard on a bodycam video saying, "I got him."
Over 400 Groups Urge Biden to Expand TPS Protection for Haitians
Nov 23, 2022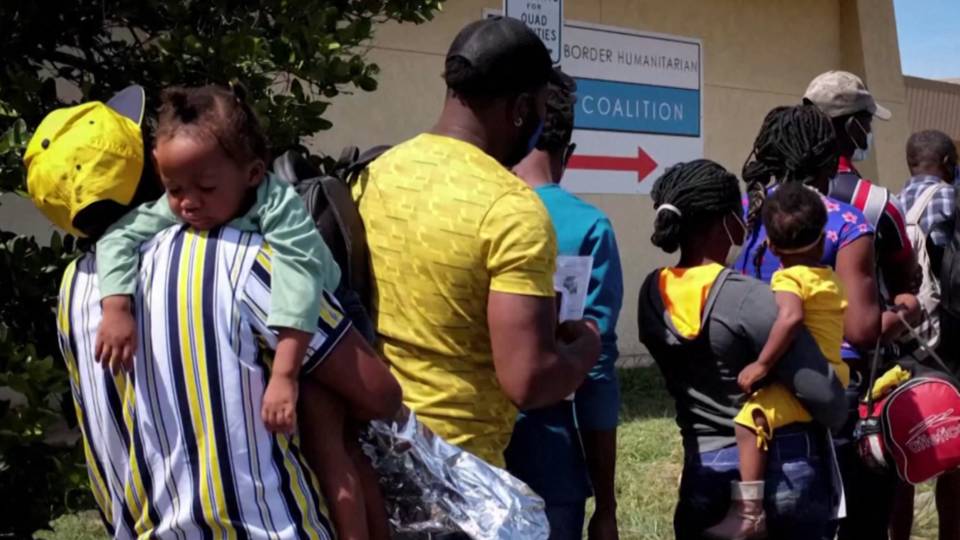 A coalition of over 400 immigrant justice and human rights groups are urging the Biden administration to grant temporary protected status, or TPS, to more people from Haiti as the island nation faces a political and economic crisis with violence increasing in the streets. The efforts led by the Haitian Bridge Alliance are calling for current beneficiaries of TPS to be given more time in the program and for Biden officials to expand the relief to Haitians who fled to the United States after July 2021. The program temporarily shields immigrants from deportation and grants them permission to work in the U.S. TPS for Haitians is currently set to expire in three months, in February 2023.
Teachers Union Head Denounces Pompeo for Calling Her "The Most Dangerous Person in the World"
Nov 23, 2022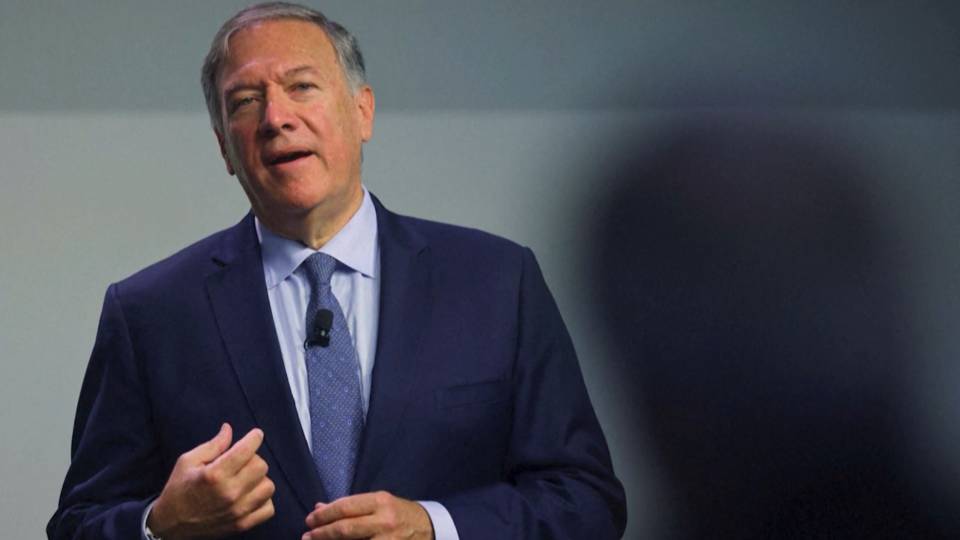 In labor news, the head of the American Federation of Teachers, Randi Weingarten, is denouncing former secretary of state and possible presidential candidate Mike Pompeo after he claimed that she was "the most dangerous person in the world." Weingarten said she suspects Pompeo made the comment in an appeal to billionaire Republican funders who want to dismantle public education.
Randi Weingarten: "This is the kind of rhetoric that creates the incitement and the hate and the divisiveness that we're seeing in America and around the world today. Let me be clear: What the AFT does and what teachers do every day in classrooms is that they're the antidote to this kind of destructive rhetoric."
Starbucks Closes First Store to Unionize in Seattle
Nov 23, 2022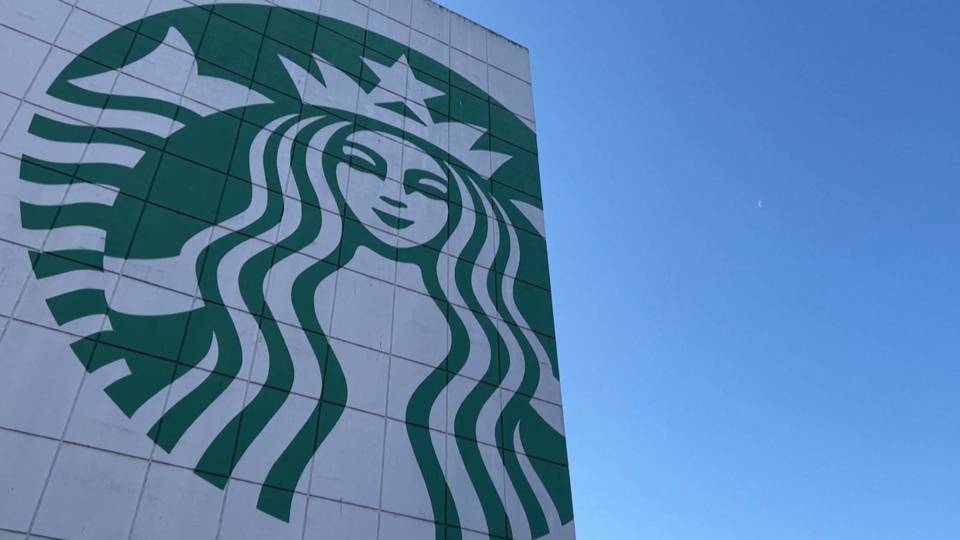 In labor news, Starbucks is closing the first shop to unionize in Seattle — the coffee chain's home city. This is the fourth unionized Starbucks store in Seattle to be shut down since nationwide unionization efforts started. Starbucks CEO Howard Schultz warned in a video more stores would be closed soon, claiming safety concerns. But union leaders say the closures are part of the company's ongoing retaliation campaign against workers organizing.
Elon Musk Has Lost $100 Billion in 2022 But Remains World's Richest Person
Nov 23, 2022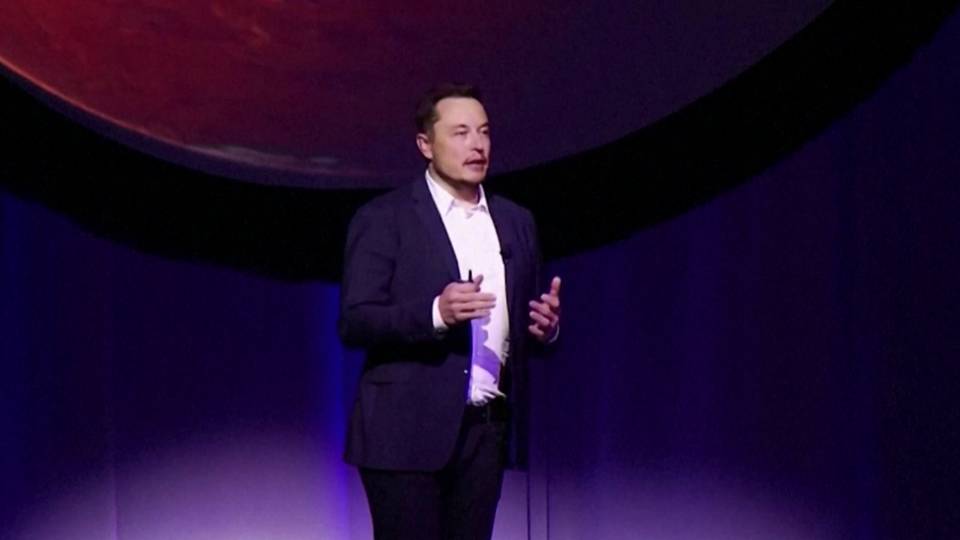 Bloomberg is reporting Elon Musk's fortune has shrunk by over $100 billion this year due to the falling value of Tesla shares. Despite losing $100 billion, the new owner of Twitter remains the world's richest person.