Bolsonaro Supporter Charged with Bomb Plot Aimed at Stopping Inauguration of Lula
Dec 27, 2022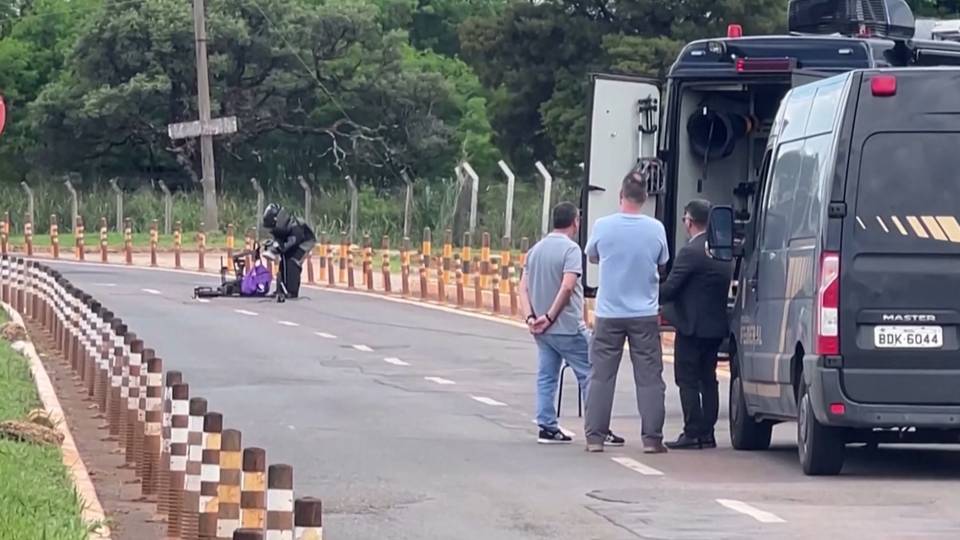 Brazil's incoming justice minister says security will be tightened for the New Year's Day inauguration of President-elect Lula da Silva, after authorities stopped an alleged bomb plot over the weekend. George Washington de Oliveira Sousa, a 54-year-old businessman and supporter of outgoing far-right President Jair Bolsonaro, was arrested on terrorism charges Saturday. He's accused of attempting to set off a bomb near the airport in the capital, Brasília. Local police say the suspect confessed that he intended to "start chaos" ahead of Lula's inauguration to "prevent the establishment of communism in Brazil."
Meta Will Pay $725 Million to Settle Lawsuit over Cambridge Analytica Data Leak
Dec 27, 2022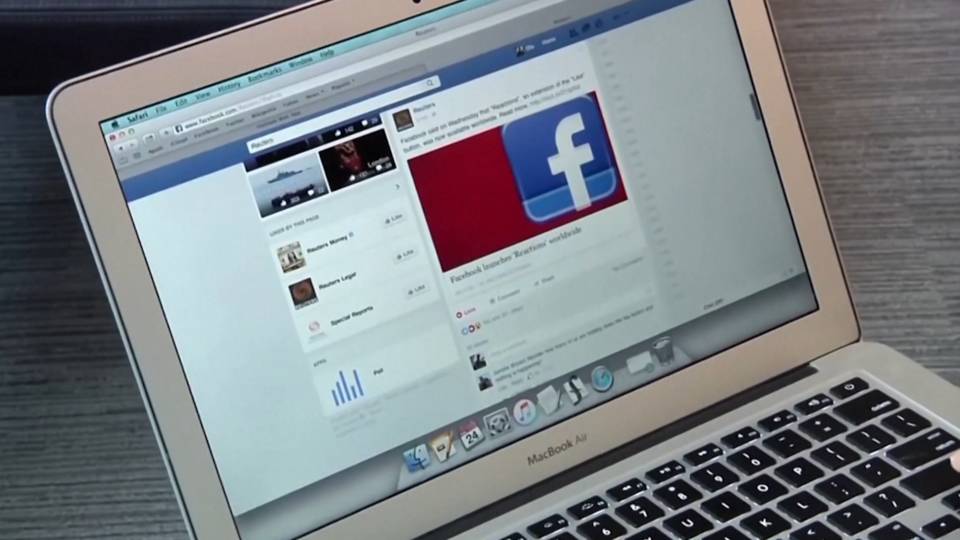 Facebook's parent company Meta has agreed to pay $725 million to settle a class-action lawsuit brought by plaintiffs who say the social media giant improperly shared users' information with Cambridge Analytica, a company founded by the right-wing billionaire Robert Mercer. During the 2016 U.S. presidential campaign, Cambridge Analytica harvested some 87 million Facebook profiles without the users' knowledge or consent and used the data to sway voters during the 2016 campaign.
Rep.-Elect George Santos Admits He Lied About Work, Family and Education
Dec 27, 2022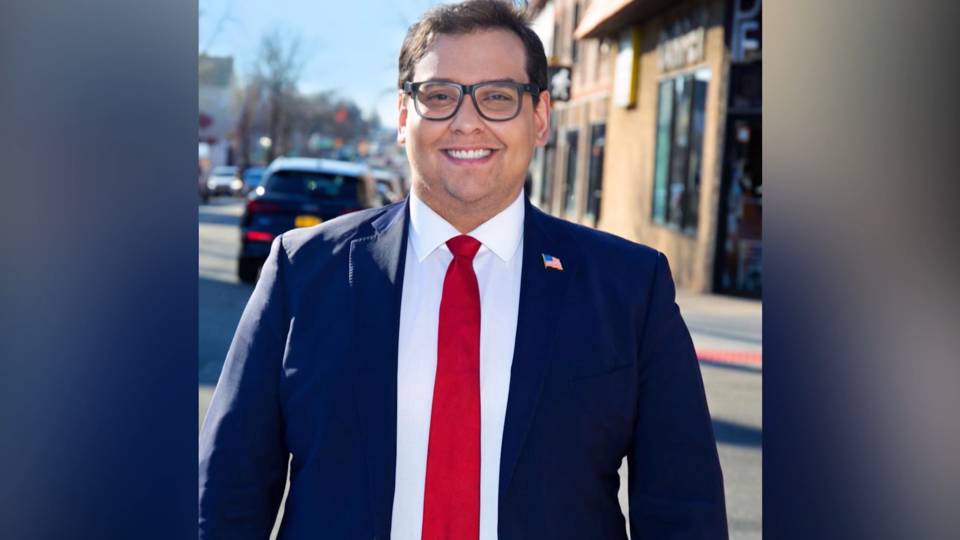 Image Credit: Facebook: George Santos for Congress NY-3
Congressional Democrats are calling on New York Republican Congressmember-elect George Santos to resign, after he admitted he repeatedly lied about his work, education and family history. On Monday, Santos admitted to the New York Post he fabricated his claims that he'd worked for Goldman Sachs and Citigroup and that he'd earned a degree from Baruch College. Santos also spoke with New York radio station WABC.
Rep.-elect George Santos: "I'm not a fraud. I'm not a criminal who defrauded the entire country and made up this fictitional character and ran for Congress. I've been around a long time. I mean, a lot of people know me. They know who I am. They've done business dealings with me. And I'm not going to make excuses for this, but a lot of people overstate in their résumés or twist a little bit or aggrandiate themselves. I'm not saying I'm not guilty of that."
Santos also admitted that he falsely claimed that his grandparents were Jewish and fled the Holocaust. He told the New York Post, "I am Catholic. Because I learned my maternal family had a Jewish background I said I was 'Jew-ish.'" Texas Democratic Representative Joaquin Castro responded that Congress should expel George Santos if he refuses to resign, and called on authorities to investigate him. Castro added, "Just about every aspect of his life appears to be a lie. We've seen people fudge their resume but this is total fabrication."