UAE & China Call for U.N. Security Council Meeting on Ben-Gvir's Visit to Al-Aqsa Mosque
Jan 04, 2023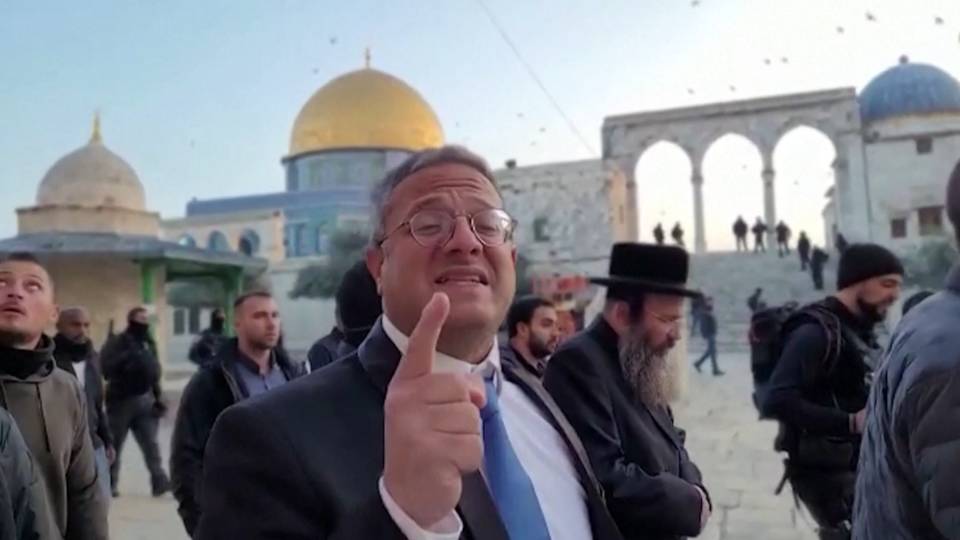 The United Arab Emirates and China have called for the United Nations Security Council to meet after Israel's new far-right National Security Minister Itamar Ben-Gvir visited the Al-Aqsa Mosque in occupied East Jerusalem. His visit was condemned across the Middle East. Jordan has summoned Israel's ambassador to protest the visit, which Jordan's Foreign Ministry decried as "scandalous and [an] unacceptable violation of international law."
Israeli Forces Kill 15-Year-Old Palestinian Boy Near Bethlehem
Jan 04, 2023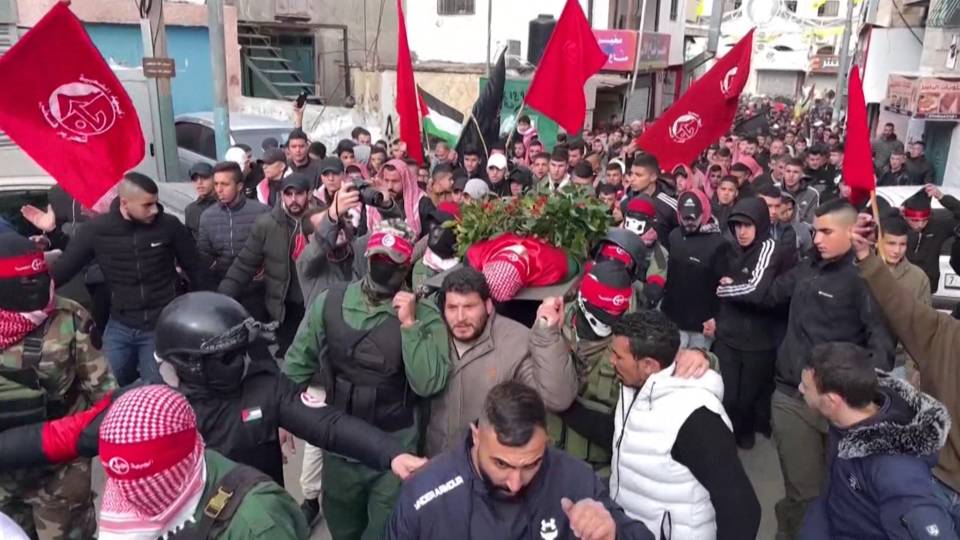 Israeli forces shot and killed a 15-year-old boy named Adam Issam Shaker Ayyad in a refugee camp outside of Bethlehem on Tuesday. According to the group Defense for Children International Palestine, Adam is the second Palestinian child to be killed by Israel since the start of 2023.
U.S. Embassy in Cuba to Resume Processing Immigrant Visas for First Time Since 2017
Jan 04, 2023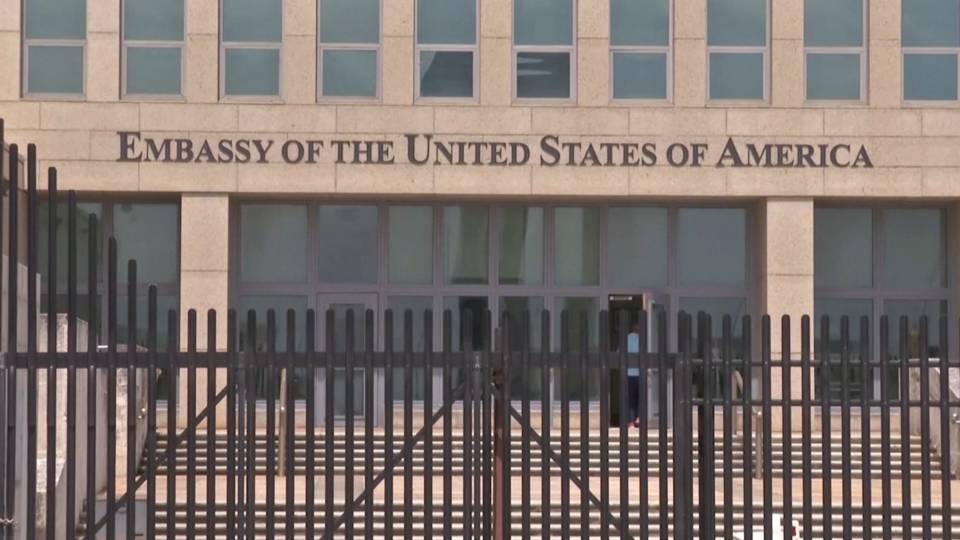 The U.S. Embassy in Cuba will begin processing immigrant visas in Havana today for the first time in over five years. Visa and consular services have been closed on the island since 2017. This comes as a growing number of Cubans are trying to reach the United States as Cuba continues to suffer economic fallout from decades of U.S. sanctions. Over the weekend, at least 500 Cuban asylum seekers arrived in makeshift boats in South Florida. Many landed in Dry Tortugas National Park in the Florida Keys, leading authorities to temporarily close the national park.
Venezuela: Maduro Seeks Normalization with U.S. as Opposition Drops Guaidó as "Interim President"
Jan 04, 2023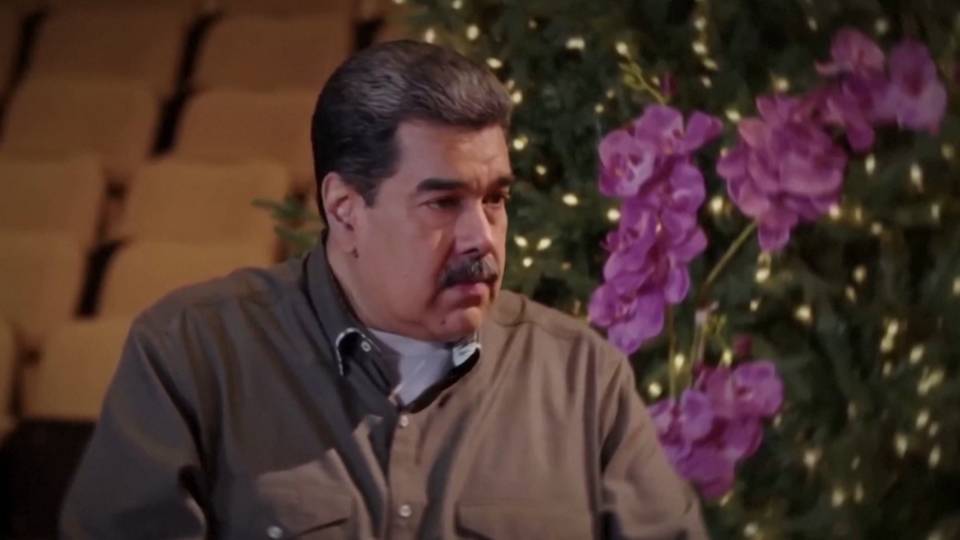 Venezuelan President Nicolás Maduro has said he is ready to move toward normalizing relations with the United States. He also urged Washington to stop engaging in what he called "foreign policy blackmail." Maduro made the comments during an interview on January 1.
President Nicolás Maduro: "With the United States, they are unfortunately trapped in a policy on Venezuela that makes no sense, in supporting institutions that don't exist, an interim president of an assembly of Narnia, which they keep on supporting. In one way or another, the foreign policy blackmail from Florida, from Miami, holds ground in the White House, in the Department of State. It's unfortunate. Venezuela is completely prepared to take a step toward the normalization and regularization of diplomatic, consular and political relations with the United States and subsequent governments."
Maduro's remarks came just days after opposition lawmakers in Venezuela voted to terminate the interim government led by the U.S.-backed opposition leader Juan Guaidó, who declared himself to be the interim president of Venezuela three years ago.
New California Law Allows Incarcerated People to Make Free Phone Calls
Jan 04, 2023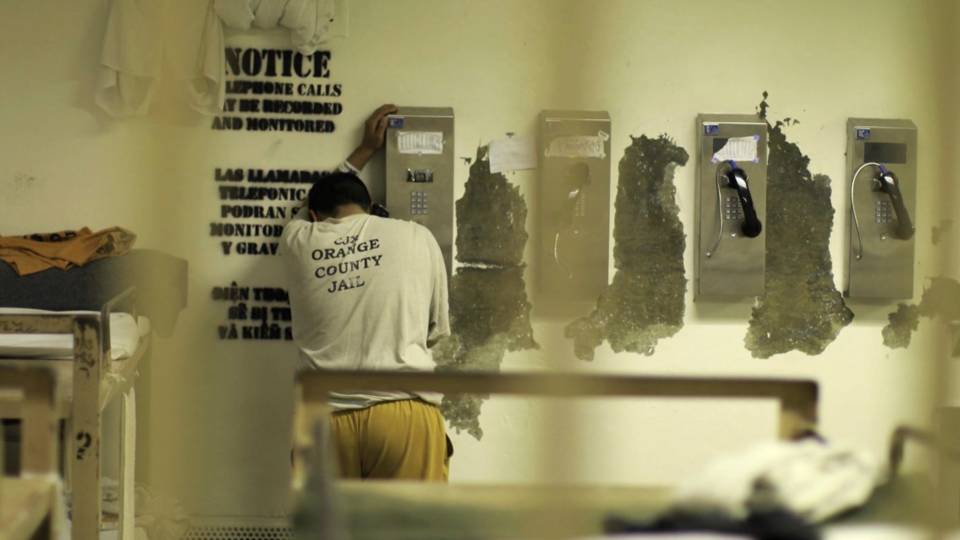 In California, incarcerated people are now able to make and receive free phone calls. The Keep Families Connected Act went into effect January 1. The nonprofit Worth Rises estimates that at least one in three California families went into debt to maintain regular contact with incarcerated loved ones as prison telecommunication corporations made millions of dollars in profits. California is only the second state in the U.S. to enact such a law, after Connecticut. Several major cities, including New York and Los Angeles, have similar policies in place at a local level. This comes as new federal legislation could curb the cost of prison phone calls nationwide following its passage by Congress last year. The bill is now on President Biden's desk. On average, a 15-minute prison call costs over $5 — with some prisons charging a dollar or more per minute.
Funeral Held for Soccer Legend Pelé in Santos, Brazil
Jan 04, 2023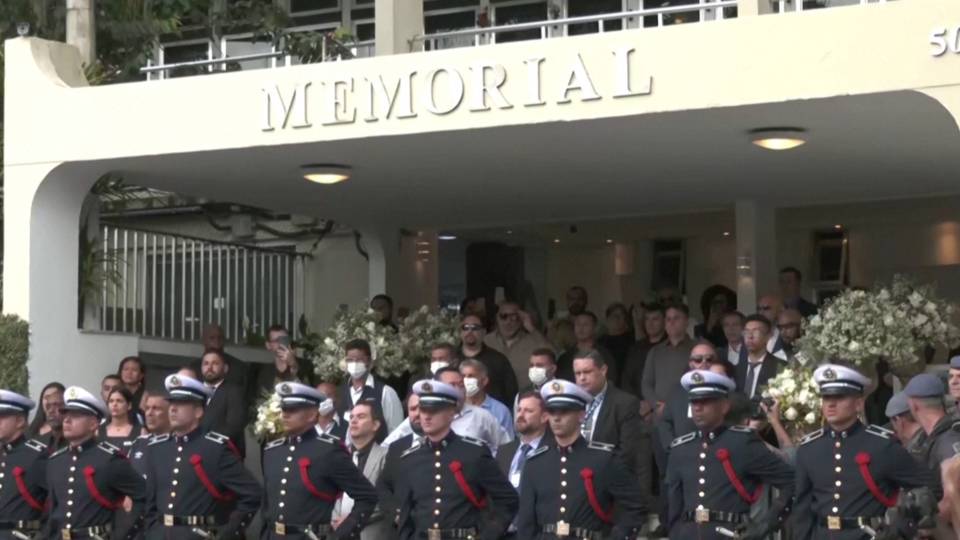 In Brazil, mourners lined up for over a mile on Tuesday to pay respects to soccer legend Pelé, who died last week at the age of 82. Pelé was buried in the city of Santos in the world's tallest vertical cemetery, which overlooks the stadium where Pelé first rose to fame. Brazil's new president, Luiz Inácio Lula da Silva, spoke at Pelé's funeral Tuesday.
President Luiz Inácio Lula da Silva: "Pelé symbolizes everything, the rise of the human species. Everything that we can perceive and want from the rise of the human species was Pelé. He was a very young player who gained an extraordinary protagonism, and the most fantastic thing is that Pelé never tried to be something he wasn't. He was always a humble citizen, and he was a person who spoke as an equal to everyone. In the interviews, you realize that Pelé is an ordinary citizen and that he was not carried away by his brilliance and apogee, but by the glory that the whole world gave Pelé."
Google Doodle Highlights Legacy of Egyptian Writer Ihsan Abdel Kouddous
Jan 04, 2023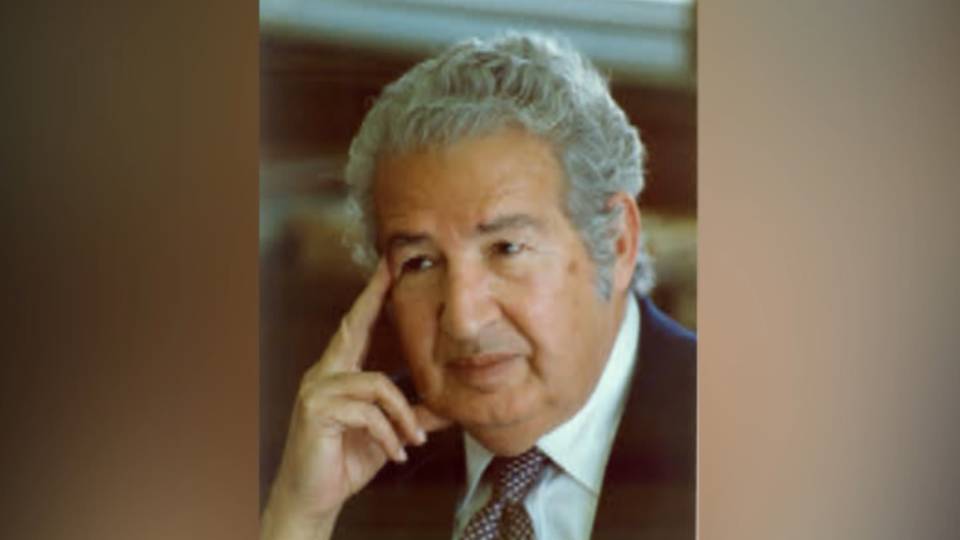 Image Credit: Courtesy: The Estate of Ihsan Abdel Kouddous
Google highlighted the legendary Egyptian writer Ihsan Abdel Kouddous today with one of its honorary doodles on its home page. Kouddous was an Egyptian journalist and author who wrote over 20 novels and 600 short stories, making him one of the most prolific and popular Arab writers of the 20th century. He was jailed several times by successive Egyptian rulers and faced multiple assassination attempts. He died in 1990, but his work remains widely read across the Arab world. He is also the grandfather of Democracy Now! correspondent Sharif Abdel Kouddous, who wrote about his legacy on the Google doodle page.