Brazil: Lula Declares Public Health Emergency for Yanomami, Accuses Bolsonaro of "Genocide"
Jan 30, 2023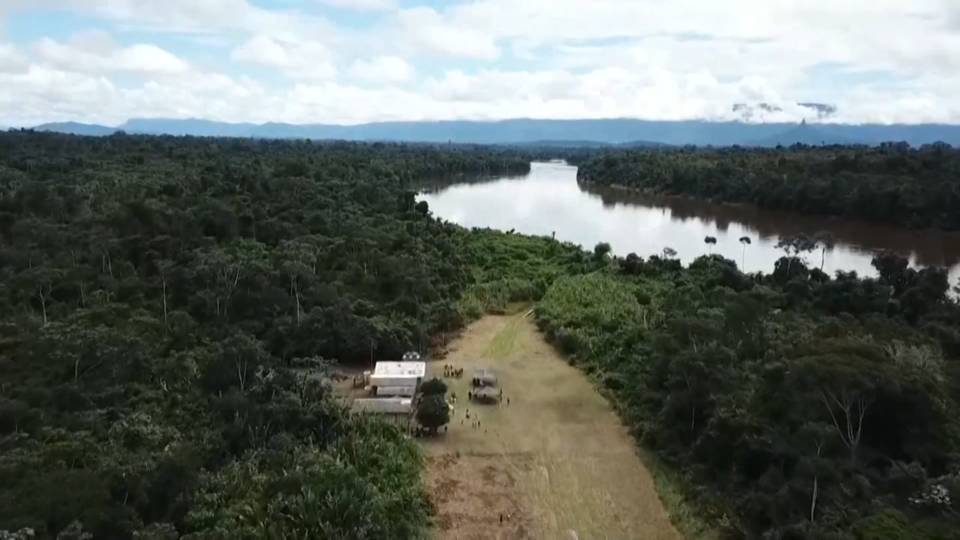 Brazil's government has declared a public health emergency in the Yanomami community as severe malnutrition and illness ravage the nation's largest Indigenous territory, home to some 30,000 people in the Amazon. The crisis is largely due to the disastrous effects of illegal gold mining, which have displaced people, devastated the land and contaminated rivers with mercury. Current President Luiz Inácio Lula da Silva and other officials have accused former President Jair Bolsonaro of committing "genocide" by propping up miners and neglecting calls to help the Yanomami. This is a Yanomami leader.
Junior Yanomami: "The Yanomami people, for four years, we have only been crying, the community mourning, sick children. And for many times we asked for help, and it didn't come."
Utah Bans Gender-Affirming Care for Transgender Youth
Jan 30, 2023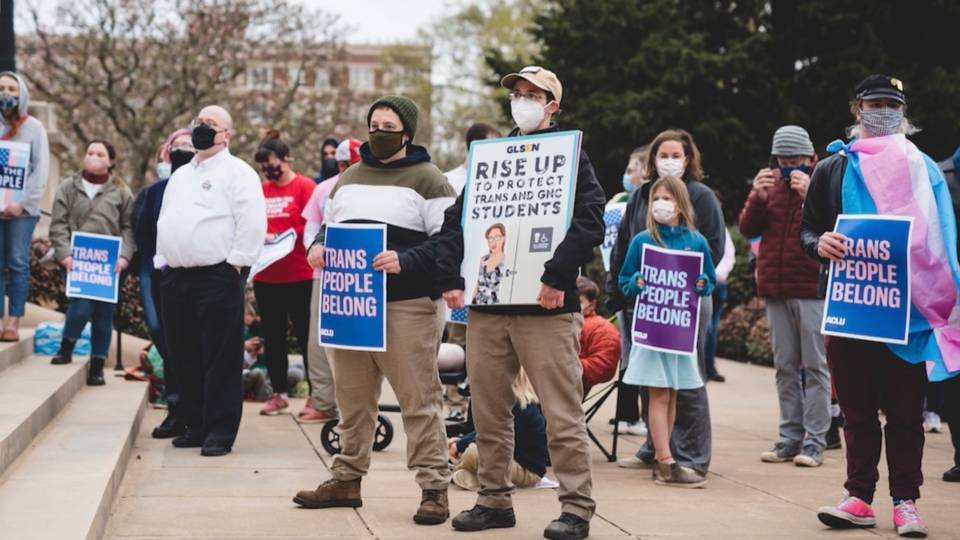 Image Credit: ACLU
Back in the U.S., Utah has become the first state in 2023 to ban potentially life-saving gender-affirming care for transgender youth. Republican Governor Spencer Cox signed the bill into law Saturday, as Republican lawmakers in Utah — and other states — push forward more bills targeting transgender rights, including a measure that would bar minors from changing the sex listed on their birth certificates. The ACLU's Chase Strangio responded, "Claims of protecting our most vulnerable with these laws ring hollow when lawmakers have trans children's greatest protectors — their parents, providers, and the youth themselves — pleading in front of them not to cut them off from their care."
Mass Shooting Near Beverly Hills Is California's 6th in 13 Days
Jan 30, 2023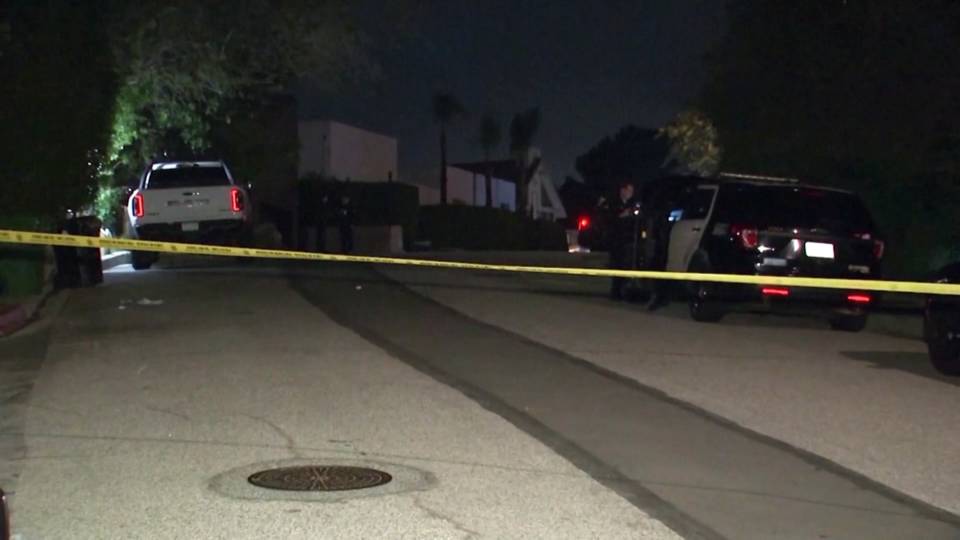 In Los Angeles, three people were killed and four others injured in a shooting at a short-term rental home near Beverly Hills early Saturday. It's the sixth mass shooting in California in less than two weeks. Nationwide, there have been 49 mass shootings since the start of the year, according to the Gun Violence Archive. President Biden is calling for an assault weapons ban.
Jan. 6 Rioter Who Assaulted Brian Sicknick Sentenced to 80 Months in Prison
Jan 30, 2023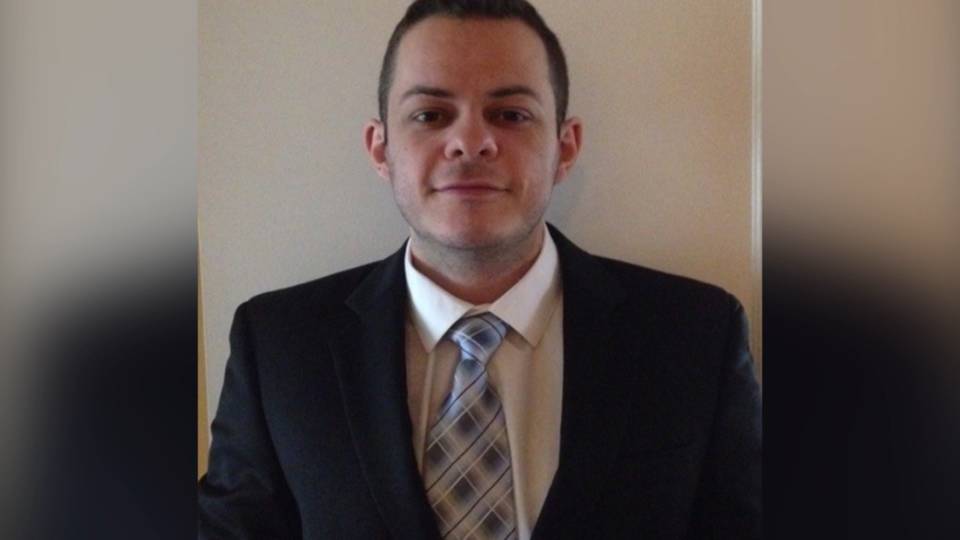 In Washington, D.C., a federal judge has sentenced the man who pepper-sprayed the late Capitol Police officer Brian Sicknick during the January 6 insurrection to 80 months in prison. Sicknick died of a stroke one day after the riot. Julian Khater, who pepper-sprayed three officers that day, had pleaded guilty to the charges. Another man, George Tanios, who traveled to D.C. with Khater and supplied the pepper spray, was sentenced to time served. Some 950 people have been charged in connection with the insurrection.