39 Asylum Seekers Die in Fire at Mexican Immigration Detention Center
Mar 28, 2023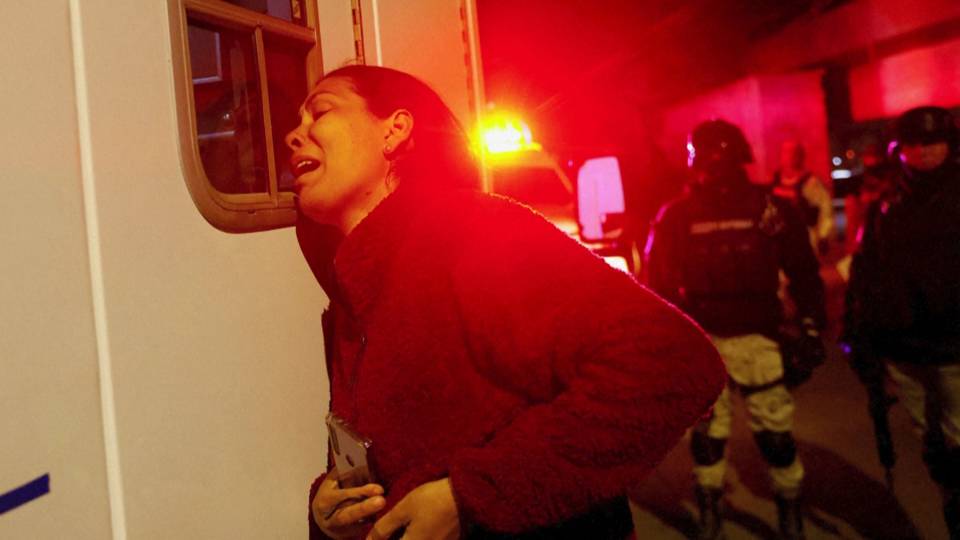 In northern Mexico, more than three dozen asylum seekers have died in a fire at the National Migration Institute, an immigration detention center in the border city of Ciudad Juárez near the Santa Fe International Bridge to El Paso, Texas. At least 39 people were killed and 29 others injured — most of them Venezuelans. Multiple news outlets, including La Jornada, report the fire broke out after officials with the National Migration Institute began cracking down on migrants earlier in the day. This comes just two weeks after hundreds of asylum seekers, mostly from Venezuela, were blocked by barbed wire and riot police as they tried to cross from Juárez into El Paso, Texas, to apply for relief. 
U.N. High Commissioner for Refugees Says Biden Asylum Proposal Violates International Law
Mar 28, 2023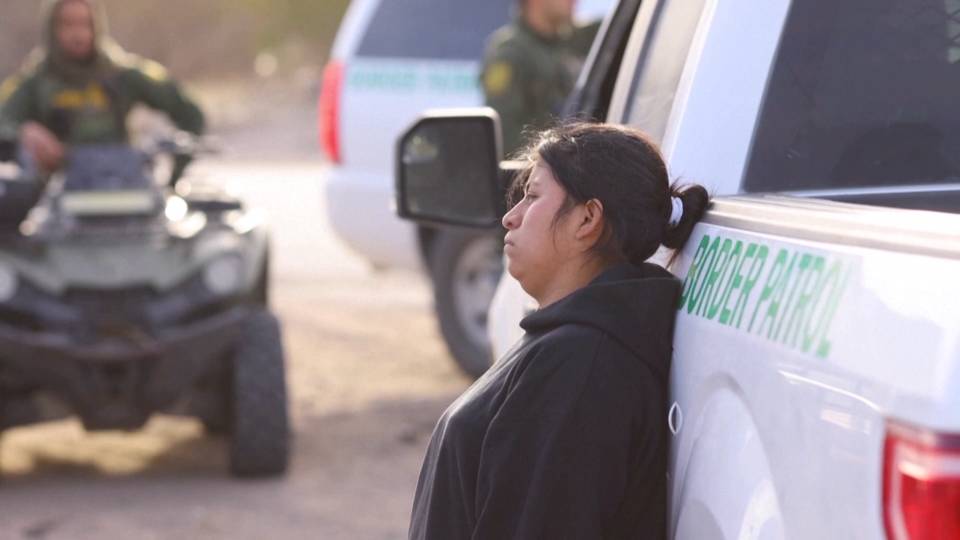 The deaths in Mexico came just hours after the United Nations High Commissioner for Refugees urged the Biden administration not to adopt a proposed anti-asylum rule that would deny claims made by refugees who lack "documents sufficient for lawful admission." In a statement, the U.N. refugee agency said the regulation would restrict the fundamental human right to seek asylum, adding, "UNHCR is particularly concerned that … this would lead to cases of refoulement — the forced return of people to situations where their lives and safety would be at risk — which is prohibited under international law."
Six Killed, Including Three Students, in Shooting at Nashville, TN, Elementary School
Mar 28, 2023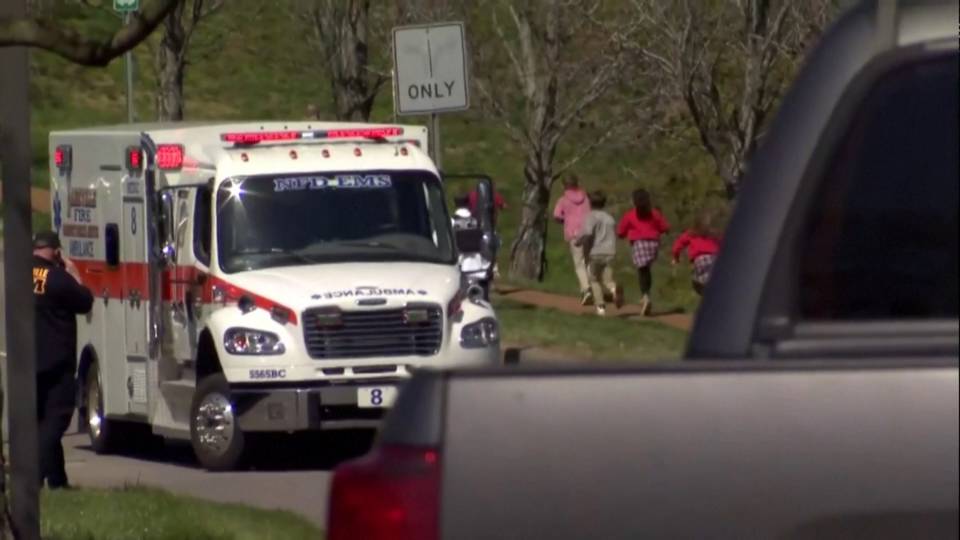 Nashville, Tennessee, is mourning after six people were killed in a shooting Monday at a private Christian elementary school. All three students shot and killed were 9 years old. They were identified as Evelyn Dieckhaus, Hallie Scruggs and William Kinney. The adults killed in the shooting were identified as Katherine Koonce, the head of the school; Cynthia Peak, a substitute teacher; and Mike Hill, a custodian who'd worked at the school for 13 years. Police say the shooter was armed with two assault-style weapons and a handgun and shot their way through a side door to enter the school before being killed by police. Officials say the shooter was a former student at the school and had written a manifesto laying out plans for the attack that included maps of the building. A live Fox News report in Nashville about the shooting was interrupted by Ashbey Beasley, a gun control advocate and survivor of the July 4, 2022, mass shooting in Highland Park, Illinois. 
Ashbey Beasley: "Aren't you guys tired of covering this? Aren't you guys tired of being here and having to cover all of these mass shootings? I'm from Highland Park, Illinois. My son and I survived a mass shooting over the summer. I am in Tennessee on a family vacation with my son, visiting my sister-in-law. I have been lobbying in D.C. since we survived a mass shooting in July. I have met with over 130 lawmakers. How is this still happening? How are our children still dying, and why are we failing them? Gun violence is the number one killer of children and teens. It has overtaken cars."
At the White House, President Biden once again called on Congress to pass an assault weapons ban.
Israel's Netanyahu Agrees to Delay Far-Right Judicial Reforms Amid Massive Protests
Mar 28, 2023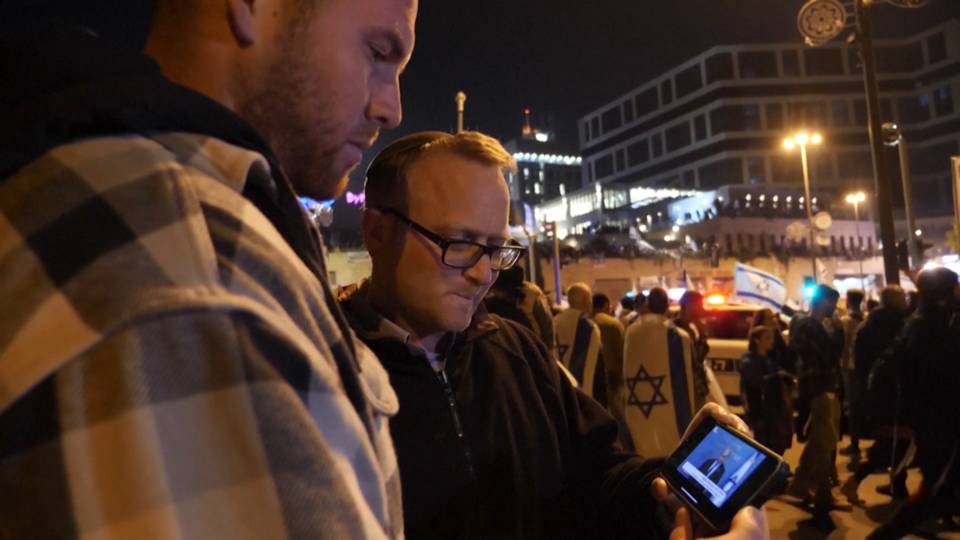 Israeli Prime Minister Benjamin Netanyahu has agreed to delay a push to overhaul and weaken Israel's judiciary until after the Knesset's Passover recess. Netanyahu made the announcement on Monday after much of Israel was shut down by a general strike and following months of mass protests. As a concession to the far right, Netanyahu agreed to establish a new national guard under the control of Itamar Ben-Gvir, Israel's ultranationalist national security minister, who was once convicted of racist incitement against Palestinians and supporting a terrorist group. While the general strike was called off after Netanyahu's announcement, protests have continued. On Monday night, Israeli police fired water cannons and stun grenades to disperse protesters in Tel Aviv. 
U.S. Aircraft Carrier Arrives in South Korea as North Korea Ramps Up Nuclear Weapons Production
Mar 28, 2023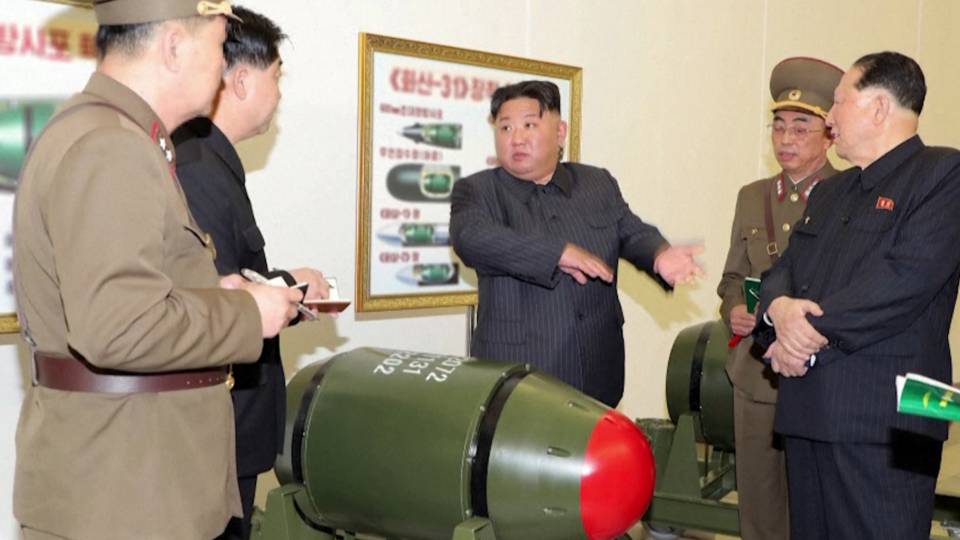 North Korean leader Kim Jong-un has said he stands ready to use nuclear weapons "anytime and anywhere." North Korean state television reported the comments as it broadcast pictures of Kim inspecting nuclear warheads, as part of what the North calls a program to produce more nuclear material. On Monday, North Korea test-fired two tactical ballistic missiles into waters off the coast of Japan — the North's seventh missile test this month. The launches came after the U.S. Navy and South Korea completed their biggest springtime war games in years, and as the nuclear-powered USS Nimitz aircraft carrier battle group arrived at the Busan Naval Base in South Korea. Meanwhile, the Financial Times reports North Korea is preparing to resume foreign diplomatic activity, as Kim Jong-un gradually reopens the country after three years of isolation during the coronavirus pandemic. 
Taliban Arrests Leader of Campaign to Educate Afghan Women and Girls
Mar 28, 2023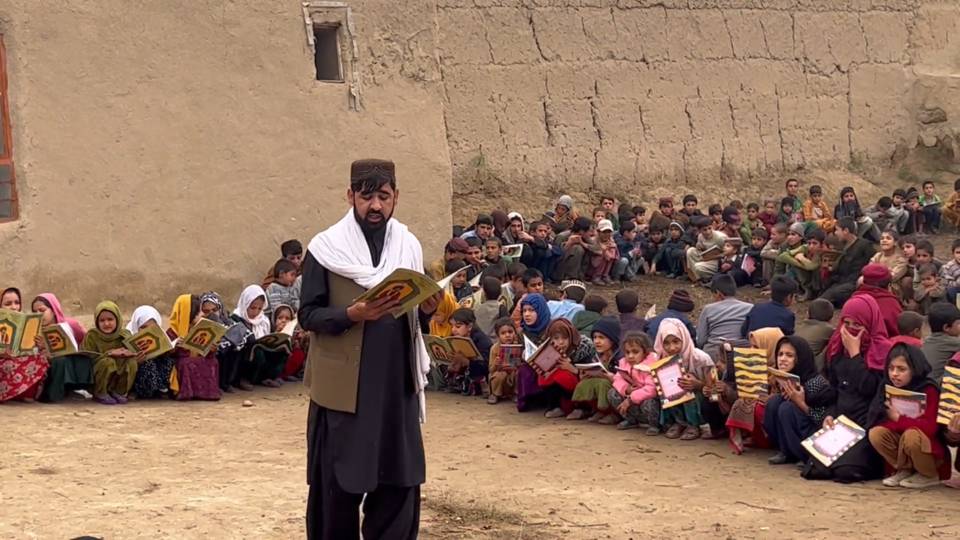 Image Credit: Twitter: @PenPath1
In Afghanistan, the Taliban has arrested a prominent education advocate who publicly criticized the Taliban's restrictions on girls going to school. Matiullah Wesa is the founder of Pen Path, a group that traveled across Afghanistan campaigning to bring education to rural areas. In his last post on social media, Wesa shared a video showing Pen Path women volunteers protesting for the right to education. He wrote, "Men, women, elderly, young, everyone from every corner of the country are asking for the Islamic rights to education for their daughters."
Massive Strikes and Protests Across France Demanding Macron Restore Pension Benefits
Mar 28, 2023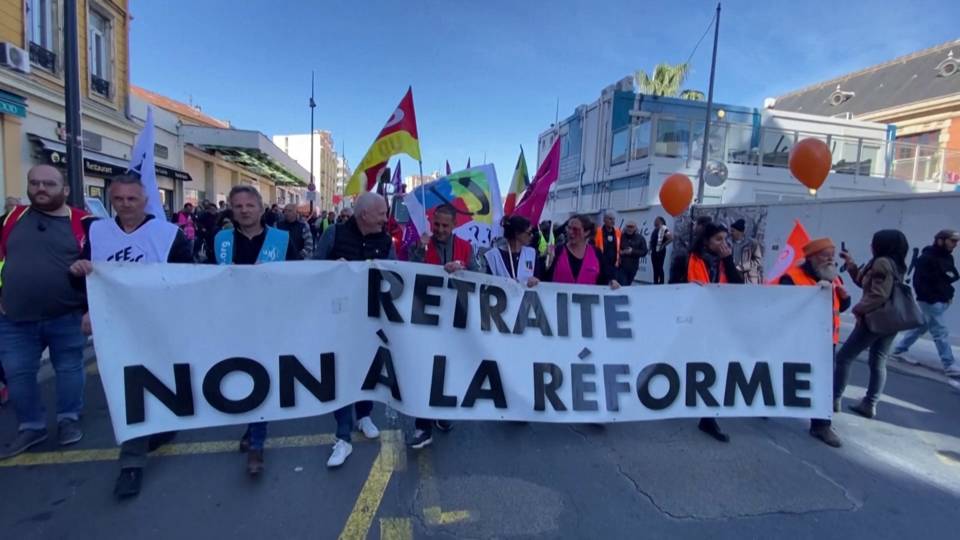 In France, hundreds of thousands of people have joined strikes and protests nationwide today, in the latest demonstrations calling on President Emmanuel Macron to cancel a measure raising the age of retirement from 62 to 64. Unions have shut down airports, train stations, schools, garbage collection, oil refineries and more. The strikes came as the head of France's largest labor union, Laurent Berger, called on Macron to put the deeply unpopular pension reform on hold.
Laurent Berger: "If the trade unions were received by the president of the republic, something which we have been asking for almost a month now, and we were told, 'You cannot talk about pensions,' that would make no sense at all. It would be almost anachronistic. There are millions of people who are opposed to this pension reform and who are demonstrating. If we want to avoid clashes — and I want to avoid them — what the unions are proposing now is a gesture of appeasement to find a way out. It must be seized."
Haitian-Chilean Businessman Pleads Guilty to Conspiring with Jovenel Moïse's Assassins
Mar 28, 2023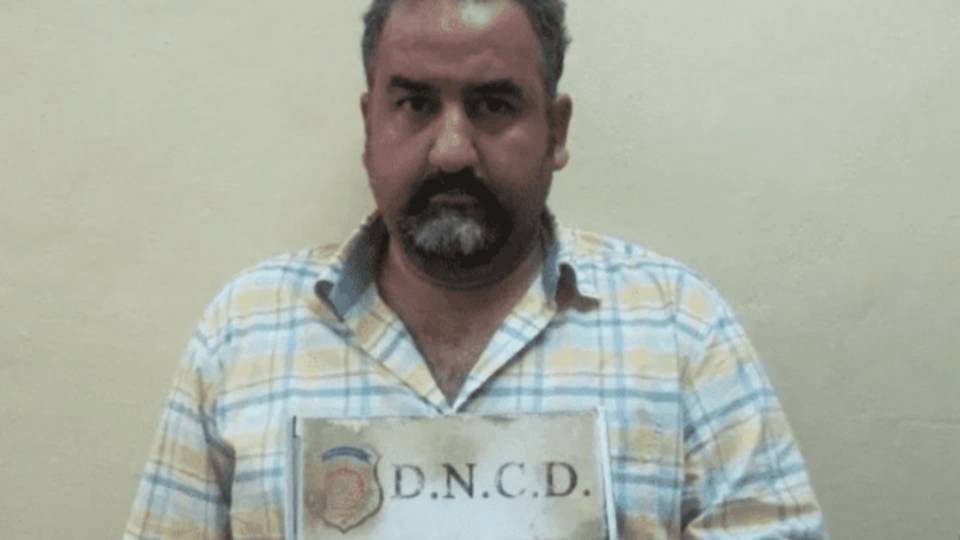 In Florida, a dual Haitian and Chilean citizen has pleaded guilty to three charges related to the July 2021 assassination of former Haitian President Jovenel Moïse. Rodolphe Jaar signed a plea agreement with the U.S. Attorney's Office in Southern Florida on Friday, admitting he provided funds to purchase weapons while allowing at least five other suspects to stage their operation at a property he owned in Haiti. 
California Braces for Another Storm as Farmworkers Suffer "Catastrophic" Flooding
Mar 28, 2023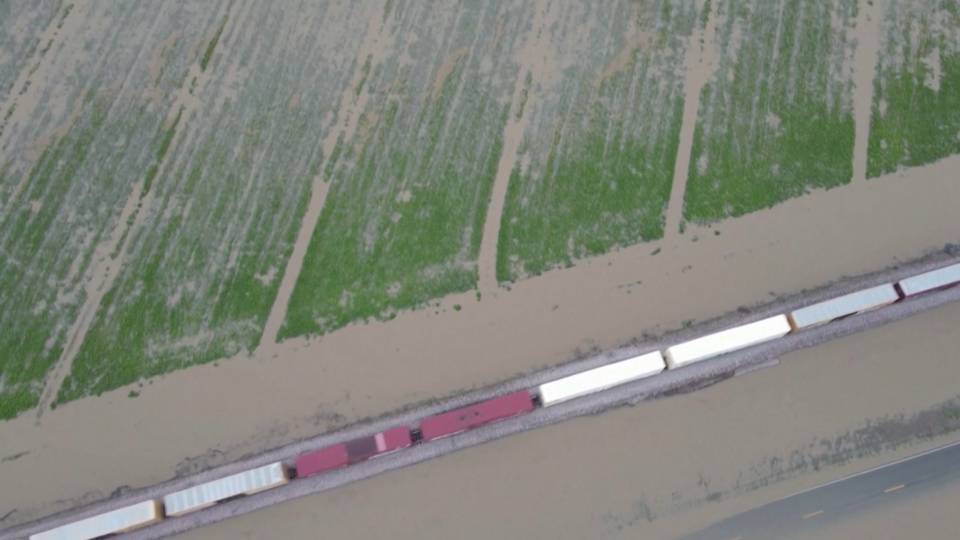 California residents are bracing for yet another "atmospheric river," with forecasters predicting high winds and heavy rain and snow this week. This follows 11 similar storms over the winter that shattered daily rainfall records and flooded tens of thousands of acres of farmland in California's central San Joaquin Valley. Advocates for California farmworkers have described the floods as "catastrophic," leaving them with fewer job opportunities and fewer spaces to live. Eloy Ortiz of the Center for Farmworker Families told a local ABC affiliate, "All the donations from the public will not be able to resolve this situation. We need federal assistance."
Philadelphia Extends "Safe" Window for Drinking Tap Water as Questions Mount over Chemical Spill  
Mar 28, 2023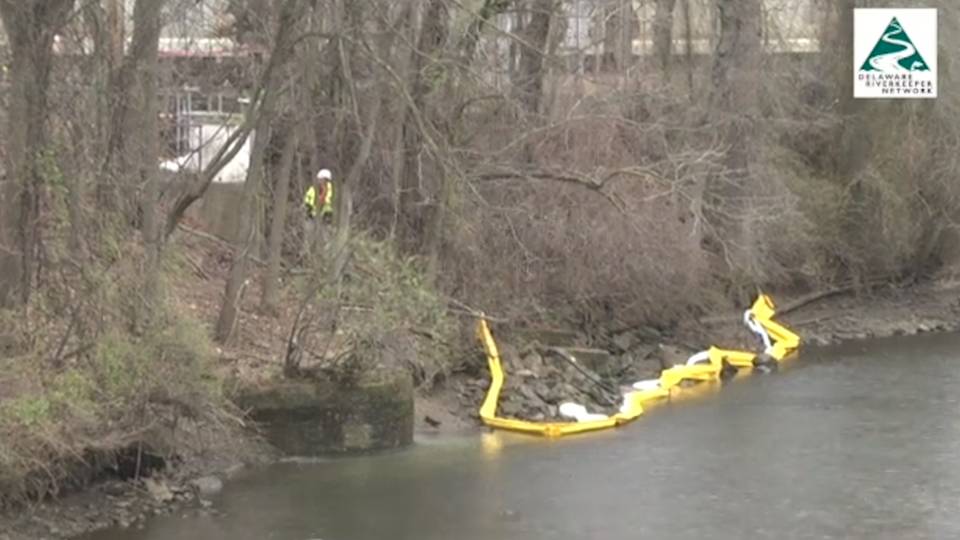 Image Credit: Delaware Riverkeeper Network
Officials in Philadelphia are continuing to monitor water quality after as much as 12,000 gallons of acrylic latex polymer leaked from a chemical processing plant into a tributary of the Delaware River. Based on current testing, authorities say tap water will be safe to drink until at least 3:30 p.m. today. Environmental advocates have criticized how local officials have responded to the chemical spill. This is Maya van Rossum, leader of the Delaware Riverkeeper Network.
Maya van Rossum: "We think it is absolutely important that there is critical focus on ensuring that drinking water supplies are safe, but at the same time we also want to make sure that our state and federal agencies are ensuring that the critical ecosystems of the Delaware River are also being monitored."
Xcel Energy Shuts Down Minnesota Nuclear Plant After Second Leak of Radioactive Tritium
Mar 28, 2023
Minnesota's largest electric utility has temporarily shut down the Monticello nuclear power plant after reporting radioactive tritium was released into the surrounding groundwater near the Mississippi River. It's the second such spill reported by Xcel Energy since November. Minnesota's Pollution Control Agency reports the plant's shutdown caused a massive die-off of fish due to a change in water temperature in the Mississippi.
Police Raid Atlanta's Weelaunee Forest to Clear "Cop City" Protesters
Mar 28, 2023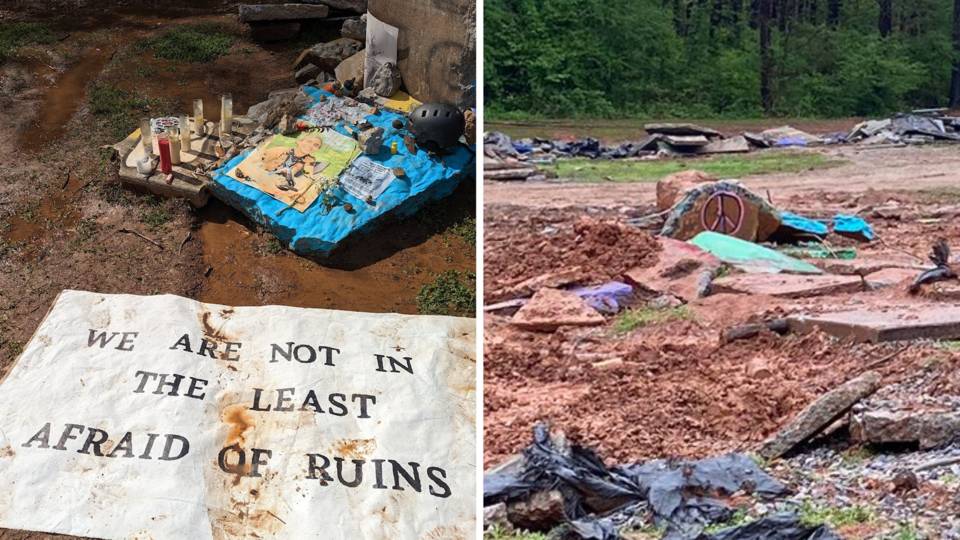 Image Credit: Twitter: @AtlantaJustice
Police in Atlanta, Georgia, raided the Weelaunee Forest Monday in an attempt to clear protesters who have camped in the area for months as part of a campaign to block the construction of a massive police training facility known as Cop City. According to the Atlanta Justice Alliance, one of the first things destroyed during the raid was a memorial to Tortuguita, a forest defender who was shot dead by police in January. There are reports authorities may be planning to begin clear-cutting parts of the forest in the coming days.
Arizona Will Delay Execution of Condemned Prisoner; Idaho Introduces Death Penalty by Firing Squad
Mar 28, 2023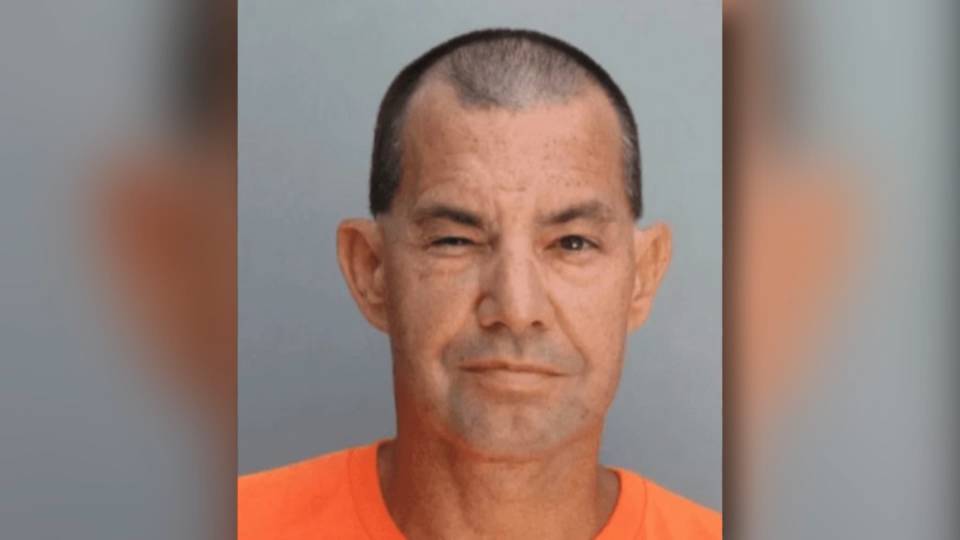 Arizona's Democratic Governor Katie Hobbs signaled Monday she will delay the planned April 6 execution of death row prisoner Aaron Gunches, who's set to receive a lethal injection after pleading guilty to murder in 2002. Hobbs has vowed she would not sign off on any executions unless she's confident that Arizona isn't violating constitutional rights when enforcing the death penalty. Meanwhile, Idaho's Republican Governor Brad Little signed a bill Friday allowing execution by firing squad. Mississippi, Utah, Oklahoma and South Carolina have passed similar laws. 
NYC Audubon Votes to Drop Name of Founder Who Enslaved People and Espoused Racism 
Mar 28, 2023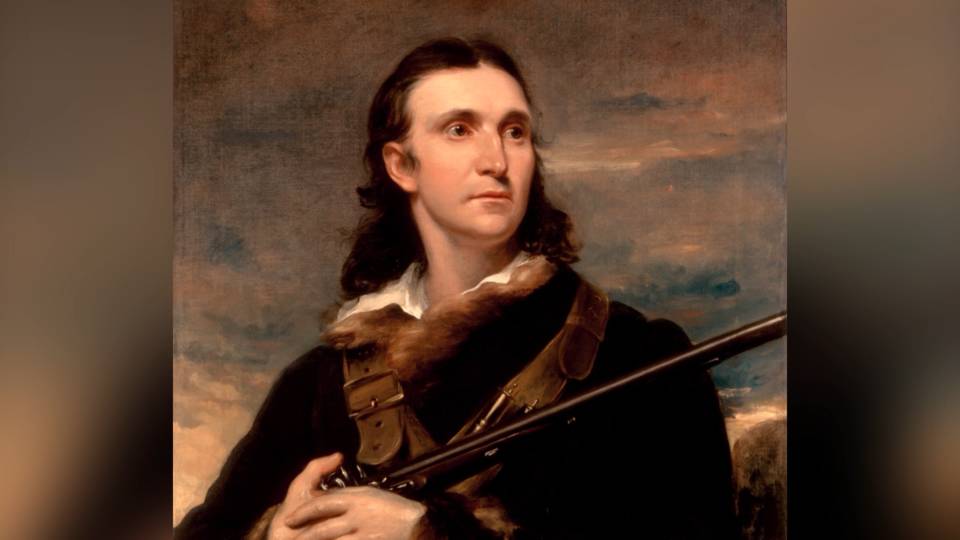 New York City's chapter of the Audubon Society has voted to change its name, joining several other local chapters of the bird conservation group dissociating themselves from the so-called founding father of American birding. Earlier this month, the National Audubon Society voted to retain the name of John James Audubon, the 19th century French American naturalist who enslaved at least nine people and espoused racist views. That set off a revolt among leaders of local chapters of the society. In a statement, NYC Audubon's board of directors wrote, "We recognize that [Audubon's] views and actions towards people of color and Indigenous people were harmful and offensive — and that the harm continues today, presenting a barrier to people who might otherwise become involved in or support our work." NYC Audubon says it has begun the process of finding a new, more inclusive name.