Documents Reveal Illegal FBI, NSA and CIA Surveillance of U.S. Residents
The NSA and CIA also carried out thousands of warrantless queries. Among those targeted were journalists, political commentators, and Black Lives Matter protesters arrested after the killing of George Floyd.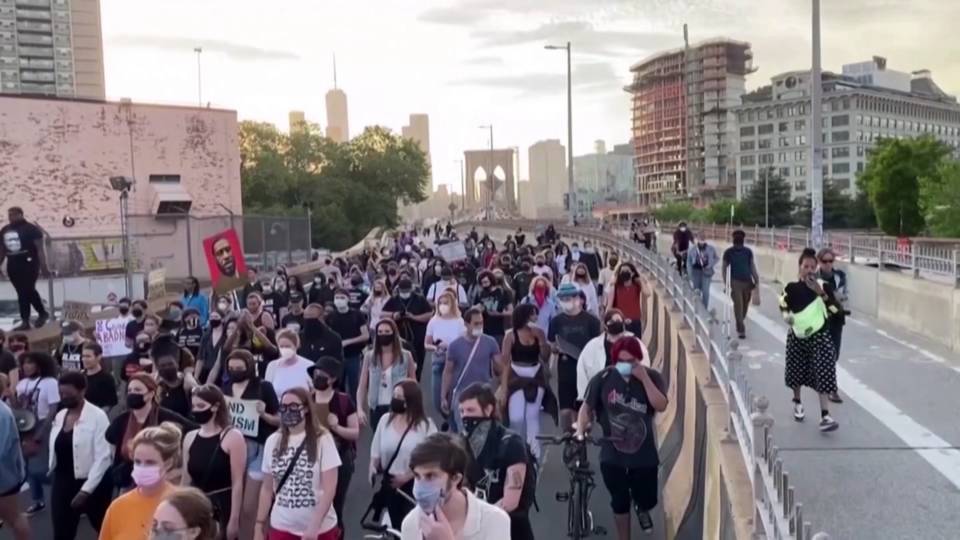 Newly published documents have revealed "persistent and widespread" violations of the Foreign Intelligence Surveillance Act by U.S. spy agencies. On Friday, a pair of heavily redacted opinions by the FISA Court were made public, showing that in recent years the FBI misused a foreign intelligence database more than 278,000 times to surveil U.S. citizens. The NSA and CIA also carried out thousands of warrantless queries. Among those targeted were journalists, political commentators, and Black Lives Matter protesters arrested after the killing of George Floyd. The data was gathered under Section 702 of the FISA Amendments Act, which permits the mass surveillance of U.S. residents' digital communications without a warrant, as long as at least one party is a foreign national.
D.C. Police Lieutenant Indicted for Warning Proud Boys Leader of Impending Arrest
May 22, 2023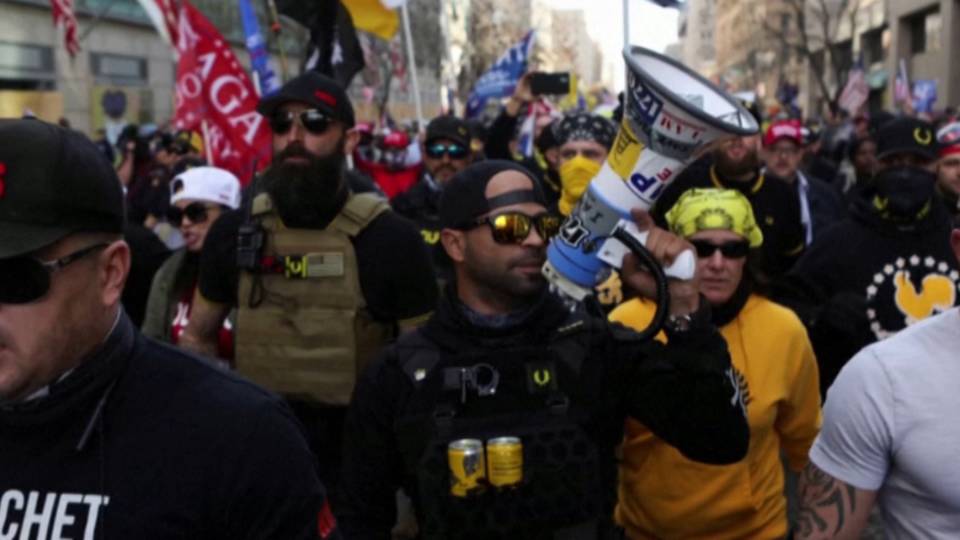 The head of a D.C. police intelligence unit was indicted for warning former Proud Boys leader Enrique Tarrio he would be arrested in connection with the 2020 burning of a "Black Lives Matter" banner stolen from a Washington church. Lieutenant Shane Lamond was also charged with making false statements to law enforcement. Tarrio was sentenced to five months in prison in the case. Separately, a jury convicted Tarrio and other Proud Boys of seditious conspiracy earlier this month over the January 6 Capitol insurrection.
Protesters Shut Down New York's Brooklyn Bridge to Demand Fair Housing
May 22, 2023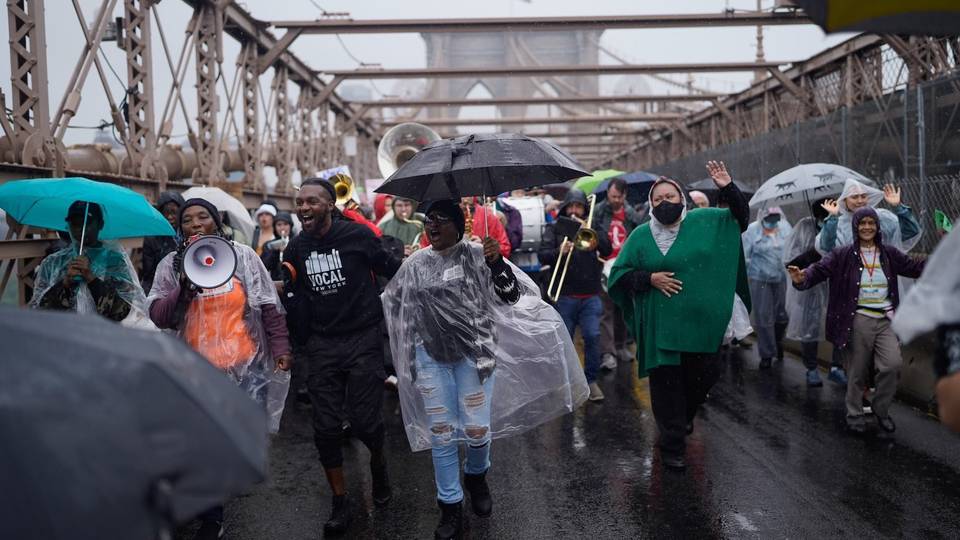 Image Credit: Twitter/@juliej_won
Here in New York, hundreds of people led a march that shut down the Brooklyn Bridge Saturday, protesting soaring rent prices and demanding elected officials address the city's worsening housing crisis. Protesters called for new legislation that would protect tenants from sudden evictions and rent hikes, as well as for the city to enact a program for rent assistance.
Jordan Neely, Beloved Street Performer Choked to Death on NYC Subway, Laid to Rest
May 22, 2023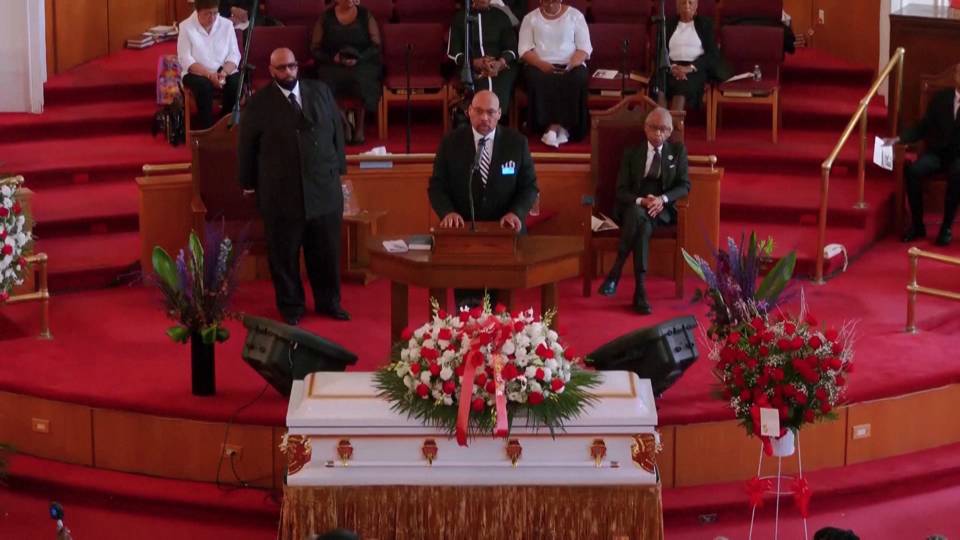 Hundreds gathered to pay respect to slain street performer Jordan Neely at his funeral Friday at the Mount Neboh Baptist Church in Harlem. Rev. Al Sharpton delivered the eulogy.
Rev. Al Sharpton: "Jordan's mother was killed, and her funeral was right here. And Jordan sat right there and watched his mother funeralized, who had been chopped up, and he'd never been the same. Jordan was not annoying someone on the train; Jordan was screaming for help."
Neely's friends and family were joined by a number of prominent New York leaders, including Congressmember Alexandria Ocasio-Cortez. Mayor Eric Adams was not in attendance. Adams has been called out for demonizing unhoused and mentally ill New Yorkers, and for his tepid response to Neely's unprovoked chokehold killing by a fellow subway rider, a white ex-marine who has since been charged with manslaughter. Outside the funeral, protesters continued to demand justice for Jordan Neely.
Protester: "Are we going to let him die in vain?"
Protesters: "No!"
Protester: "All right. We are going to stand together, and we're going to let Eric Adams know that this is unacceptable and a chokehold is not going to happen anymore."
Mitsotakis Calls for a Second Round of Voting En Route to Right Wing Consodidation
May 22, 2023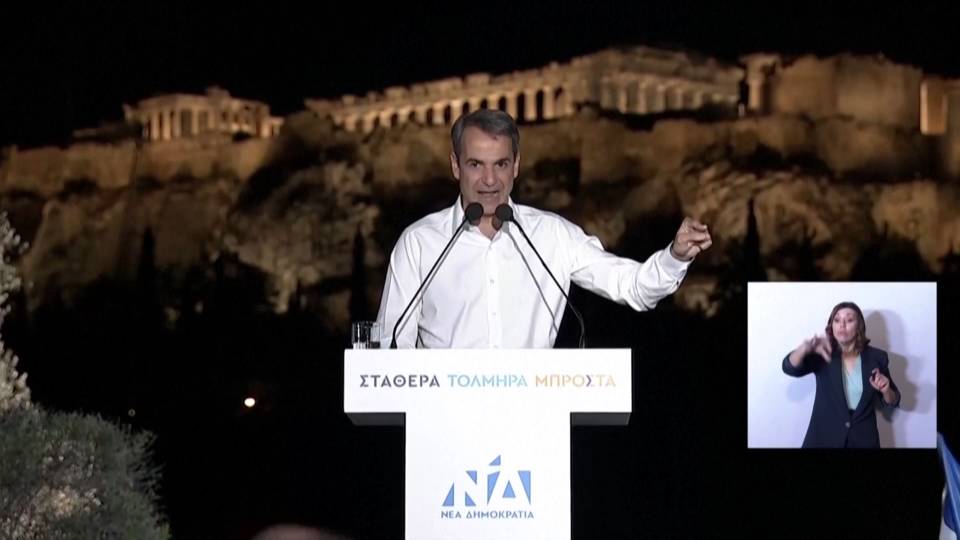 In Greece, conservative Prime Minister Kyriakos Mitsotakis celebrated after his New Democracy party won over 40% of votes in Sunday's parliamentary elections, though he called for a second round to ensure an outright victory rather than forming a coalition government. The leftist Syriza party, which came to power on an anti-austerity platform in 2015, won just 20% of votes, while a progressive party led by former Greek Finance Minister Yanis Varoufakis failed to qualify for Parliament. Mitsotakis, who came to power in 2019, ran on an anti-immigrant platform and touted his government's efforts to slow the arrival of asylum seekers on Greek shores.
U.S. Signs Security Pact with Papua New Guinea Amid Rising Tensions with China
May 22, 2023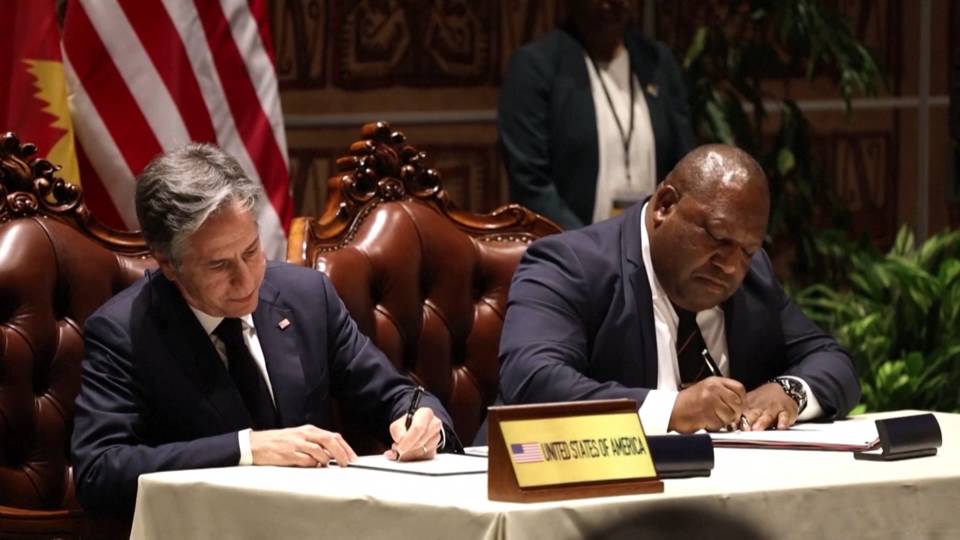 The U.S. and Papua New Guinea have signed a security pact, giving American forces access to the country's airfields and ports as the U.S. seeks to counter Chinese influence and extend its own reach in the Pacific. President Biden was originally slated to attend the signing today in Papua New Guinea but flew back to Washington after the G7 summit in Japan to resume debt limit negotiations. Secretary of State Antony Blinken filled in instead, meeting with Prime Minister James Marape.
Brazil: Indigenous Leader Is Shot and Palm Oil Mercenaries are Suspect
May 22, 2023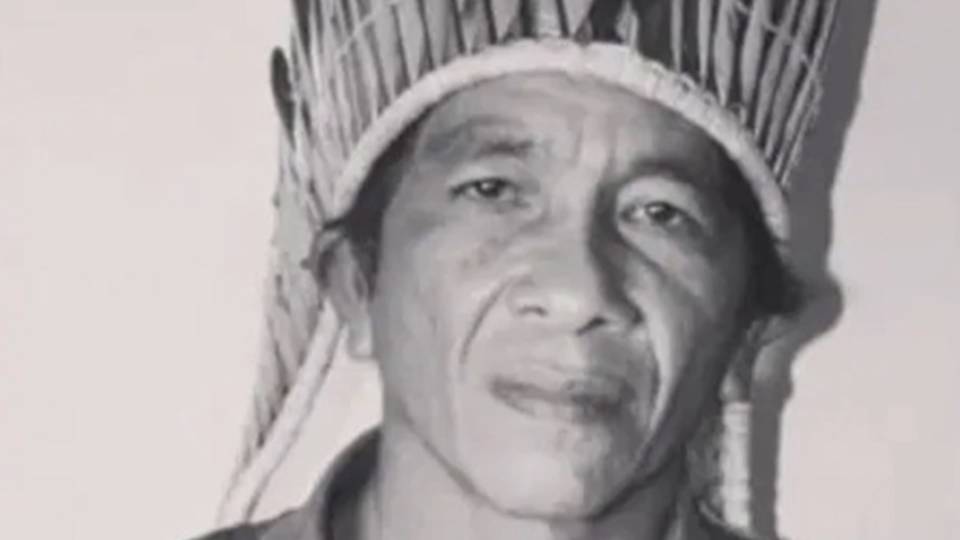 In Brazil, a prominent Indigenous leader from the northern Pará state was shot in the head by two gunmen on May 14 in an apparent assassination attempt. Lúcio Tembé survived the assault and underwent surgery. Brazil's federal government said it's investigating whether the attack was related to conflicts with palm oil companies, which have been blamed for land grabbing, deforestation, water contamination and violence directed at Indigenous communities.
Meta Fined $1.3 Billion by European Regulators for Violating Data Privacy Rules
May 22, 2023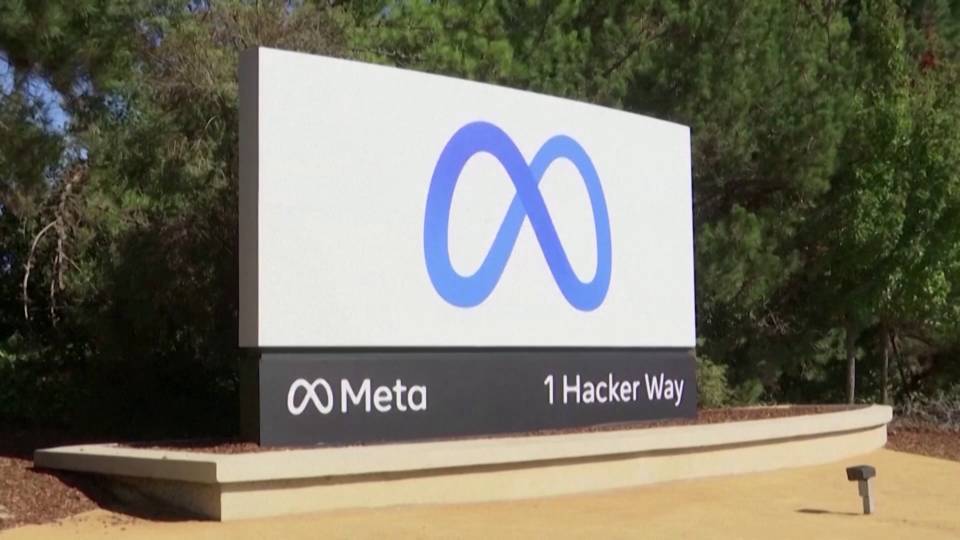 The European Union has fined the parent company of Facebook and Instagram for violating privacy and data protection rules. Meta was ordered to pay $1.3 billion U.S. dollars and told to immediately halt the transfer of data collected from Facebook users in Europe to the United States, unless it can be protected from surveillance. The penalty announced earlier today by Ireland's Data Protection Commission is the largest fine ever imposed by the Irish privacy watchdog.