French Police Attack Climate Activists Protesting TotalEnergies' Annual Investor Meeting
May 26, 2023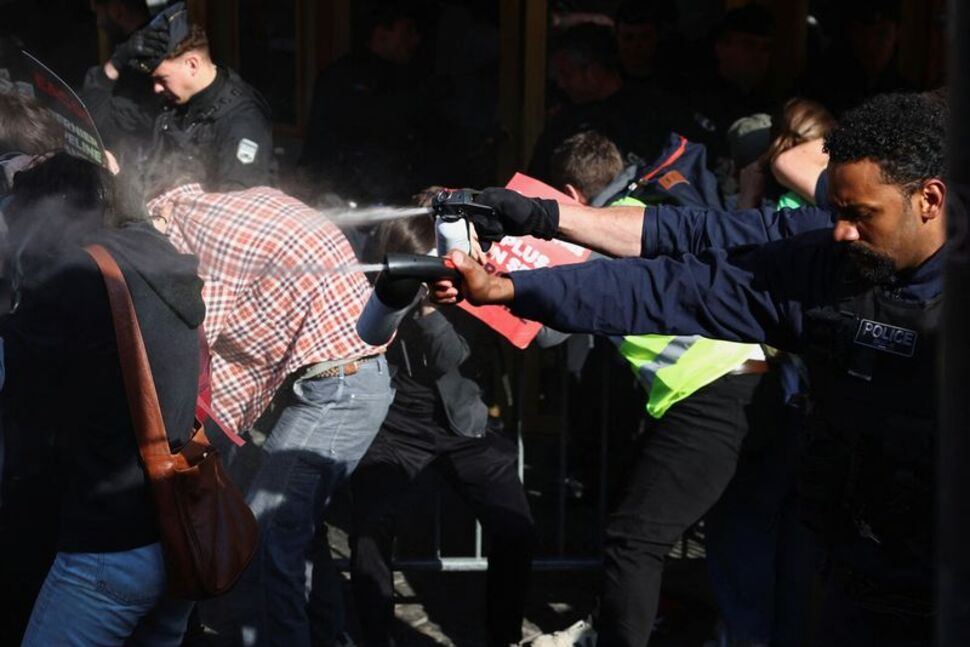 In Paris, French riot police deployed tear gas and pepper spray as hundreds of climate activists converged on the TotalEnergies shareholders' meeting earlier today. Investors are voting on a resolution to make accelerated emissions cuts in line with the French government's climate goals — a measure opposed by Total's board. The protests in Paris come days after activists in London disrupted Shell's annual shareholders' meeting.
Supreme Court Guts Clean Water Act
May 26, 2023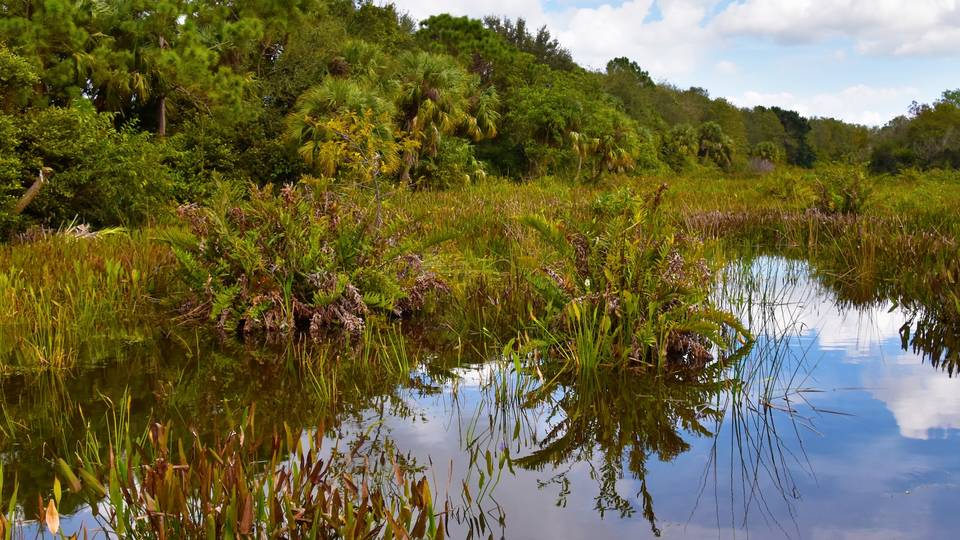 Here in the United States, the Supreme Court has sharply limited the authority of the Environmental Protection Agency to protect and preserve wetlands under the Clean Water Act, a landmark, half-century-old environmental law. Thursday's 5-4 majority opinion, written by Justice Samuel Alito, effectively ends protections for about half of all the wetlands in the contiguous United States. Conservation groups called the ruling a devastating setback for clean water and called on Congress to pass new legislation protecting wetlands. This is White House Press Secretary Karine Jean-Pierre.
Press Secretary Karine Jean-Pierre: "The court's decision today aims to take our country backwards. It will jeopardize the sources of clean drinking water for farmers, businesses and millions of Americans. Look, the Clean Water Act is the reason why America's lakes today are swimmable, why we can fish in our streams and rivers, and why safe drinking water comes out of our taps."
Indiana Medical Board Disciplines Doctor Who Provided Abortion to 10-Year-Old Rape Survivor
May 26, 2023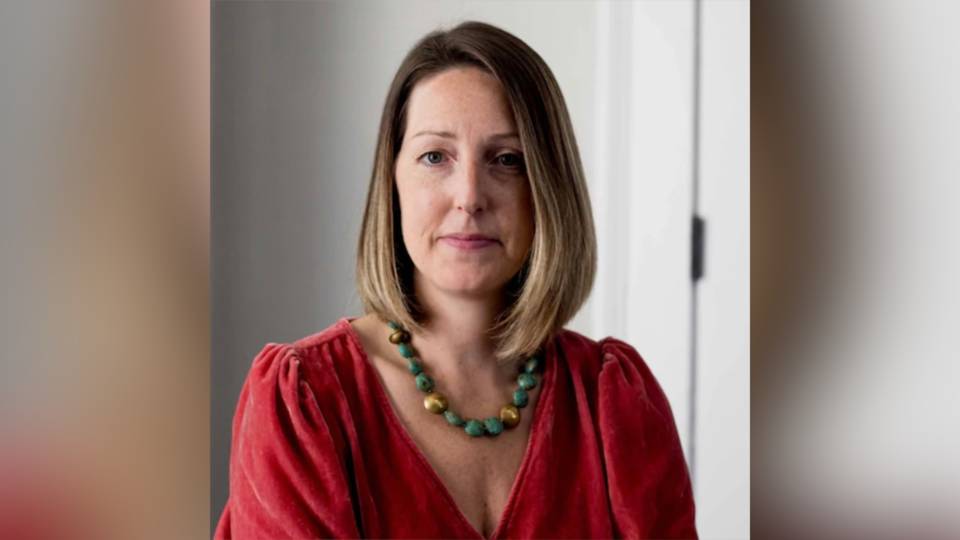 The Indiana State Medical Board has reprimanded and fined an Indianapolis doctor who publicly disclosed she had performed an abortion on a 10-year-old rape survivor from Ohio last year. A majority of the board found Dr. Caitlin Bernard violated privacy laws by speaking about the girl's case, fining Bernard $3,000. At Thursday's hours-long disciplinary hearing, Bernard explained why she decided to speak out.
Dr. Caitlin Bernard: "I think that it's incredibly important for people to understand the real-world impacts of the laws of this country, about abortion or otherwise. I think it's important for people to know what patients will have to go through because of legislation that is being passed."
Indiana's Republican Attorney General Todd Rokita launched an investigation into Bernard last year after she came forward, calling her "unfit" to practice medicine and urging the board to take disciplinary action against her. Abortion is still legal in Indiana up to 22 weeks into a pregnancy.
Oath Keepers Founder Gets 18 Years in Prison for Role in Jan. 6 Insurrection
May 26, 2023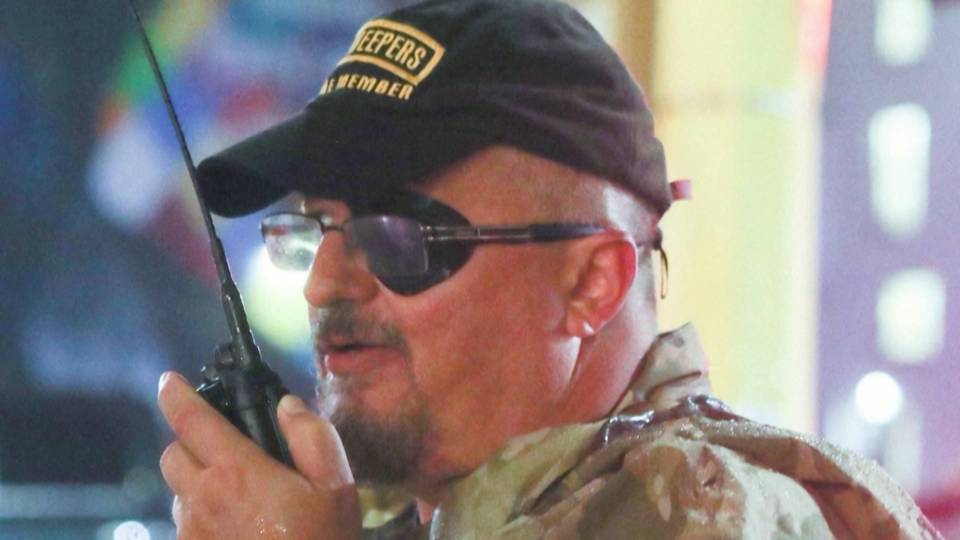 The founder of the far-right Oath Keepers militia group, Stewart Rhodes, has been sentenced to 18 years in prison on charges of seditious conspiracy over his role in the deadly January 6 insurrection at the U.S. Capitol. It's the longest sentence handed down so far for anyone tied to the insurrection. One of Rhodes's associates, Kelly Meggs, received a 12-year sentence for seditious conspiracy.
Minneapolis Remembers George Floyd 3 Years After His Murder Set Off Historic Protests
May 26, 2023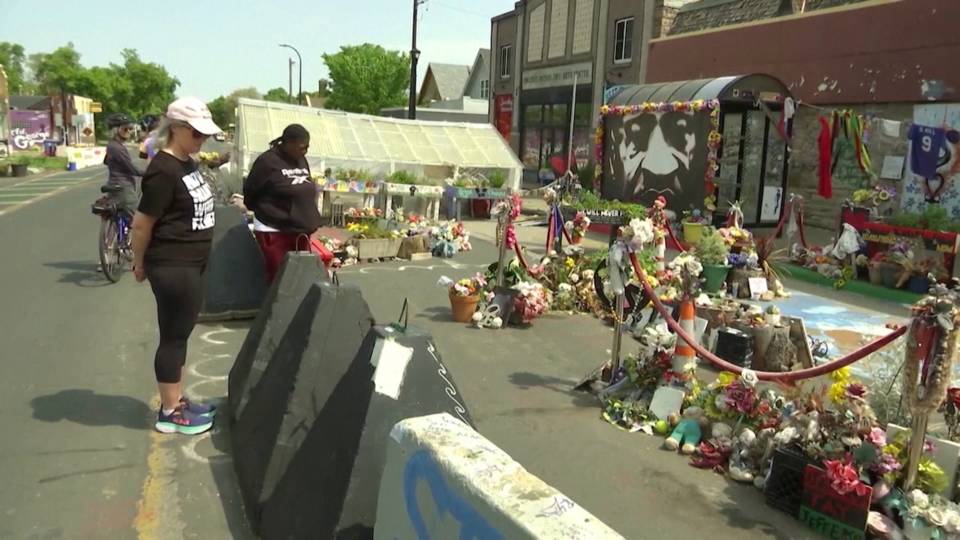 In Minneapolis, community members gathered Thursday for a vigil at the intersection where George Floyd was murdered three years ago by police officers. A daylong festival and concert are planned for Saturday. Other cities around the country also held memorials and protests.
In related news, The Guardian reports U.S. cities will pay at least $80 million to racial justice protesters who were violently attacked by police in various incidents during the Black Lives Matter uprising following Floyd's killing in 2020. That number, already record-breaking, is expected to go up as pending lawsuits are resolved.
NYC Activists Demand End to NYPD's Strategic Response Group 3 Years After BLM Uprising
May 26, 2023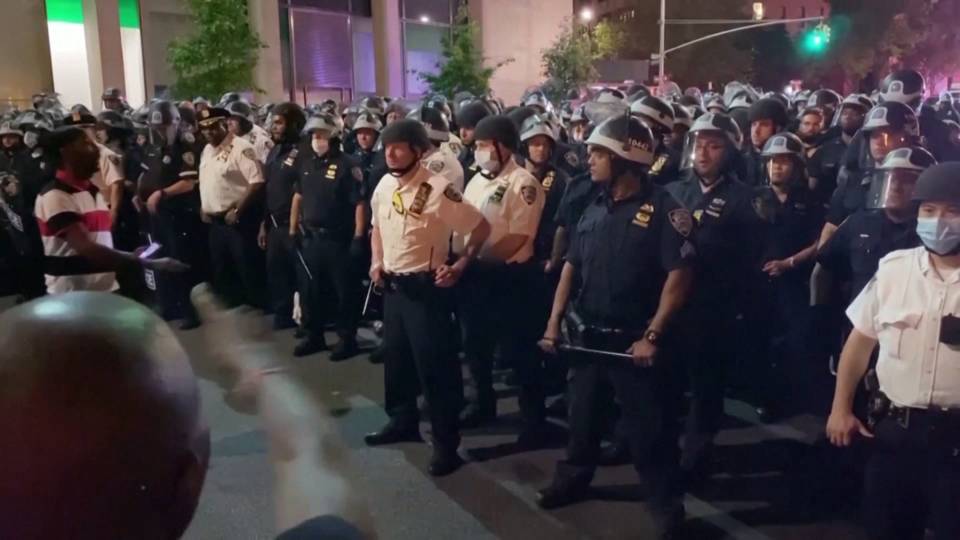 In New York City, protesters, activists and dozens of groups are calling on the City Council to disband the NYPD's Strategic Response Group, which has engaged in brutal attacks on demonstrators. Scores of New Yorkers testified this week, including organizer Isabelle Leyva.
Isabelle Leyva: "During the more than 200 protests that I have documented at since 2020 myself with my two eyes, I have seen the SRG use barricades to break limbs. I have seen the SRG kettle protesters and pummel trapped people with batons and fists. I have seen the SRG hold a Taser to the head of an unhoused man while clearing Washington Square Park after curfew. I have seen the SRG use their bicycles like baseball bats, swinging them at people's heads. I have seen the SRG stand on top of cars and swing their batons at the crowd below. I have seen the SRG pile on top of protesters as they scream, 'I can't breathe.'"
Police Officer Shoots 11-Year-Old Mississippi Boy After He Called 911 for Help
May 26, 2023
A Mississippi family is demanding accountability after a police officer shot an 11-year-old Black boy who had called 911 for help. Aderrien Murry's mother had given him a cellphone and asked him to call the police during a domestic disturbance with the father of another one of her children. Nakala Murry described what happened when officer Greg Capers arrived at the scene in the early hours of Saturday morning.
Nakala Murry: "He was like, 'Come out with your hands up.' At that moment is when my son came out. … To come out with their hands up, but you're shooting, I don't understand. … 'I don't want to die.' That's what he was saying while he was — I was on the ground. I said, 'You're not going to die, baby. You're not going to die. Just keep talking.'"
Aderrien Murry was released from the hospital on Wednesday after being treated for a collapsed lung, fractured ribs and lacerated liver. 
Vessel Carrying Hundreds of Europe-Bound Migrants Goes Missing in Mediterranean
May 26, 2023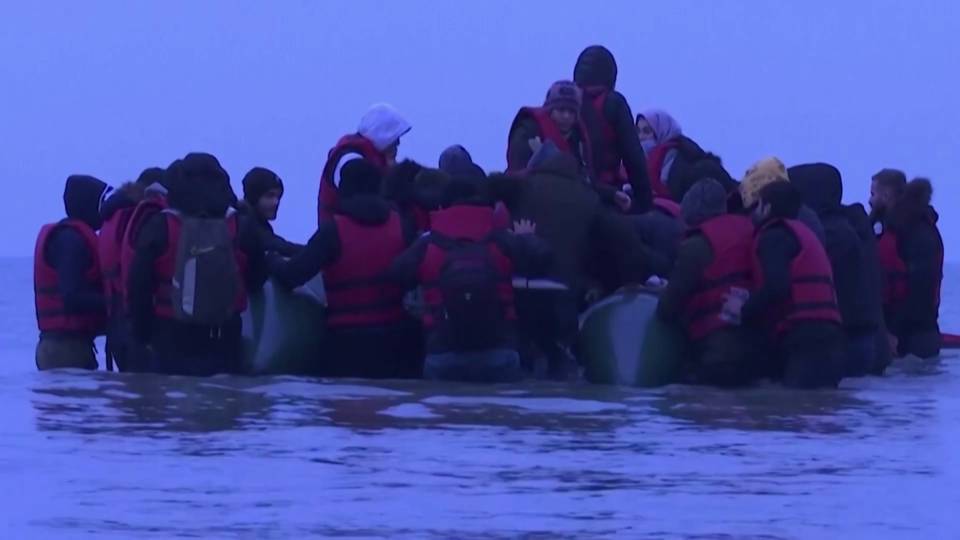 In the Mediterranean, humanitarian aid workers are continuing to search for a boat carrying hundreds of migrants that's been missing since Wednesday morning. The boat was reportedly adrift, with no working engine, in the middle of the sea between the northern Libyan coast and the Italian island of Sicily. This is Albert Mayordomo with the Italian humanitarian aid group Emergency NGO, speaking from aboard the rescue vessel, Life Support.
Albert Mayordomo: "On board, there are 500 people, including 45 women, also pregnant, and 56 children, one born on board. We tried our best to find these people, and we will look for them until tonight. Unfortunately, after 32 hours of navigation to reach the distress, and 24 hours of active search, we still have not found them. However, it is unacceptable that NGOs and not coastal states defend lives in the Mediterranean Sea. We asked Malta and Italy to take on the operation's responsibility, but they refused to share any information."
In related news in France, five soldiers have been criminally charged, accused of refusing to rescue a group of migrants, resulting in the deaths of 27 people as they crossed the English Channel in a small boat in November 2021.