In Guatemala, Progressive Bernardo Arévalo Advances to Presidential Runoff
Jul 05, 2023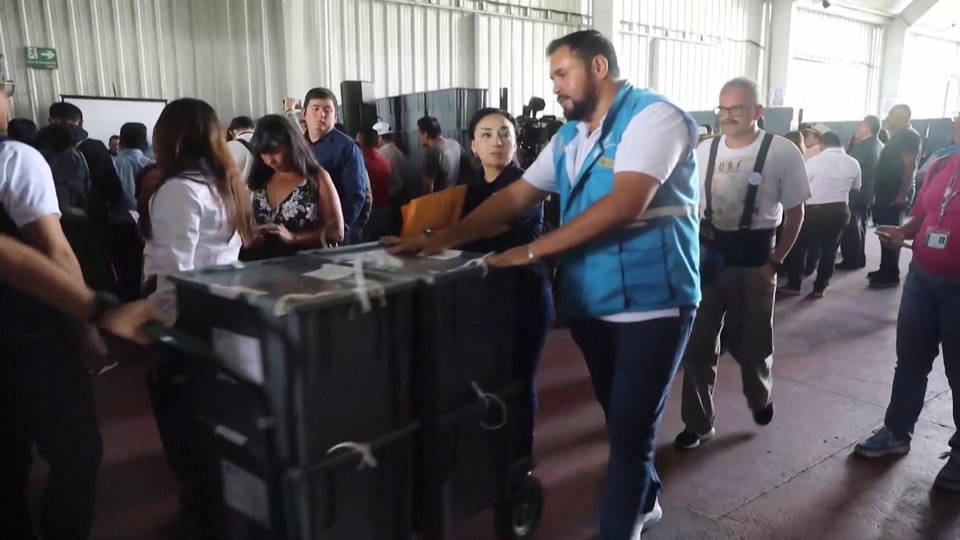 Bernardo Arévalo is the son of former President Juan José Arévalo, Guatemala's first democratically elected leader, who pushed for revolutionary social reforms when he was in office from 1945 to '51.
Guatemala has begun a review of ballots from its presidential election after the party of front-runner Sandra Torres, former first lady, and her allies challenged the results of June's first round. Protests erupted in Guatemala City over the weekend after the Constitutional Court suspended the certification of the results, which put progressive candidate Bernardo Arévalo of the Semilla party in second place, sending him to the runoff in August against Sandra Torres. Rights groups have urged the court to respect the will of the millions of Guatemalans who took to the polls last month. This is a Semilla attorney.
Juan Guerrero: "What is clear is that the slogan of the official party, supported by parties close to the ruling party, is to manage to open as many boxes as possible that will allow them to declare the electoral process null and void so that the election can be repeated."
Brazilian Court Bars Jair Bolsonaro from Public Office Until 2030
Jul 05, 2023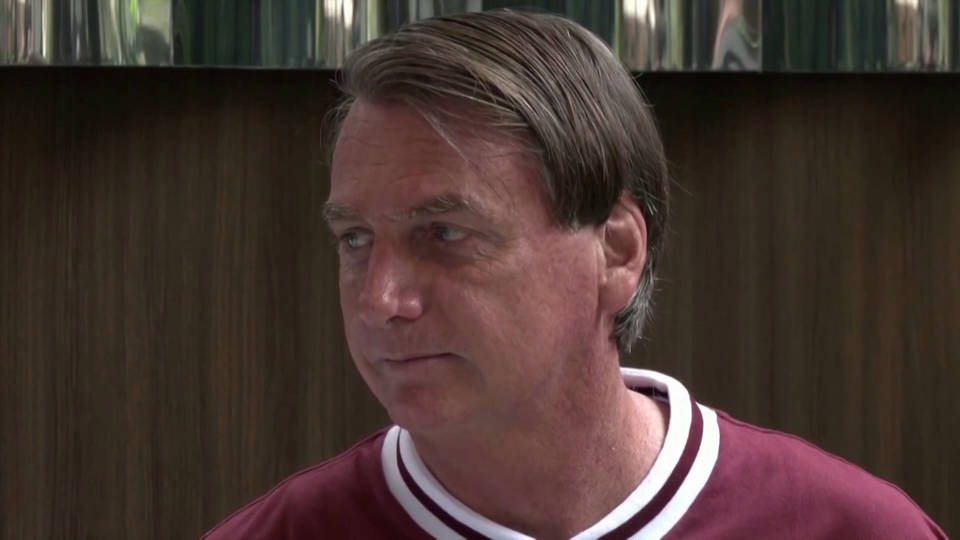 In Brazil, former far-right President Jair Bolsonaro has been banned from running for public office until 2030. Brazil's electoral court found Bolsonaro guilty of abuse of power and fueling disinformation in last year's presidential election, which he lost to Luiz Inácio Lula da Silva.