White Ex-Michigan Cop Charged With Murdering Congolese Refugee Patrick Lyoya
Nov 01, 2022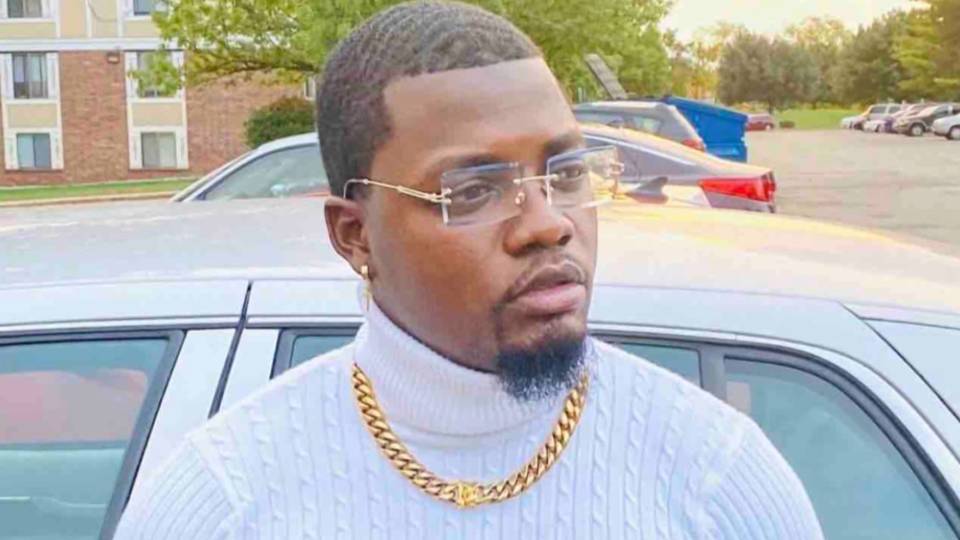 In Michigan, the former Grand Rapids police officer who killed Patrick Lyoya, a 26-year-old Congolese refugee, will face trial on second-degree murder charges. Video of Lyoya's killing showed former officer Christopher Schurr, a white man, wrestled Lyoya to the ground, kicked and hit him, attempted to electrocute him with a Taser and pinned him on his stomach, before pulling his pistol and firing a single round into Lyoya's head at close range.
Brazil's Jair Bolsonaro Remains Silent After Losing Presidential Run-off Election
Nov 01, 2022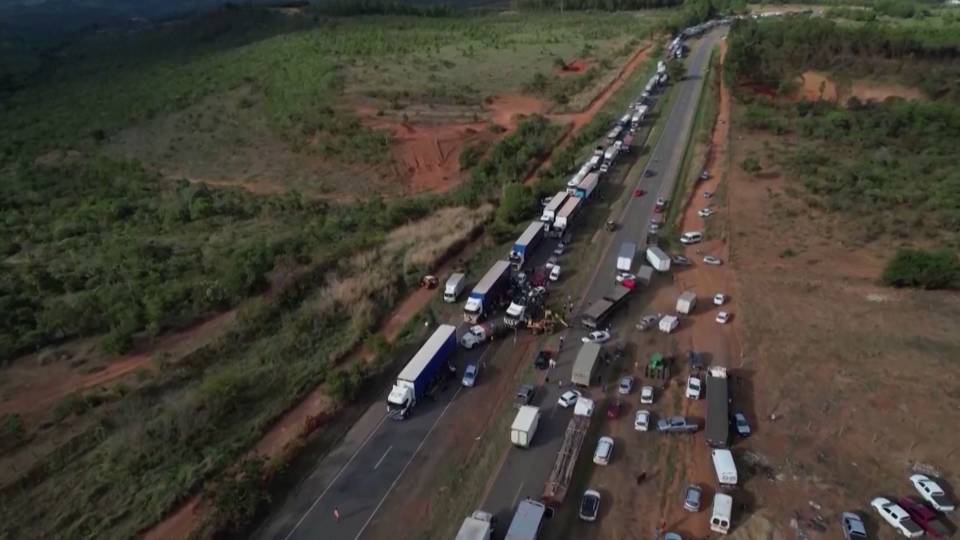 In Brazil, thousands of truckers have blockaded roads across the country in support of far-right incumbent president Jair Bolsonaro, after his narrow defeat to Luiz Inácio Lula da Silva in Sunday's presidential run-off election. Bolsonaro has so far refused to concede defeat and has remained silent — raising fears of political violence. Meanwhile there are signs of a growing rift within the Bolsonaro family: Since the election, Brazilian first lady Michelle Bolsonaro and her husband have stopped following each other on Instagram.