Wisconsin Candidate Says, "Republicans Will Never Lose Another Election After I'm Elected Governor"
Nov 03, 2022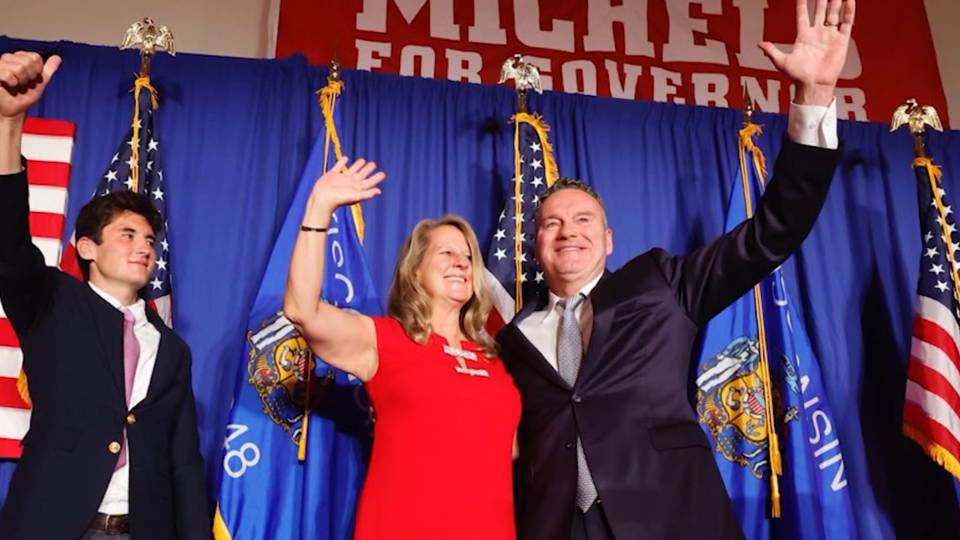 Image Credit: Twitter: @michelsforgov
In Wisconsin, Republican gubernatorial candidate Tim Michels threatened permanent GOP rule if he wins his election. 
Tim Michels: "Republicans will never lose another election in Wisconsin after I'm elected governor."
Michels made the remark during a campaign rally Monday, raising fears he would further crack down on voting rights in the swing state which has been heavily gerrymandered to favor Republicans and is already governed by a Republican legislature. Conservative Wisconsin lawmakers have introduced hundreds of bills this year restricting voting rights. Incumbent Democratic Governor Tony Evers tweeted in response, "Tim Michels is a danger to our democracy. When you head to the polls on Election Day, remember that we're fighting to protect our democracy, voting rights, and free, fair, and secure elections." 
Trump Aide Kash Patel Granted Immunity to Testify Over Mar-a-Lago Documents
Nov 03, 2022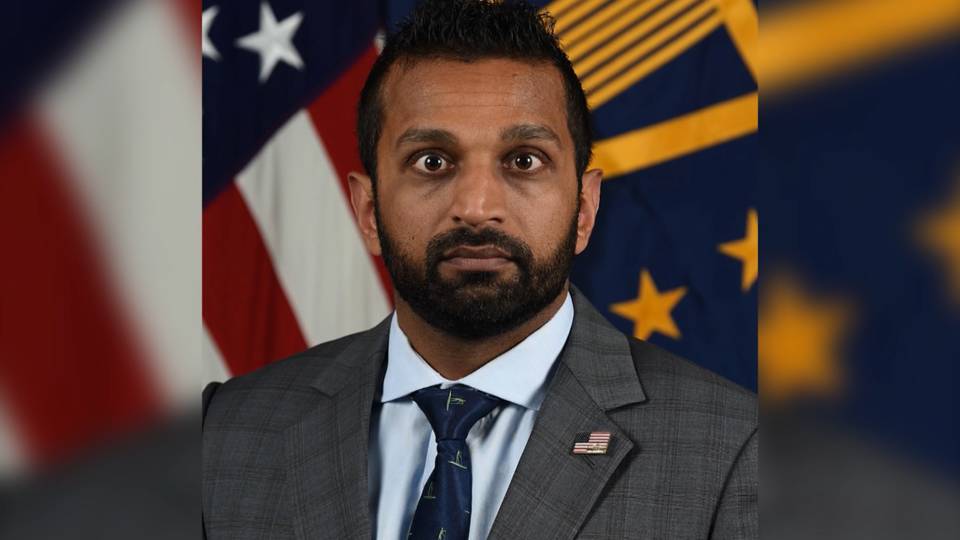 Federal prosecutors have granted immunity to a close associate of former President Trump in exchange for his testimony. Kash Patel will appear before a federal grand jury to answer questions about Trump's mishandling of classified documents, after the FBI recovered hundreds of records including many marked "Top Secret" when agents carried out a search of Trump's Mar-a-Lago estate in August. Patel previously claimed Trump declassified the documents when he left the White House.
Meanwhile, top Republican strategists are expecting Attorney General Merrick Garland to pursue an indictment of former President Trump within 60 to 90 days after Election Day. That's according to the newspaper The Hill which reports an indictment would most likely be for Trump's violations of the Espionage Act in connection with the Mar-a-Lago documents.  
Fears of Recession Grow as Federal Reserve Raises Interest Rates Further
Nov 03, 2022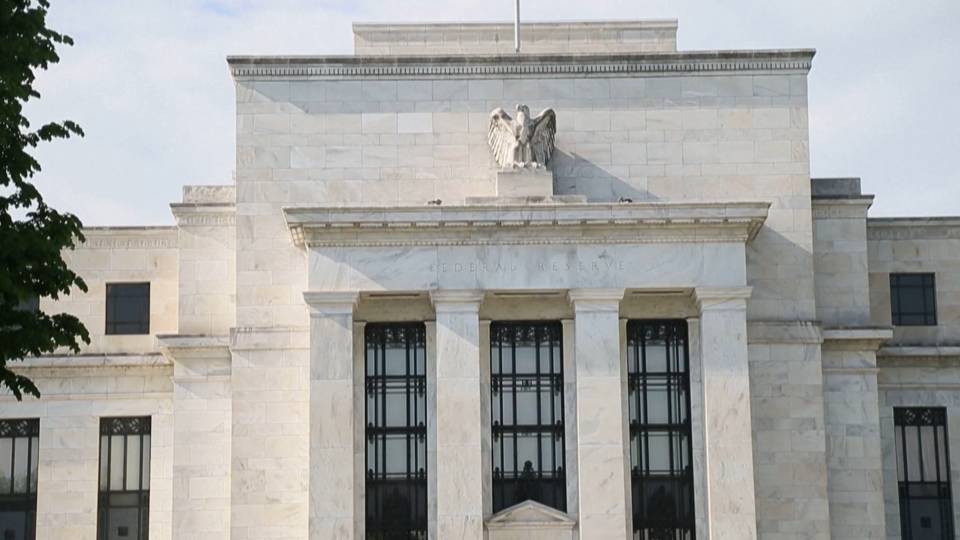 The U.S. Federal Reserve has ordered the sharpest interest rate hikes since the 1980s. On Wednesday, chair Jerome Powell announced the Fed's fourth consecutive 0.75-point increase and warned further hikes may be necessary. Powell said the Fed's overarching goal remains bringing inflation under control even as he acknowledged the rate increases now look likely to trigger a recession. 
Jerome Powell: "My colleagues and I are strongly committed to bringing inflation back down to our 2% goal. We have both the tools that we need and the resolve it will take to restore price stability on behalf of American families and businesses."
The Fed's actions have pushed mortgage rates to their highest level in 20 years and threaten to end a period of historically low unemployment. Liz Shuler, president of the AFL-CIO federation of labor unions said, "Working people should not be the target of lowering inflation — it should be corporations that are earning record profits."
Israeli Soldiers Kill 2 More Palestinians As Netanyahu Clinches Premiership
Nov 03, 2022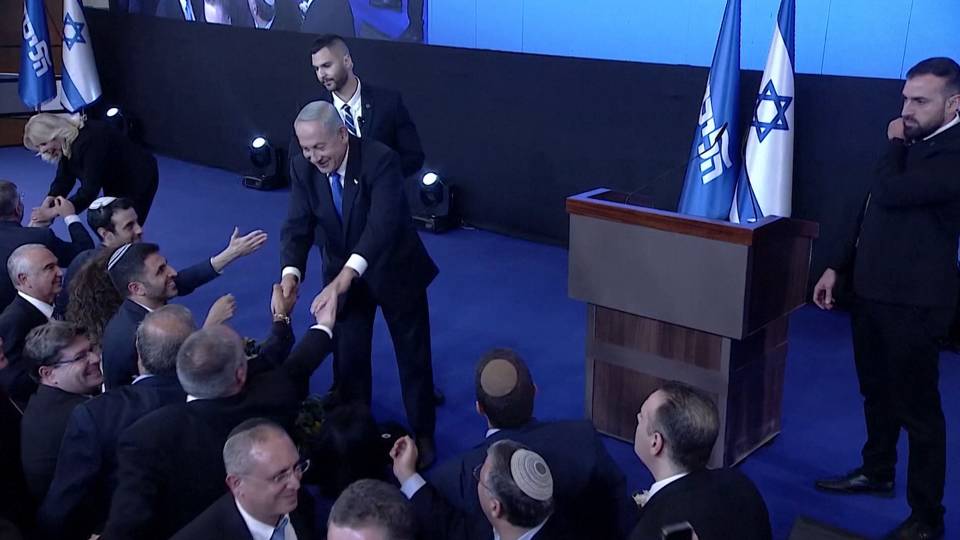 Israeli troops have killed two Palestinians in separate incidents in the Occupied Palestinian Territories. In the West Bank, Israeli troops shot and killed 42-year-old Daoud Mahmoud Khalil Rayan as they raided a home of a man accused of ramming his car into an Israeli soldier. Elsewhere, Israeli authorities in occupied East Jerusalem say they shot and killed a Palestinian man who stabbed a police officer, lightly wounding him.
This comes as Benjamin Netanyahu is set to reclaim his former role as prime minister, after a tally of late results from Israel's election showed his far-right coalition with a nearly insurmountable lead.   Israel & Palestine
Ex-Pakistan PM Imran Khan Survives Shooting at Rally
Nov 03, 2022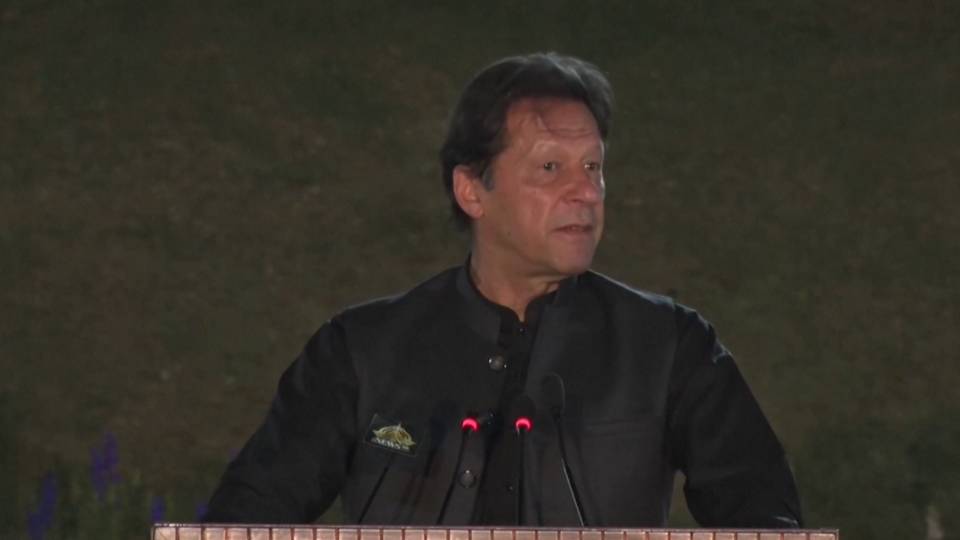 Former Pakistan Prime Minister Imran Khan has been shot and injured during a rally in Punjab province. Khan's supporters say he escaped an assassination attempt but was struck in the leg. Imran Khan was six days into a high-profile journey from Lahore to Islamabad to call on the government to hold a snap election after he was removed from power in April.
Judge Sentences Parkland Mass Shooter Nikolas Cruz to Life Without Parole
Nov 03, 2022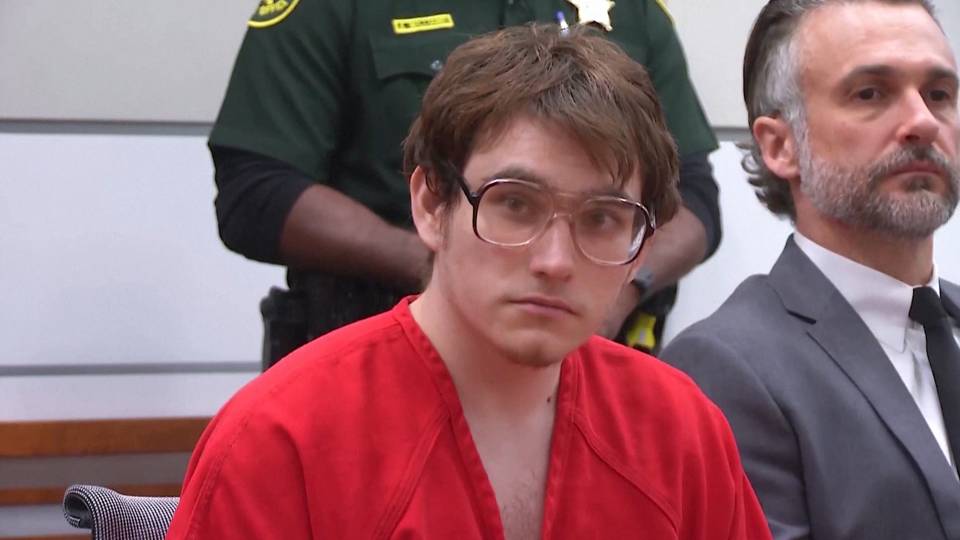 In Florida, a judge has sentenced Parkland school shooter Nikolas Cruz to life in prison without the possibility of parole. Cruz killed 17 people in a 2018 mass shooting at Marjory Stoneman Douglas High School. Ahead of Wednesday's sentencing, survivors and victims' families' were given an opportunity to confront Cruz directly in the courtroom. This is Samantha Fuentes, a former classmate of Cruz and a survivor of the massacre. 
Samantha Fuentes: "You were a hateful bigot with an AR-15 and a God-complex. You still are, minus the gun. You might have everyone else fooled but not me, because this is personal. Racism is not a mental illness. Perfectly planned and articulated manifestos and plans are not characteristic of the sickly or mentally unhinged."
Samantha Fuentes and other survivors of the attack have become prominent gun control advocates.   Parkland School Shooting
Jackson Officials Say Water Finally Safe to Drink; Flint Residents Ask Judge to Replace Lead Pipes
Nov 03, 2022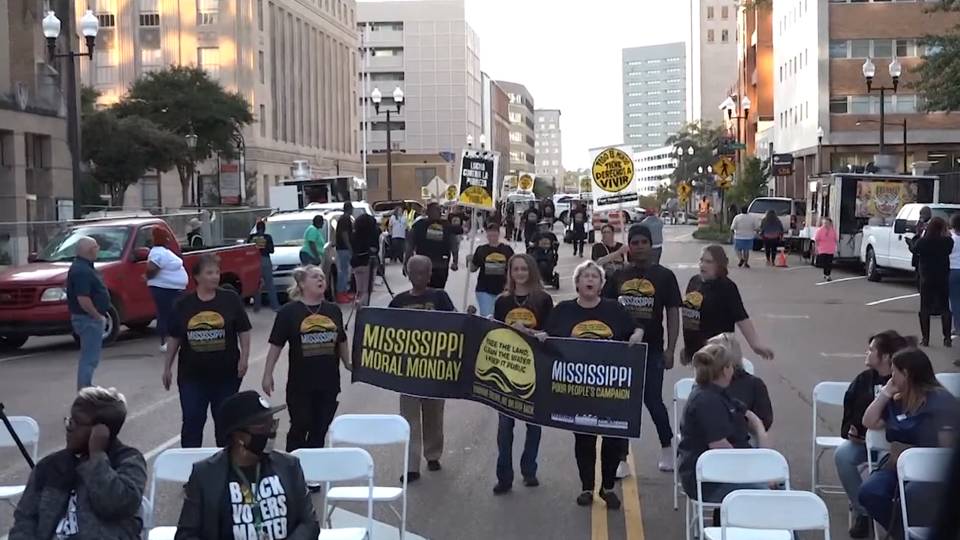 Image Credit: Twitter: @RevDrBarber
In Jackson, Mississippi, federal and state officials have declared the city's water supply to be in compliance with the Safe Drinking Water act. This follows a "boil water" advisory across Jackson that lasted nearly seven weeks, after flooding on the Pearl River led to a system-wide failure of the city's water supply in August. On Monday, hundreds of Jackson residents rallied outside the Governor's Mansion to hold the State of Mississippi accountable for the water crisis. The protest was led by Bishop William Barber of the Poor People's Campaign.
Bishop William Barber: "Majority black- and brown low-income communities are left to suffer the devastating consequences of crumbling outdated water infrastructure."
In Michigan, residents of Flint have asked a judge to intervene once again in their long-running campaign to replace the lead pipes that led to the mass-poisoning of the city's water supply, as well as a deadly outbreak of Legionnaires' disease. It's the fifth time in six years community groups have asked a court to enforce an agreement requiring the city to take action. Melissa Mays, organizer with the group Flint Rising, said, "The people of Flint won't tolerate any more broken promises from the city, which is under a federal court order to get the lead pipes out of the ground and somehow still can't get the job done."