Biden Sides with Big Business & Asks Congress to Block Potential Rail Strike
Nov 29, 2022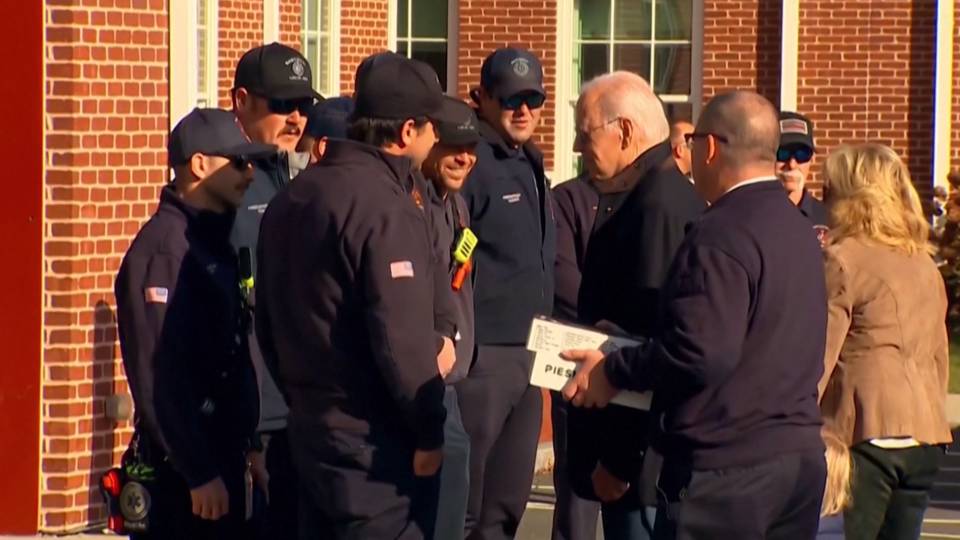 In labor news, President Biden has sided with big business and has urged Congress to intervene to block freight rail workers from going on strike, saying it could devastate the economy. On Monday, Biden asked lawmakers to quickly pass legislation to impose a labor deal that has been opposed by the majority of freight rail workers. In a statement, Biden said, "As a proud pro-labor President, I am reluctant to override the ratification procedures and the views of those who voted against the agreement. But in this case — where the economic impact of a shutdown would hurt millions of other working people and families — I believe Congress must use its powers to adopt this deal." Many union activists criticized Biden's move to block a strike. Ron Kaminkow, a locomotive engineer and organizer for Railroad Workers United, spoke to Democracy Now! last night.
Ron Kaminkow: "We could have seen Biden actually opt for telling Congress he would like to see Congress pass legislation that mediates an end to the conflict under which more favorable terms to the workers, which is to say a handful of sick days. And that's what this has come down to. Railroad workers traditionally have had no sick time. And now with the very, very harsh attendance policies that we're faced with, railroad workers get very, very little time off work."
This all comes as profits soar for the freight rail industry, which has reduced the rail workforce by 30% over the last six years.
In Blow to Taiwanese Gov't, Voters Back Opposition Nationalist Party in Local Elections
Nov 29, 2022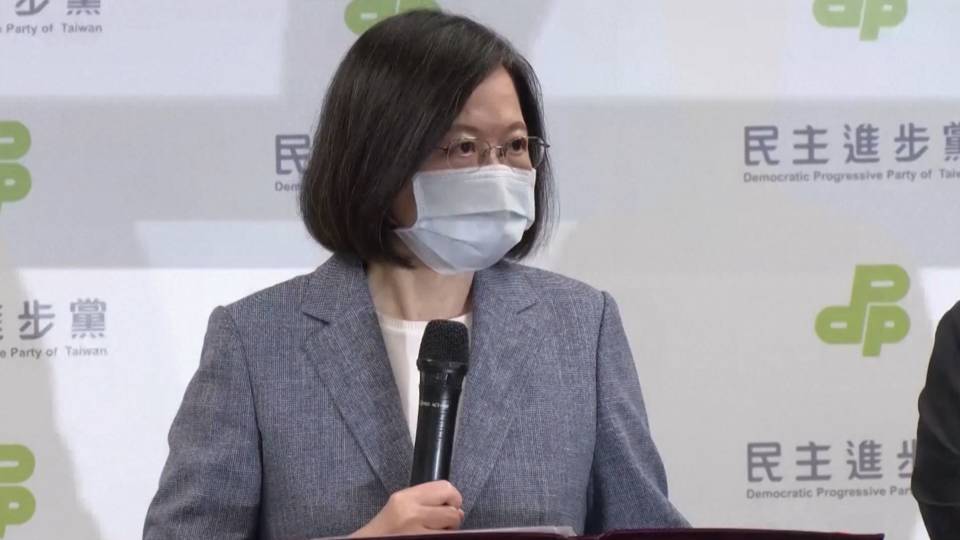 Taiwan's President Tsai Ing-wen has resigned as head of the ruling Democratic Progressive Party after her party suffered major losses in local elections on Saturday. Voters in Taiwan overwhelmingly backed the opposition Nationalist Party, which has historically supported closer ties with China.
Judge Orders Amazon to Stop Retaliating Against Union Organizing Efforts.
Nov 29, 2022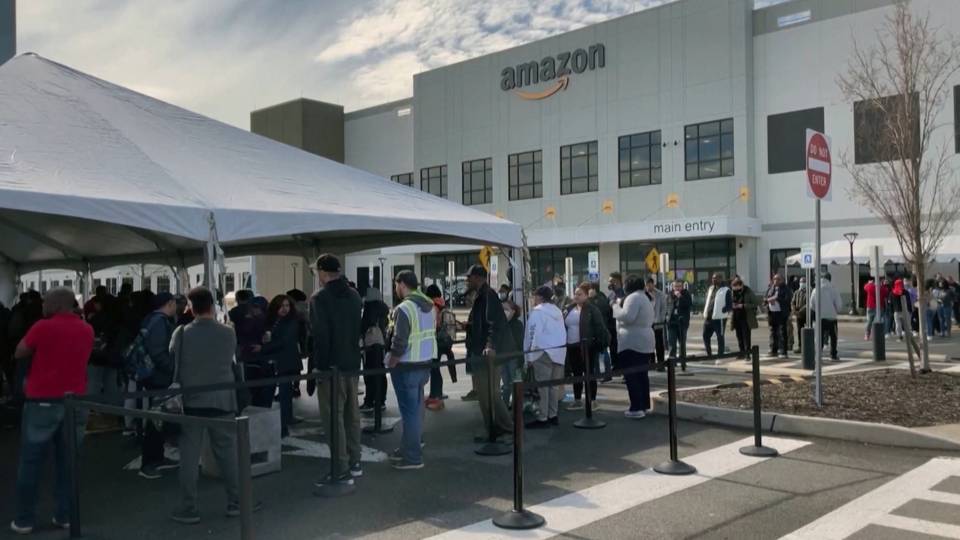 A federal judge has issued a cease-and-desist order forcing retail giant Amazon to stop retaliating against workers involved in union organizing. Amazon executives will also have to publicly read the 30-page ruling to employees at the Staten Island, New York, Amazon warehouse Thursday. The warehouse, known as JFK8, became the first to pass a union vote in April. Amazon has since launched an aggressive intimidation campaign against workers, fending off union elections in Bessemer, Alabama, and at least two other warehouses in New York. The National Labor Relations Board said in a statement, "This relief is critical to ensure that Amazon employees everywhere can fully and freely exercise their rights to join together and improve their working conditions, including by forming, assisting, or joining a union."
Two Peet's Coffee Stores Move to Become Chain's First Unionized Stores
Nov 29, 2022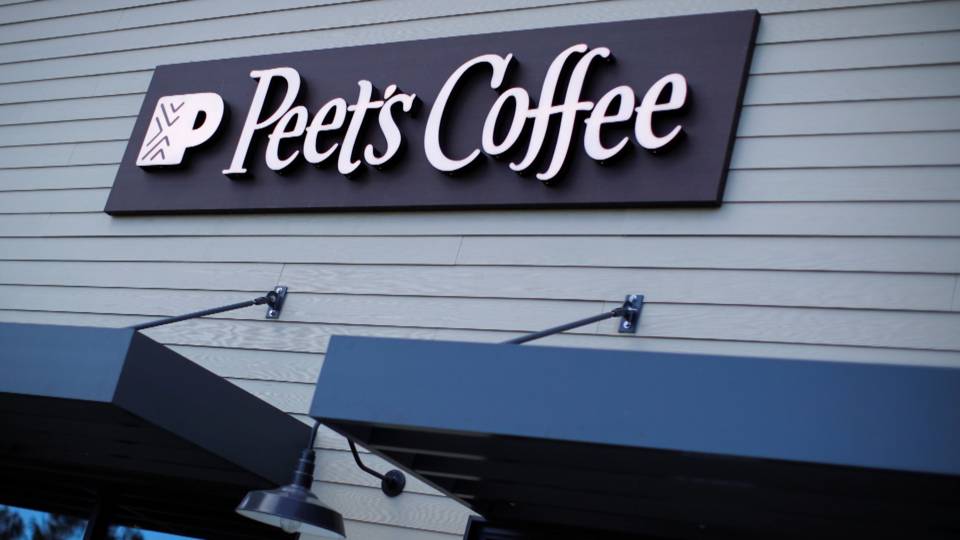 Image Credit: Reuters
In California, employees at two Peet's Coffee stores in Davis have filed paperwork with the NLRB to hold the coffee chain's first-ever unionization vote.