1,100 NYT Workers Walk Out, Ask You to Join Digital Picket line
Dec 08, 2022
"Unionized workers are asking New York Times readers to respect the digital picket line and instead use local news sources for information."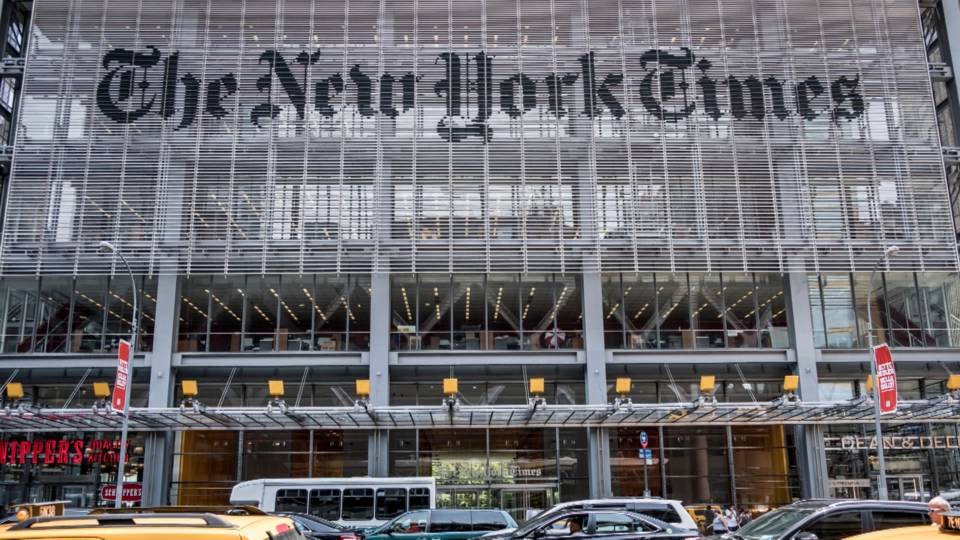 Image Credit: Avalon/Universal Images Group
In labor news, over 1,100 New York Times writers and other employees are on a 24-hour walkout to demand the newspaper bargain in good faith after their last contract expired in March 2021 amid disputes over pay. It's the largest labor action The New York Times has seen since the 1970s.
Daniel Ellsberg Says Assange Gave Him Chelsea Manning War Logs 
Dec 08, 2022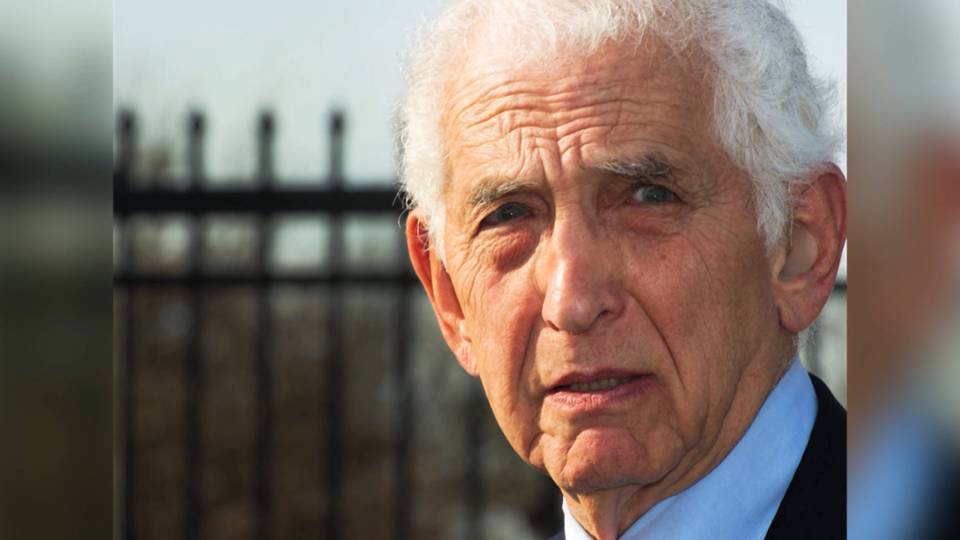 Pentagon Papers whistleblower Daniel Ellsberg has revealed he was in possession of confidential documents containing evidence of U.S. war crimes, leaked by former military analyst Chelsea Manning and given to him as backup by WikiLeaks.
Daniel Ellsberg: "I had possession of all the Chelsea Manning information before it came out in the press."
Stephen Sackur: "Did you?"
Daniel Ellsberg: "I've never said that publicly. Julian Assange had conveyed to me as a backup; in case his was — you know, they caught him and they got everything, he could rely on me to find some way to get it out, if I felt. So, I had all that. And when I say that, I'm saying that by the current standing of the Department of Justice, I am now as indictable as Julian Assange and as everyone who put that information out."
Julian Assange has been jailed in Britain since his arrest in April of 2019. The Biden administration is asking the U.K. government to extradite him to the U.S., where he faces up to 175 years in prison on espionage and hacking charges. WikiLeaks fears his extradition could happen in the next few weeks.
Brittney Griner Freed by Moscow in Exchange for Russian Arms Dealer Viktor Bout
Dec 08, 2022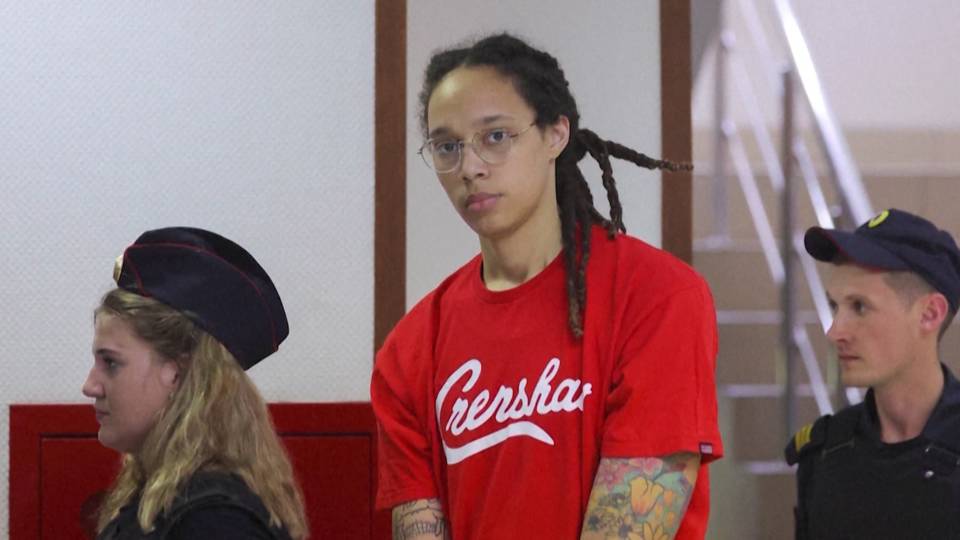 CBS is reporting WNBA star Brittney Griner has been released by Russia in a one-for-one prisoner swap for arms dealer Viktor Bout, known as the "merchant of death." Griner was sentenced to nine years in prison for bringing a small amount of cannabis oil into Russia.