Amnesty for Ricardo Patiño Will Be Considered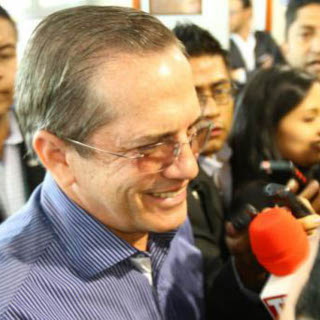 The National Assembly of Ecuador accepted an amnesty request for the former foreign minister of Rafael Correa, Ricardo Patiño.
The Administration Council of the Legislature (CAL), approved the request with five votes in favor and one abstention. Since the plea involves Patiño's constitutional right to free speech, the measure moves next to a special commission assigned to issues that arose from the 2019 protests of Correísmo and Pachakutik.
The only abstention was Nathalie Arias, while the president of the Assembly, Virgilio Saquicela (ind.), and the delegates of correísmo, the Social Christian Party (PSC) and the Democratic Left (ID), voted in favor.